← back to blog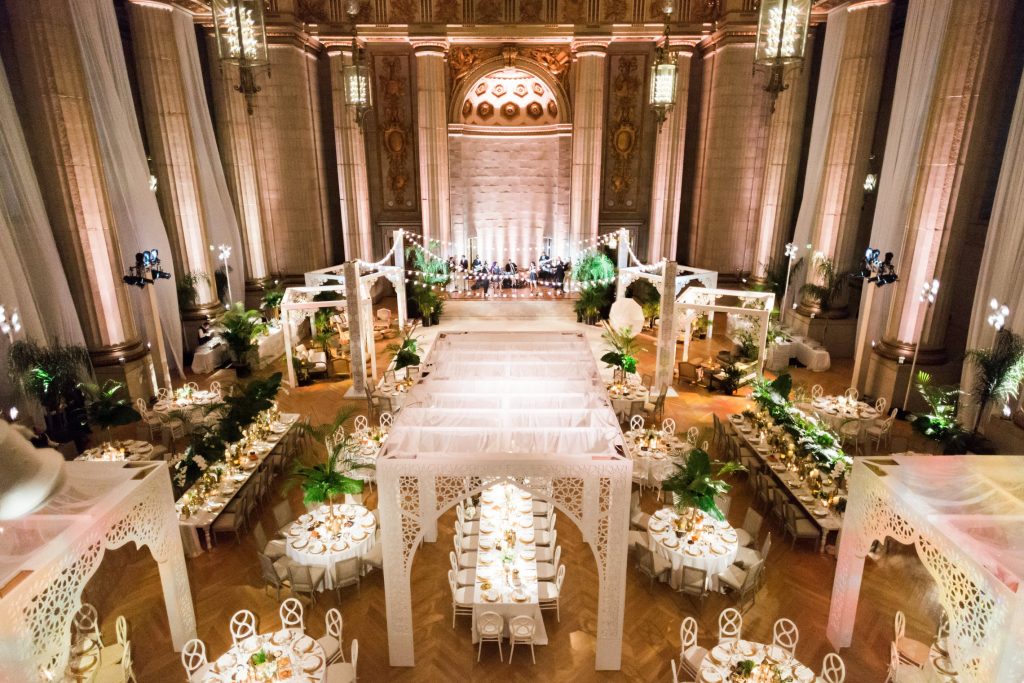 *Featured in THE KNOT National, Spring 2019*
Photo Credit: A Fistful of Bolts, detail photography by Sarah Bradshaw
This is what it looks like when your "how we met" story inspires the entire wedding.  Amelia (fashion designer) and Jaser (financial analyst) met at Cornell University in a literature class centered on Arabian Nights. Four years later, the couple through one heck of a party – with all the mystique of the Middle East.   Their wedding celebration was a completely unique reflection of their personalities, families, a global guest list, and love for travel.  "We wanted to evoke the rich patterns and textures of Arabian, Moroccan and Indian traditions, but also keep everything fresh and simple."
First look in the passages of Washington National Cathedral: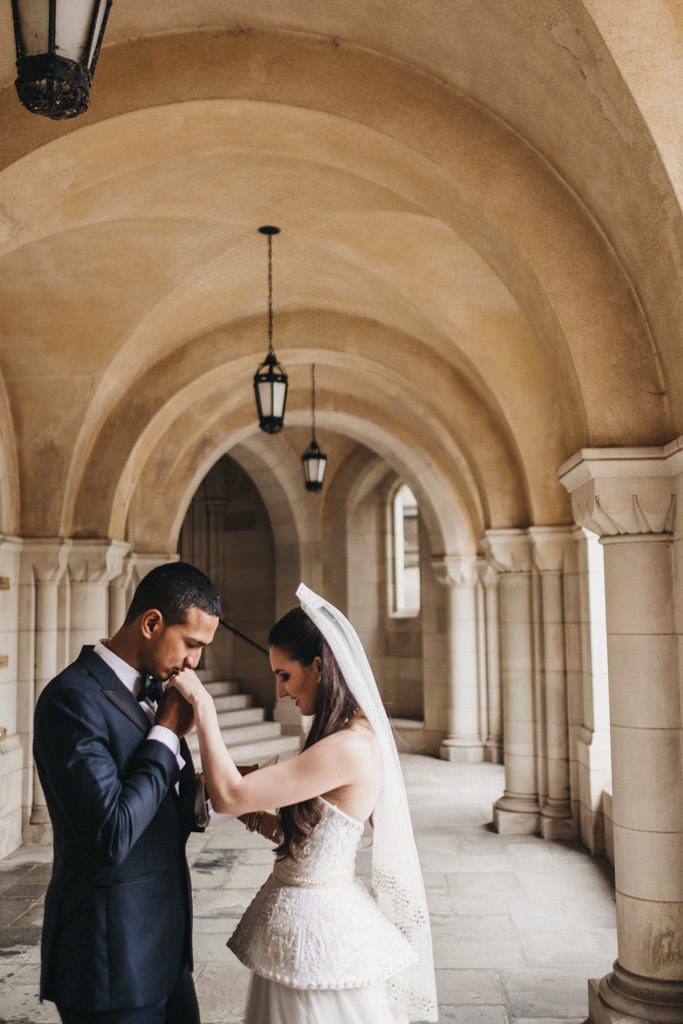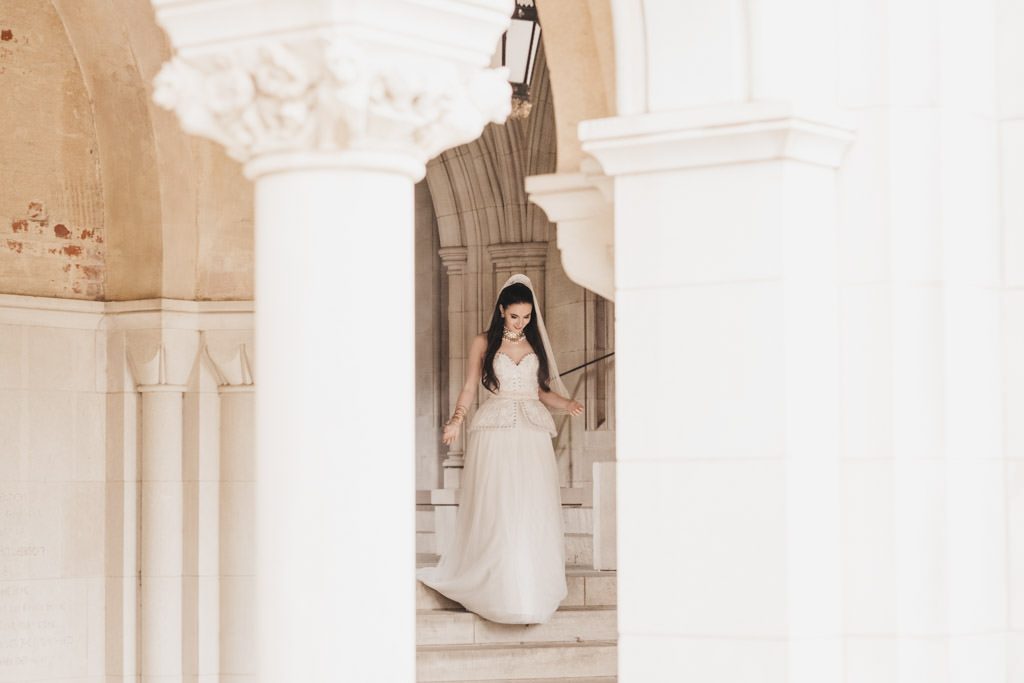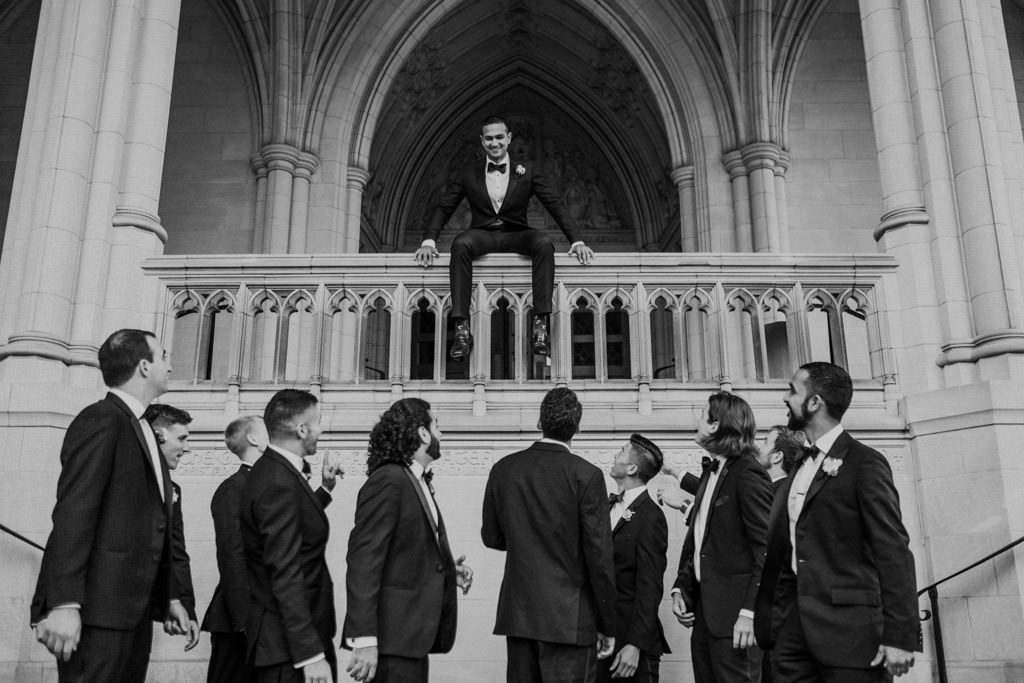 In addition to designing her own gown, Amelia also designed the bridesmaids saffron, magenta and and vermillion gowns which were finished with hand-embroidered jasmine flowers.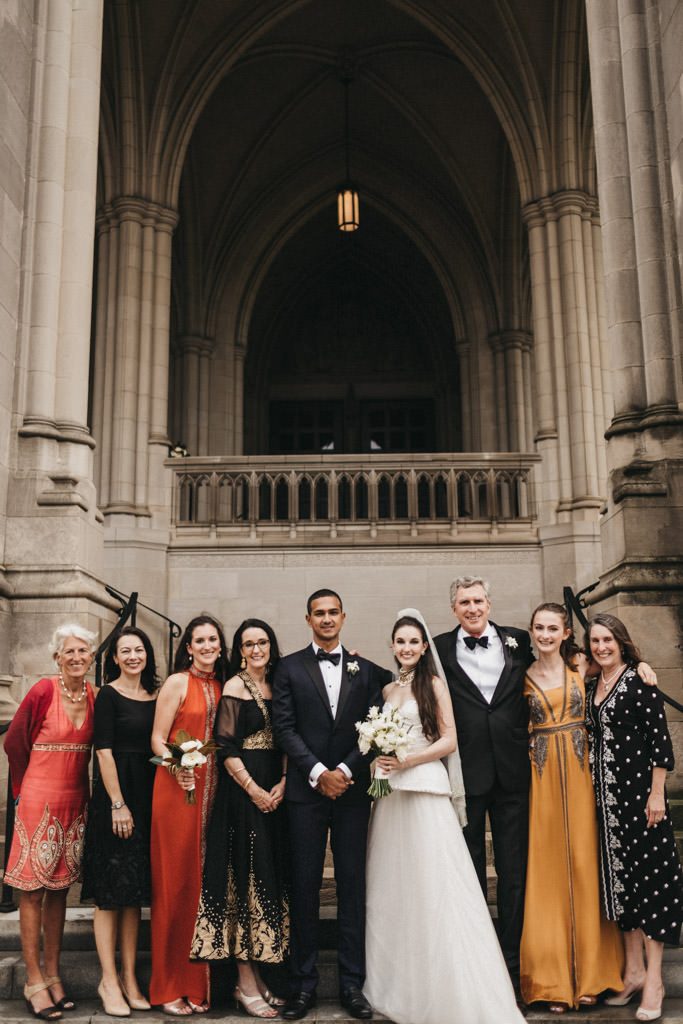 Vintage Louboutins with an Indian brocade design were a perfect fit for the big day.  Amelia also designed the Indian-inspired choker with freshwater pearls, which she wore for all 3 ceremonies (DC, India + Dubai.)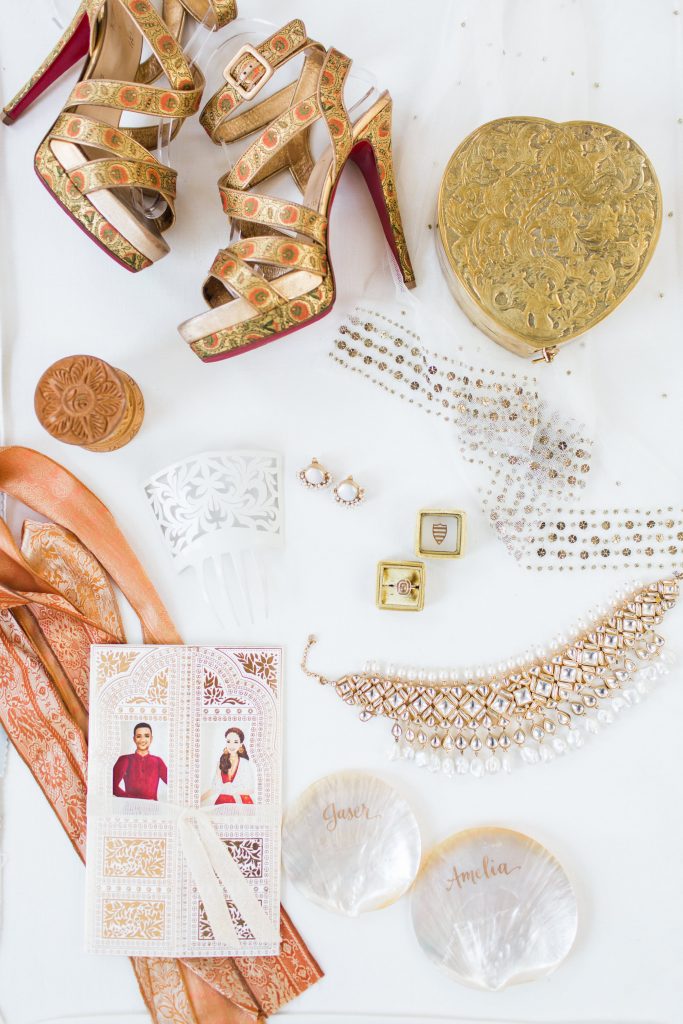 The bride's family has ties to Washington's National Cathedral, and was involved when it was first built in the early 1900's…making the ceremony location extra special.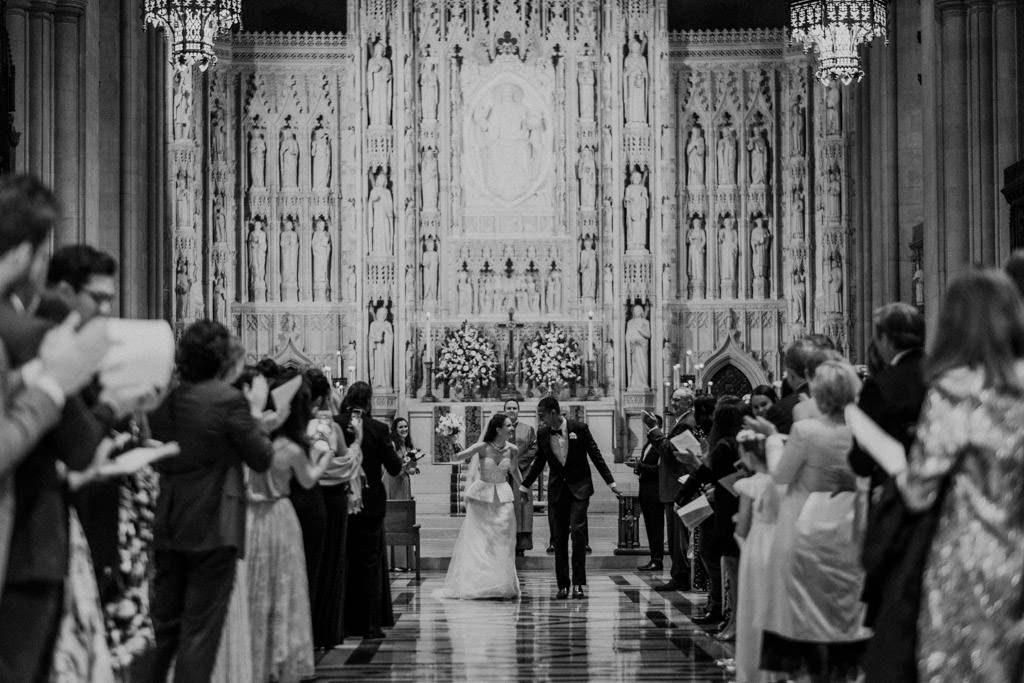 The bride, a fashion designer in NYC, designed her own gown which featured 1,001 freshwater pearls!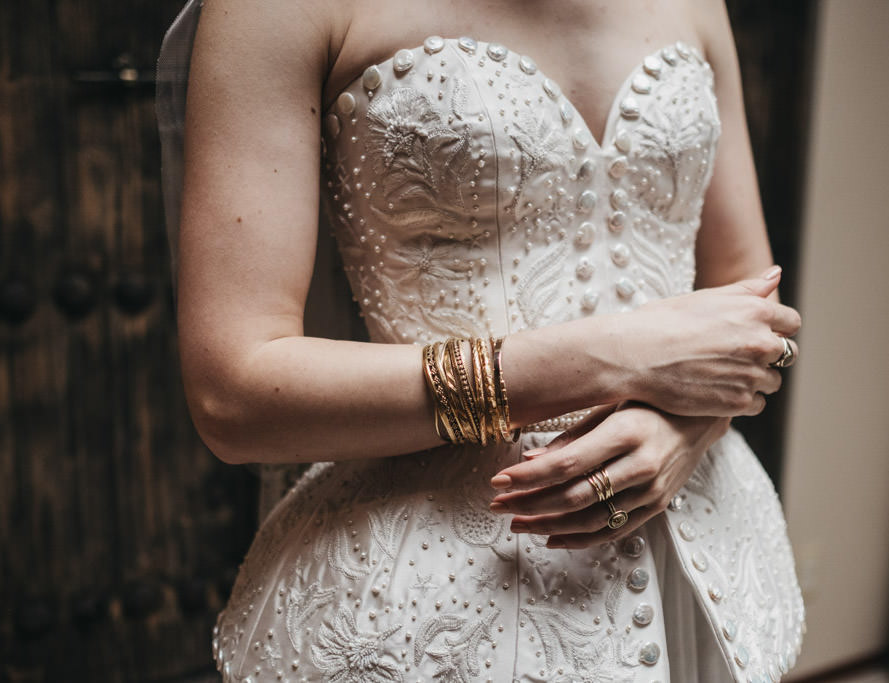 The reception took place at the Mellon Auditorium on Constitution Ave – one of the grandest venues in Washington!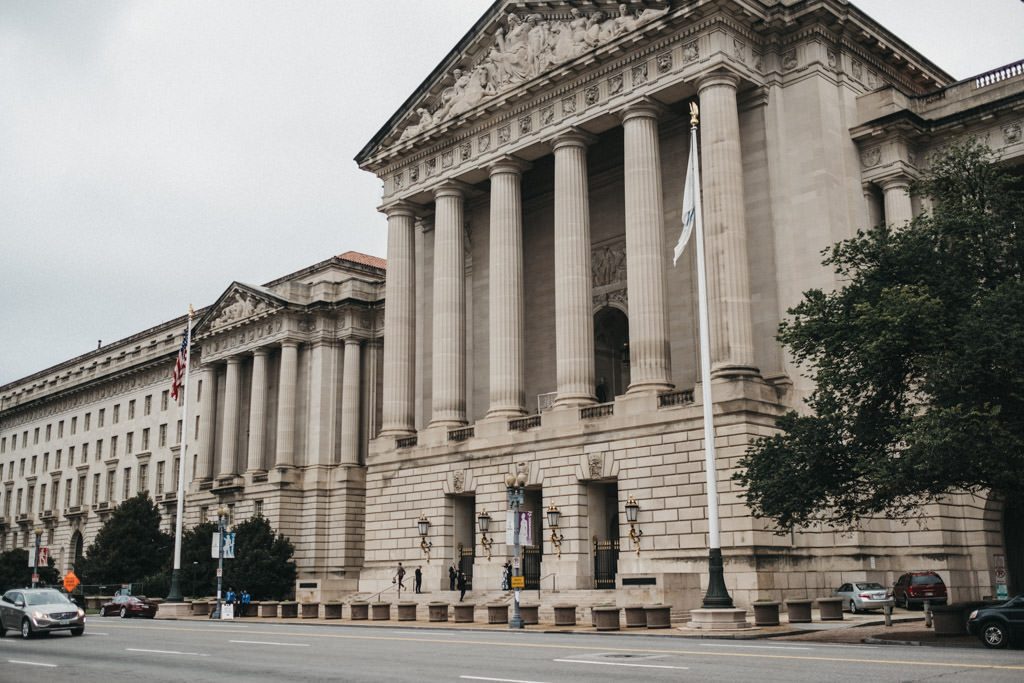 A dark wood escort wall with a metallic henna pattern displayed beautiful and eclectic plates and bowls that were calligraphed with guests names at cocktail hour.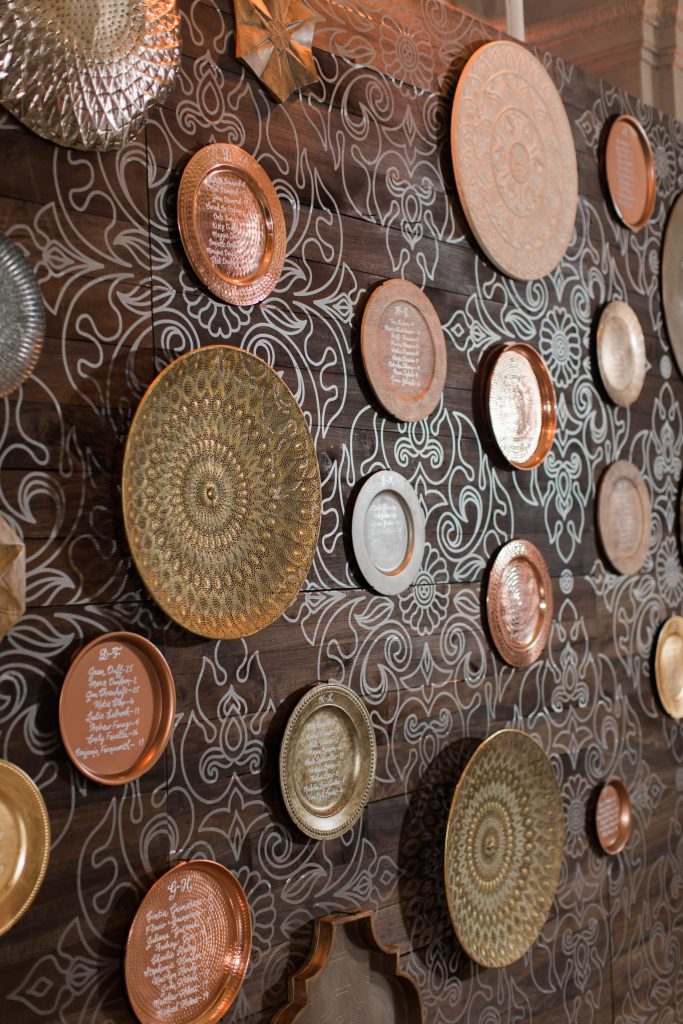 We took a cue from Marrakesh when we dreamt up these custom, white wood lasercut cabanas.  Draped in chiffon and dangling more than 300 brass moroccan lanterns, they created an intimate dining experience within a grand space.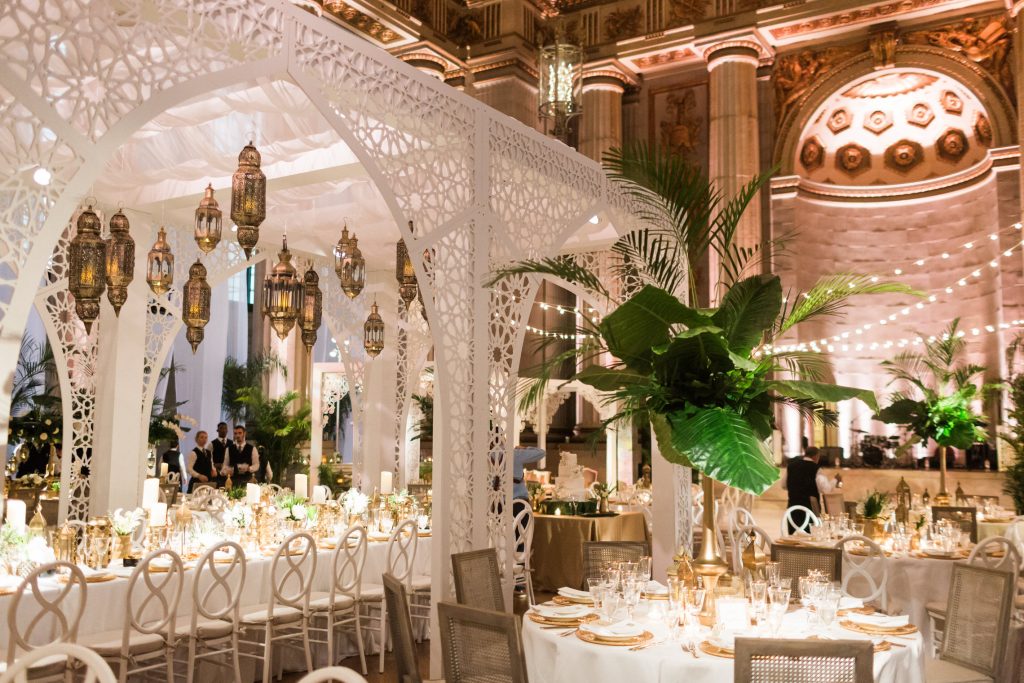 Rustic wood tones mixed with sheer fabrics, ethnic vessels, gilded metals, and exotic greens for an elegant, global-inspired look.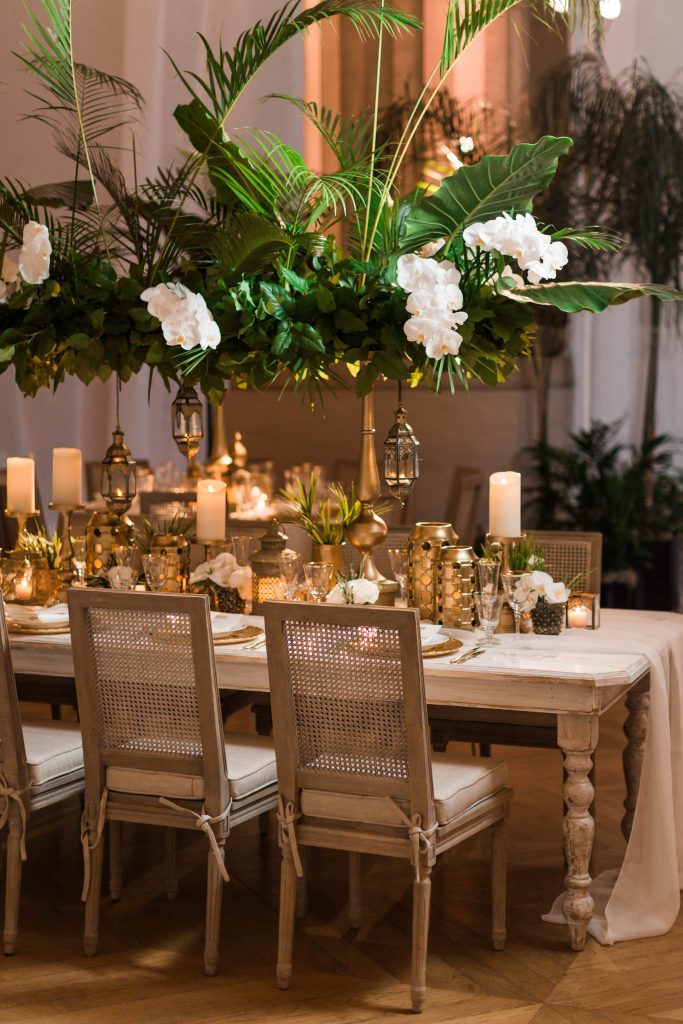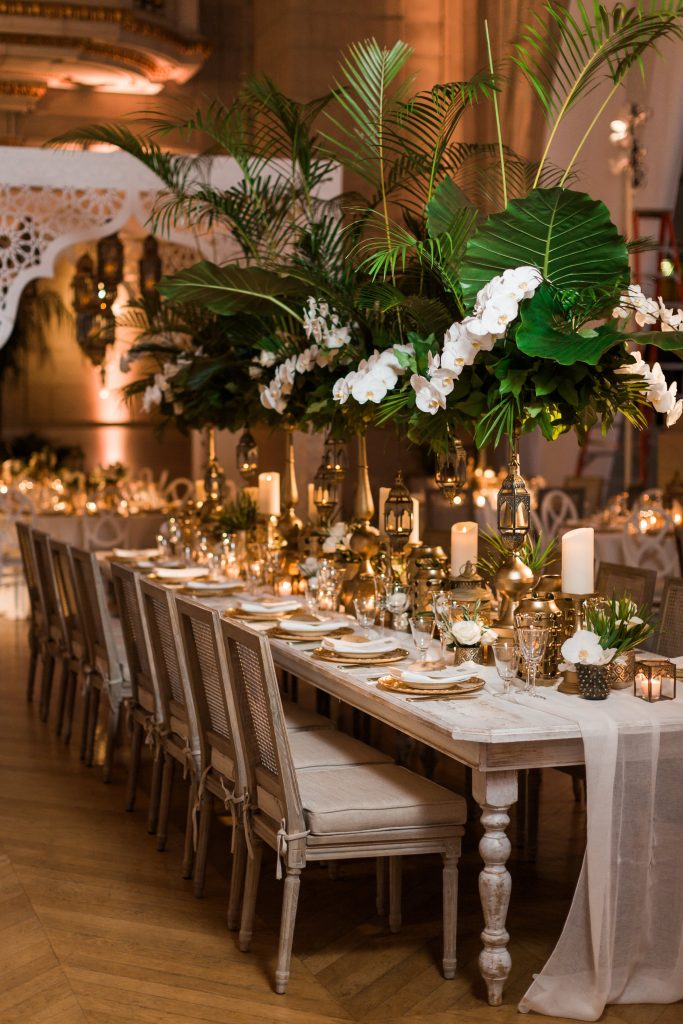 The wedding cake was complimented by a dessert bar featuring baklava and Indian sweets.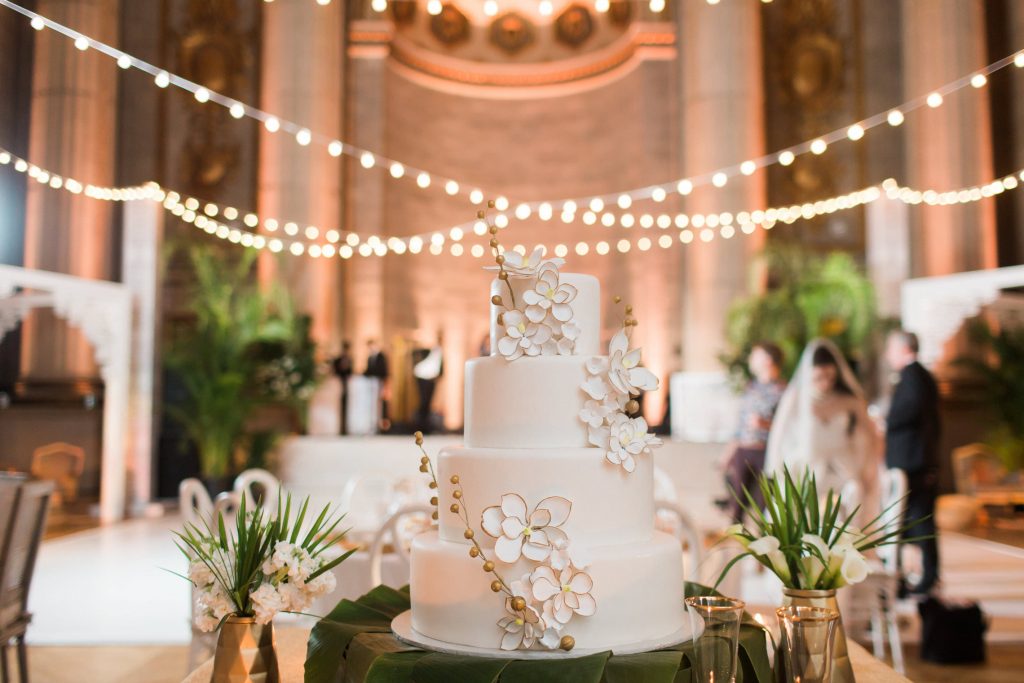 The dance floor was flanked by a statement bar and cozy lounge cabanas, perfect for cocktails and conversation.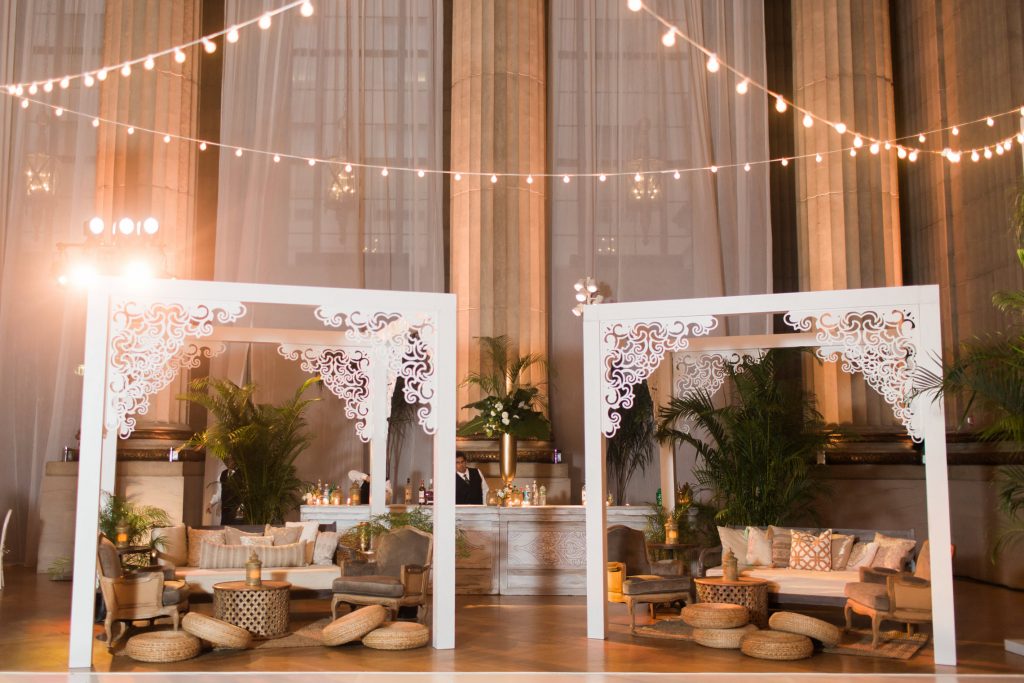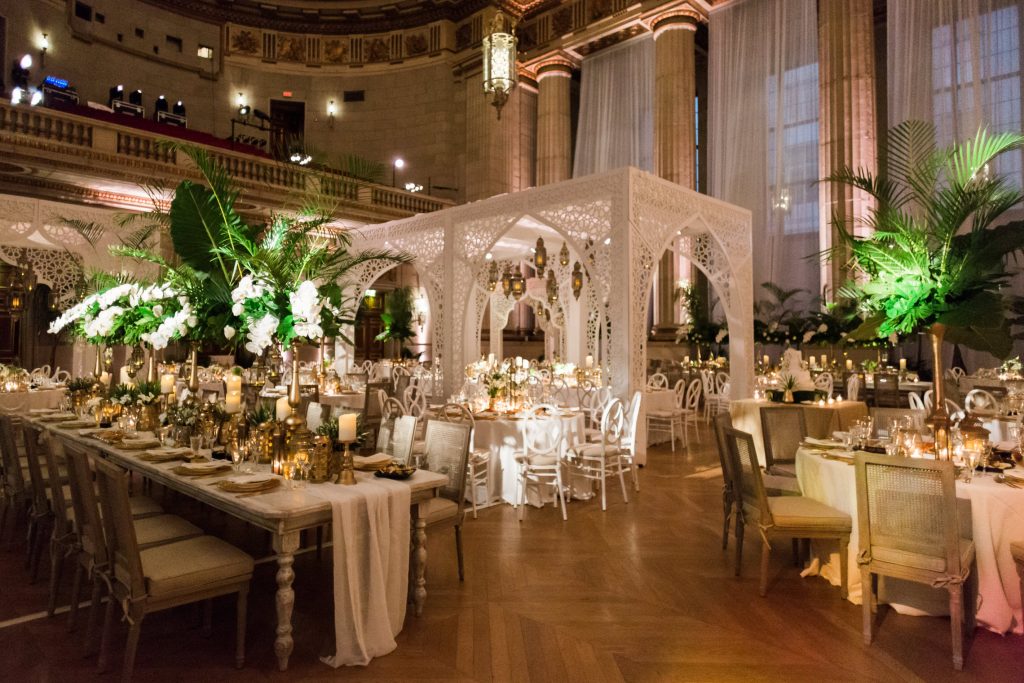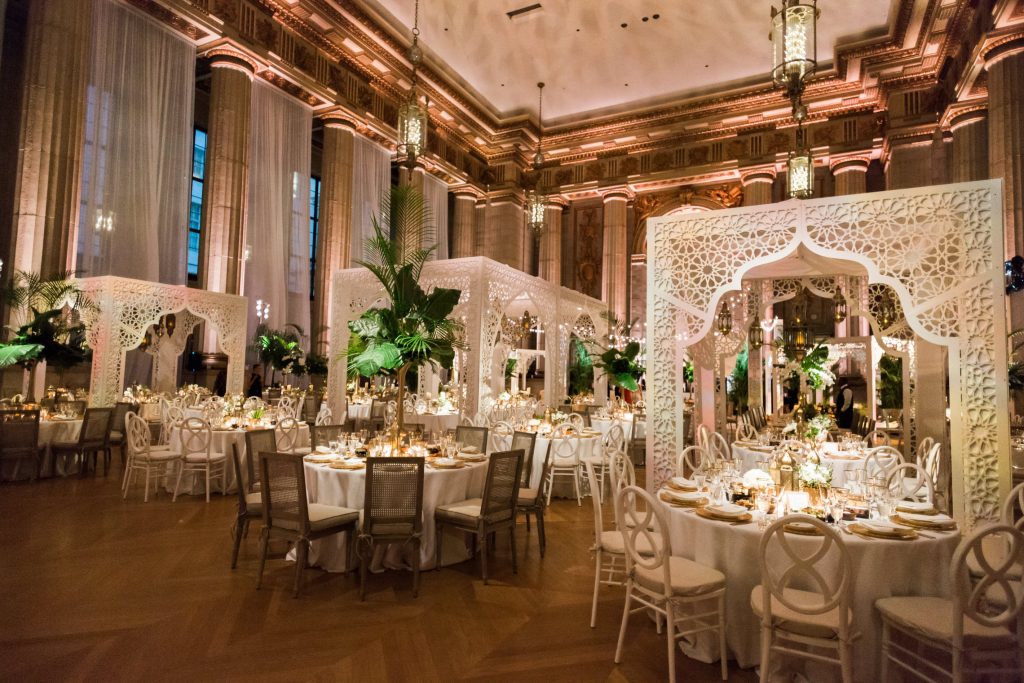 We love how glam and fresh this ethnic-inspired look was, when bathed in crisp whites and greens.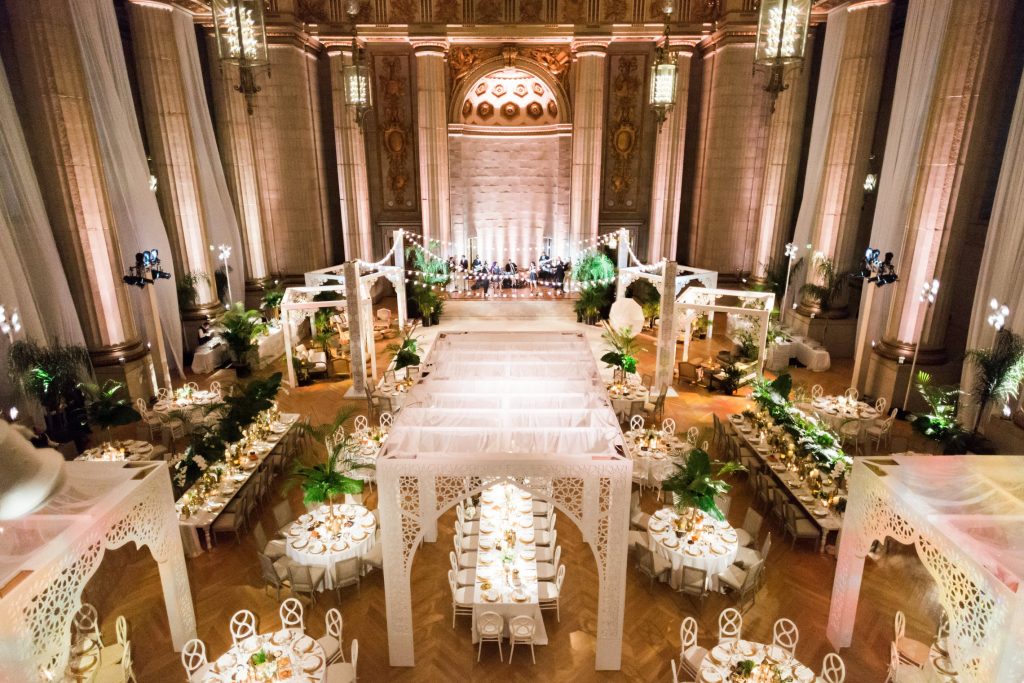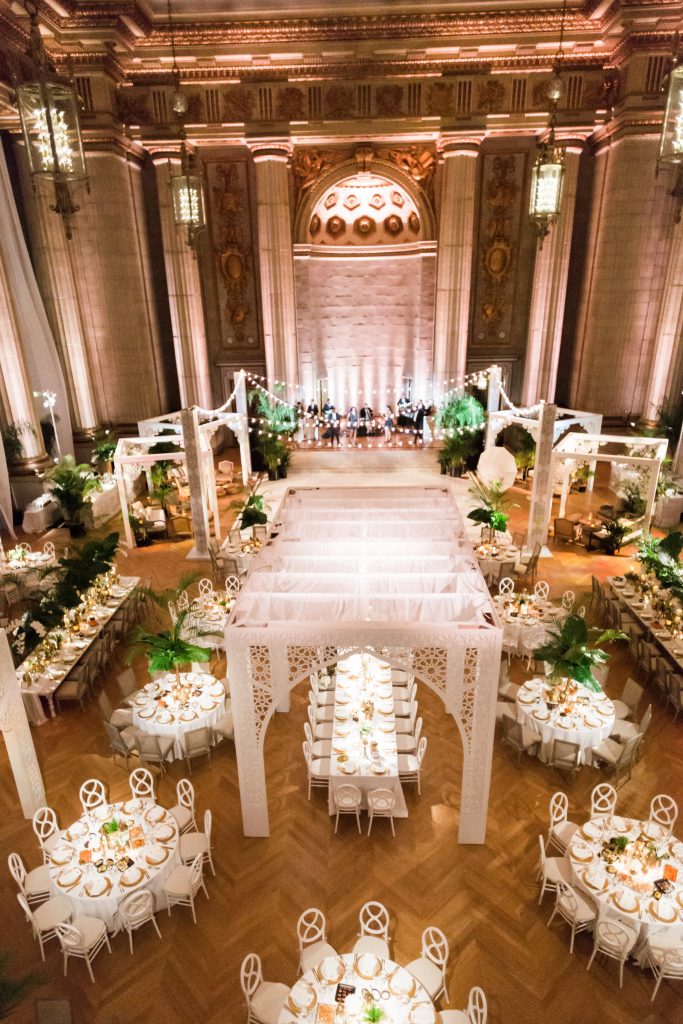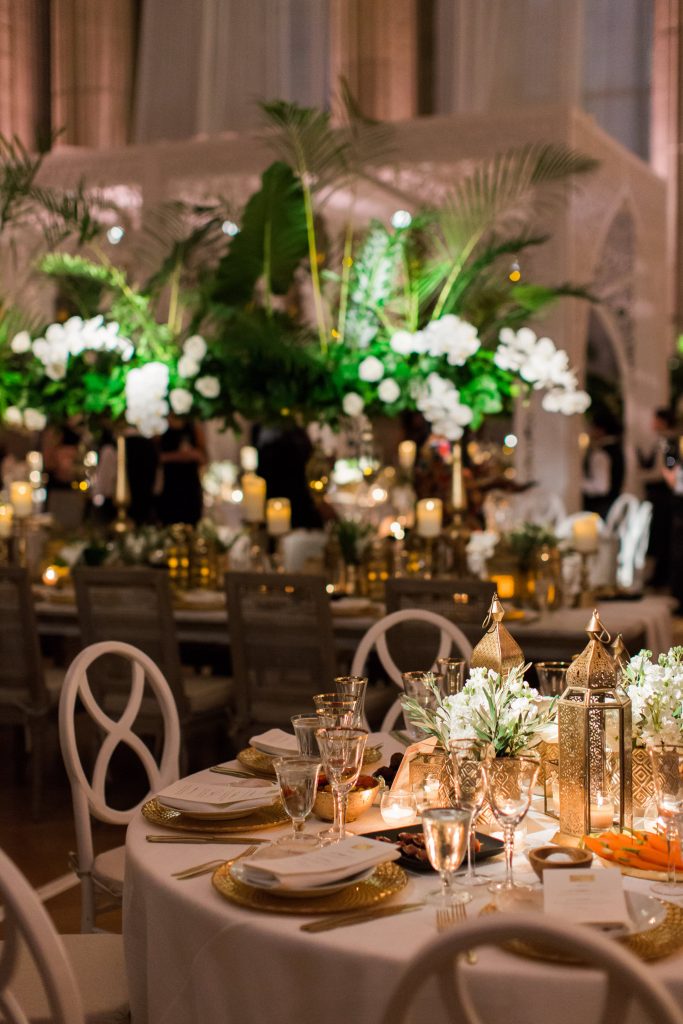 Our fashion designer bride put her illustration skills to use by drawing their own portraits along with the exotic door artwork for the invites, making them extra personal!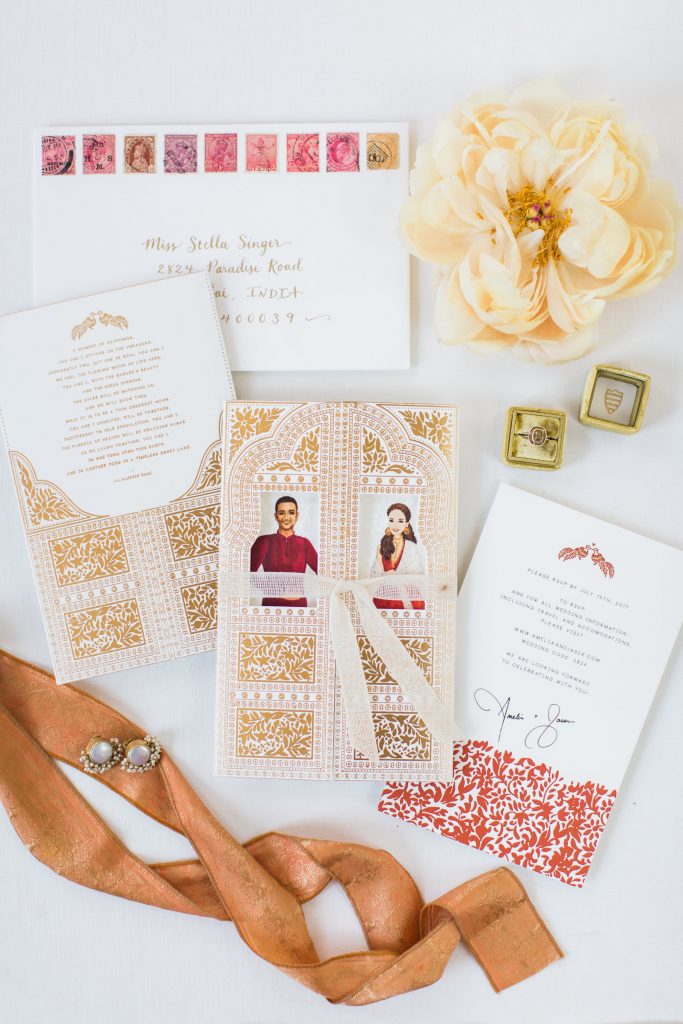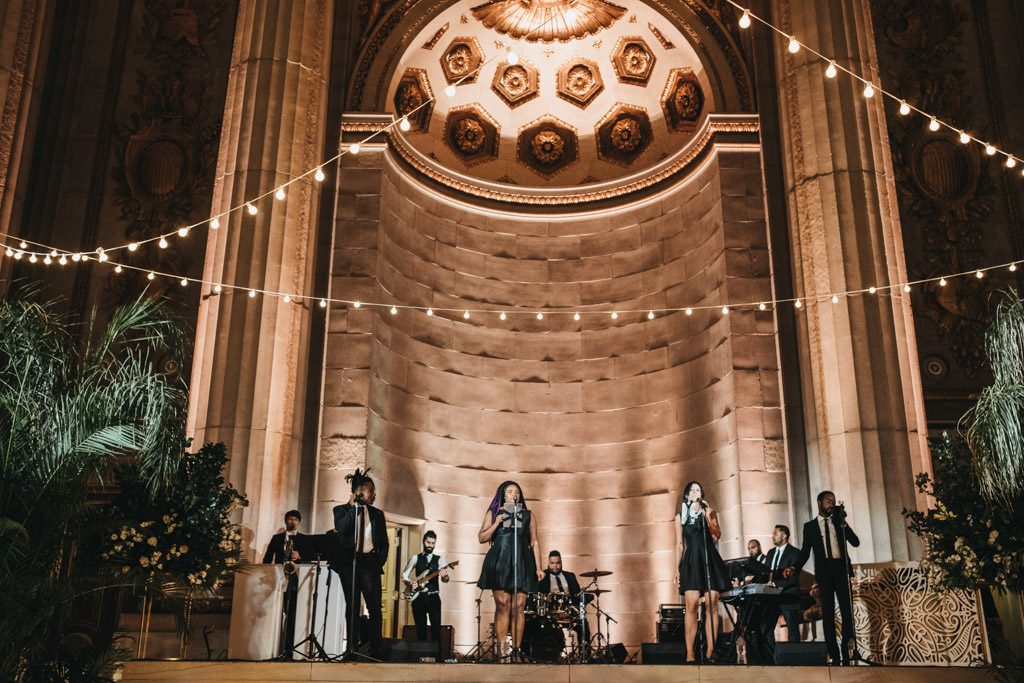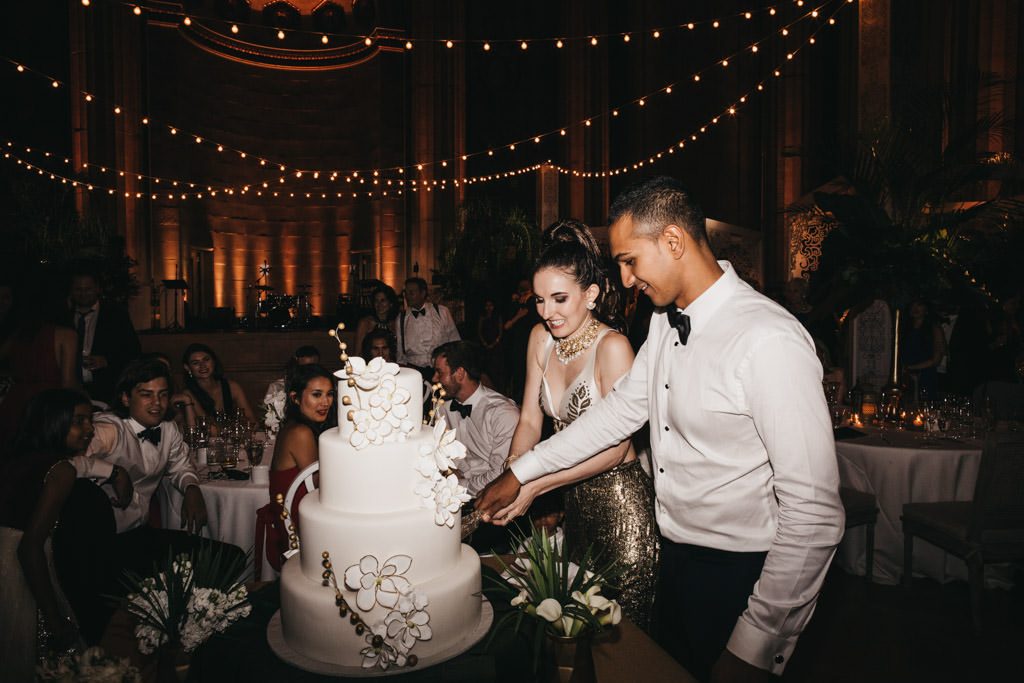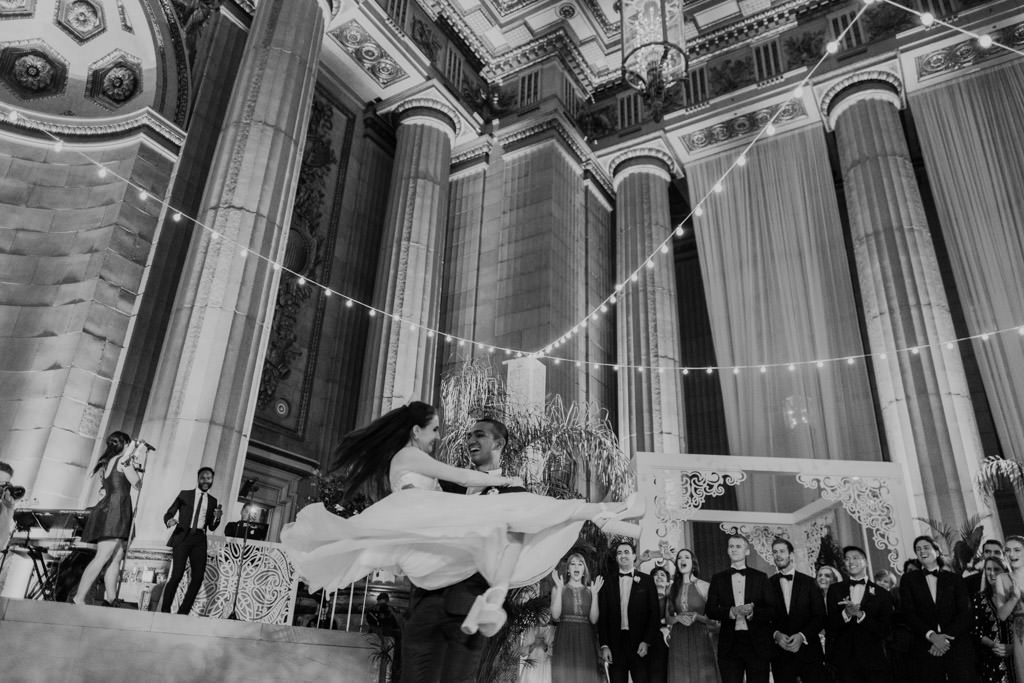 Amelia's fun outfit change the tone for the after-party, which took place on the outside terrace with a DJ specializing in a global playlist!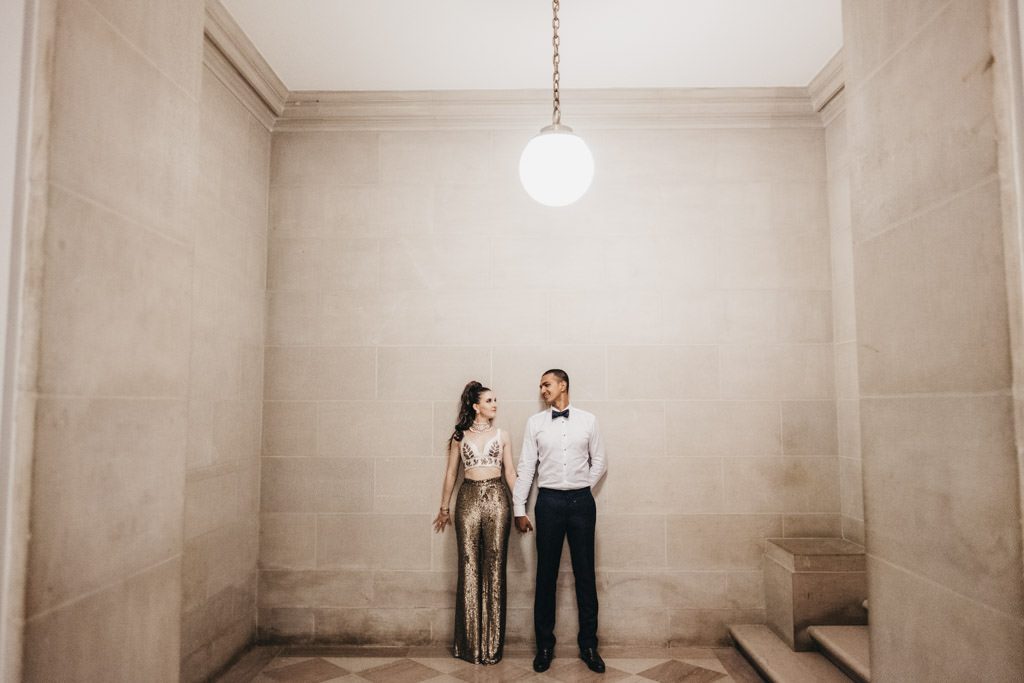 instagram feed
The access_token provided is invalid.
follow us