← back to blog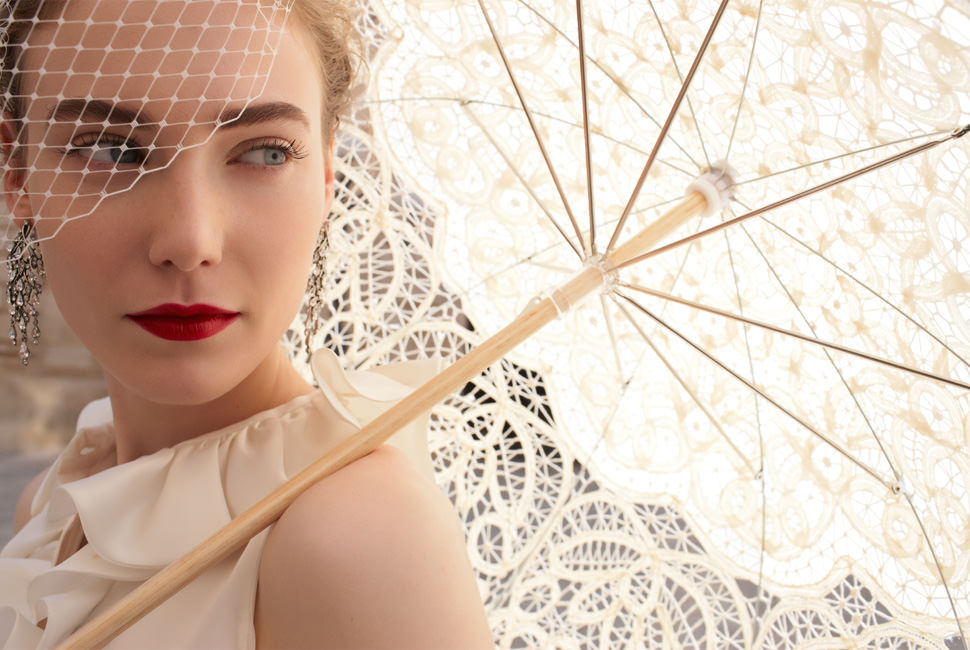 Have you heard the good news?? BHLDN, Anthropologie's wedding brand, is opening a permanent shop-in-shop in Georgetown! The boutique will open next Friday, April 11th and will feature a full assortment of all things bridal, including reception and bridesmaid dresses, jewelry, decor, headpieces, other accessories, and of course, wedding gowns.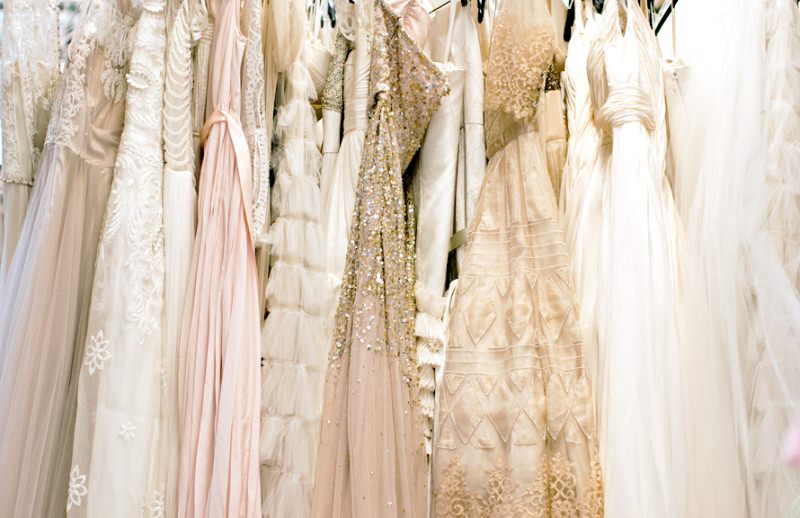 Nicole Sewall, BHLDN's Managaing Director, says of the opening: "We've been delighted by the warm responses we've received upon learning about the shop-in-shop opening in Georgetown this spring. We knew the D.C. area would be a great market for BHLDN and it's nice to know the brides are just excited as we are."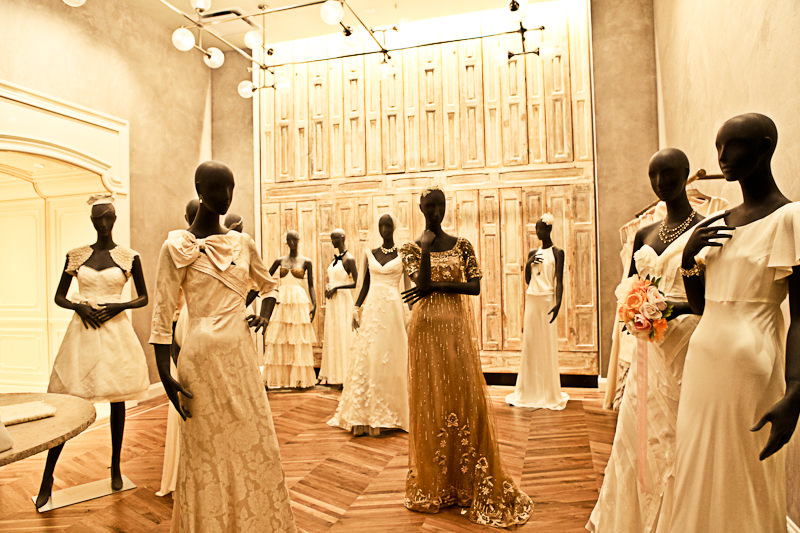 BHLDN Chicago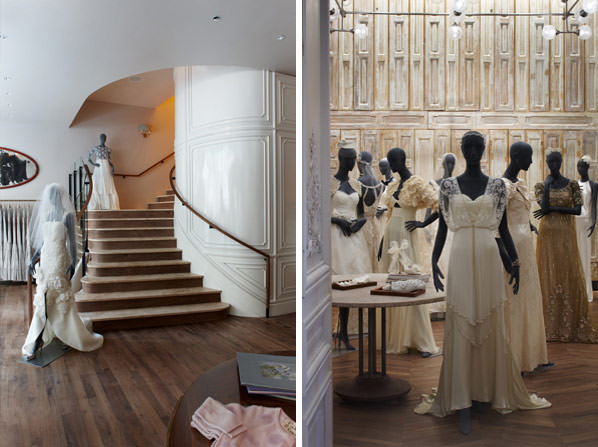 BHLDN Beverly Hills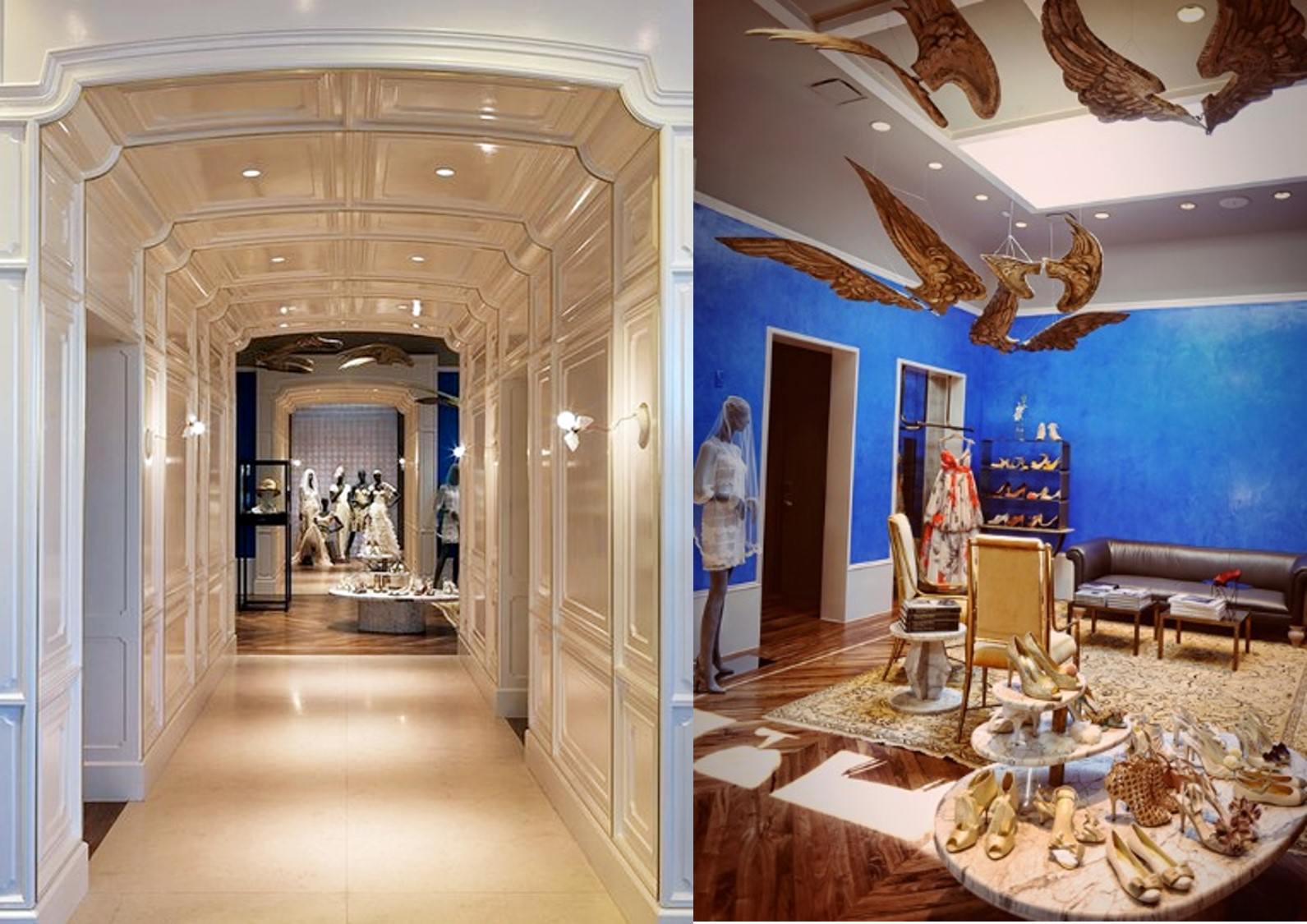 BHLDN Houston
The Georgetown store is one of four new locations joining the three preexisting shop-in-shops. By April 11, Seattle (WA), Chestnut Hill (MA) and NYC will all host BHLDN shop-in-shops as well.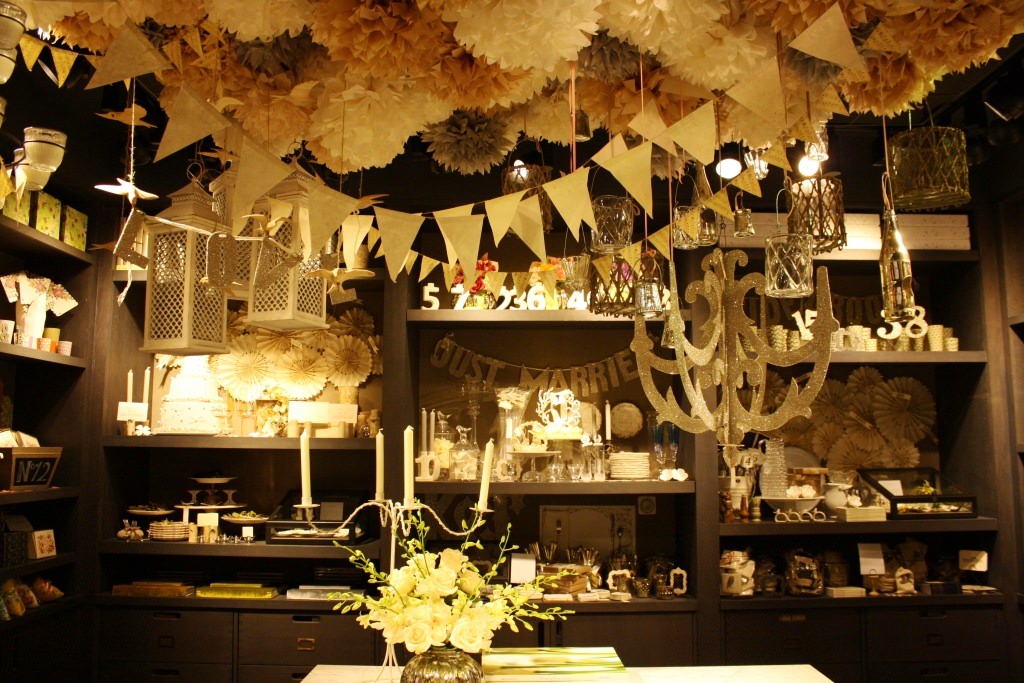 From the press release: "BHLDN was founded in 2011 with the mission of providing each bride with the edit she's been searching for—heirloom-quality wedding gowns, artisanal hair adornments, jewelry, footwear, and decor. Since launch, the company has become one of the premier brands in the rapidly growing wedding apparel market. Created as a sister brand to Anthropologie, a passion for experience and creating one-of-a-kind moments runs deep. But BHLDN's offering speaks more to the not-so-everyday occasions, with a voice that celebrates a woman's most anticipated milestones."
Below are some of our favorite one-of-a-kind gowns from the collection:
The accessories are pretty yummy too!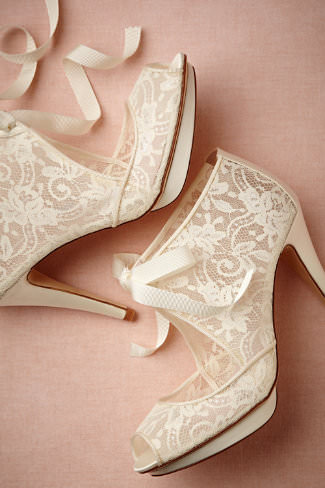 See these booties featured in our recent "Summer Love at the Boathouse" shoot!
Shop the collection here and check out a gallery of real BHLDN weddings here!
Photo Credits: Tessa J, Amelia Canham Eaton, LA RACKED, Linh Vo,  BHLDN
instagram feed
The access_token provided is invalid.
follow us