← back to blog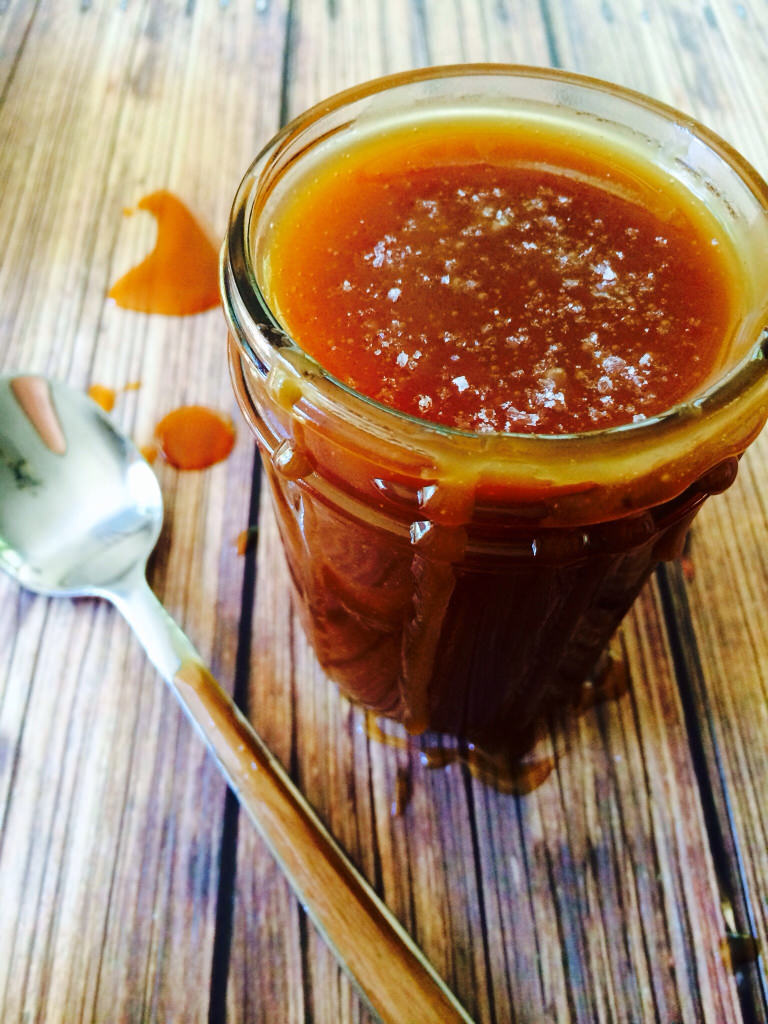 Happy Halloween!  This is the yummiest and easiest salted caramel sauce that you can literally pour, drizzle or dunk anything in….pretzels, apple slices, sugar cookies, apple bread, pie, ice cream…the possibilities are endless!  And the best part is it's only 4 simple ingredients, no candy thermometer needed!  Be safe out there tonight, folks 🙂  Or if you're hanging out at home by the fire with a good flick, handing out treats to the cute kiddos – whip up  a batch of this bad boy for yourself to snack on.  You won't regret it!
Recipe from: Leftside of the Table (click here for a detailed step by step with photos.)
instagram feed
The access_token provided is invalid.
follow us