← back to blog
My love affair with Paris is no secret.  Last week, we returned from an amazing trip all over France.  Here's a peek into our escapades via Instagram and iPhone pictures…mixing business with pleasure, of course!  From Paris we went to Provence to scout for one of our destination wedding clients getting married there next year.  Stay tuned for "Strawberry Milk does Provence" – coming next!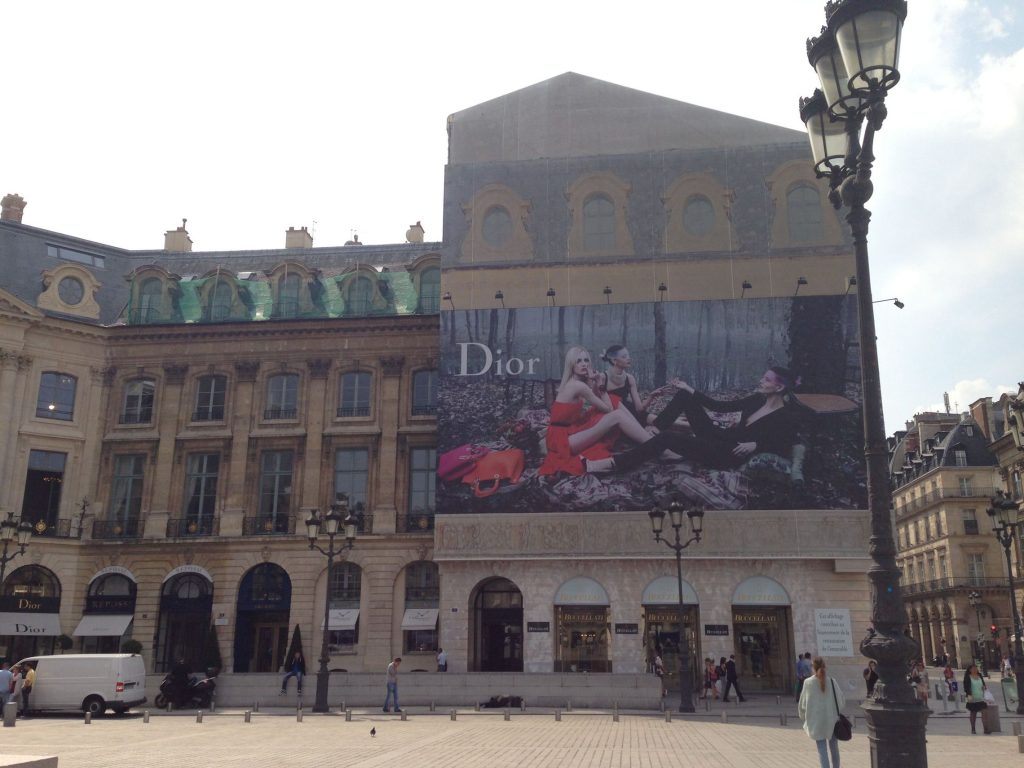 Entrance to our hotel – The Westin Place Vendome: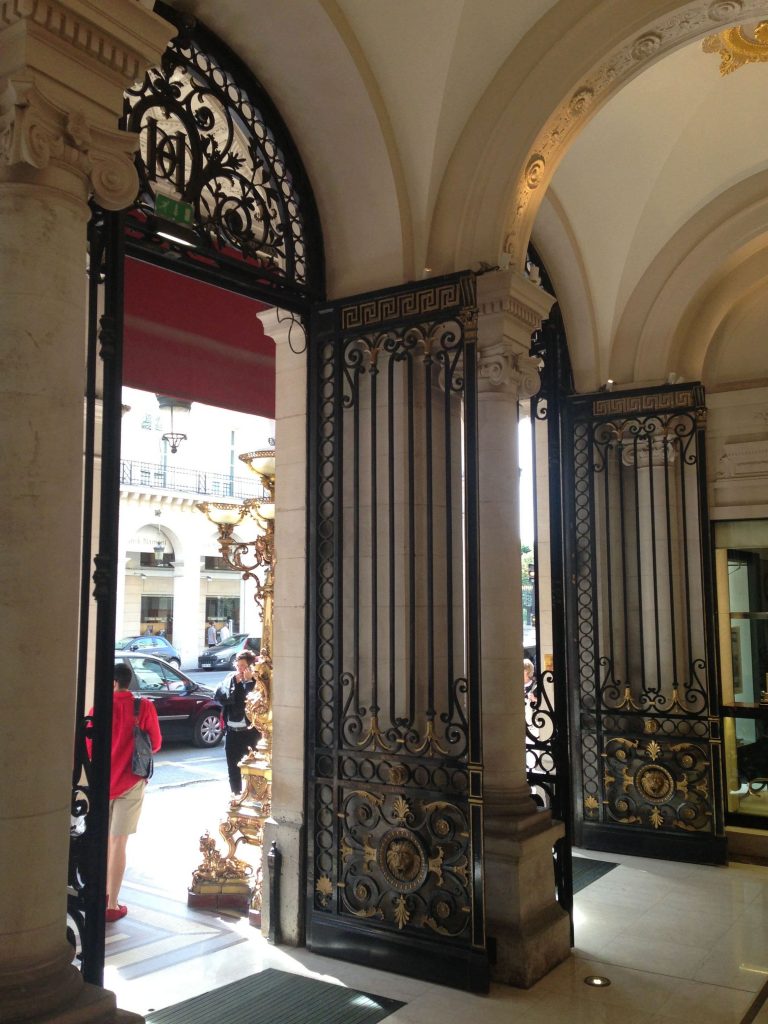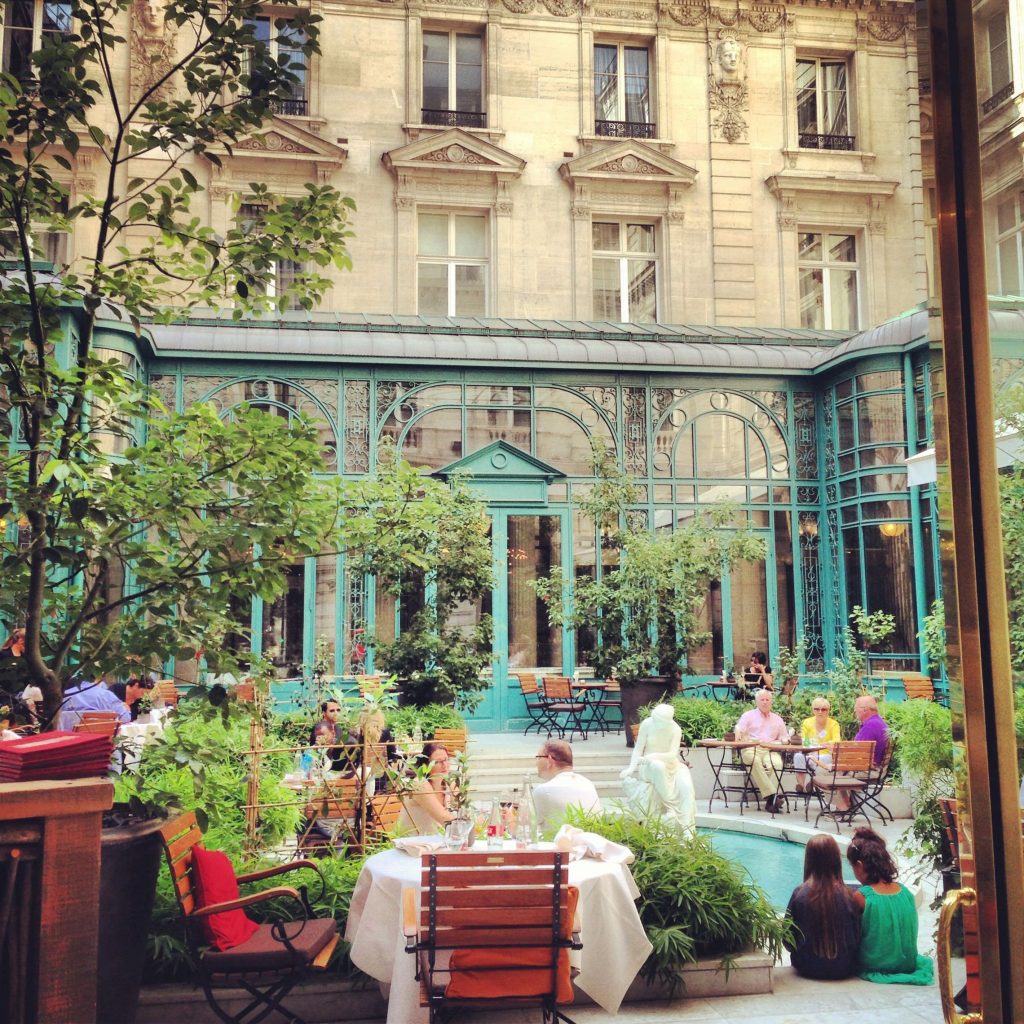 No rest for the weary!  Straight from the airport to our hotel's courtyard for a wedding planning meeting with my Parisian assistants…jet lag and all 🙂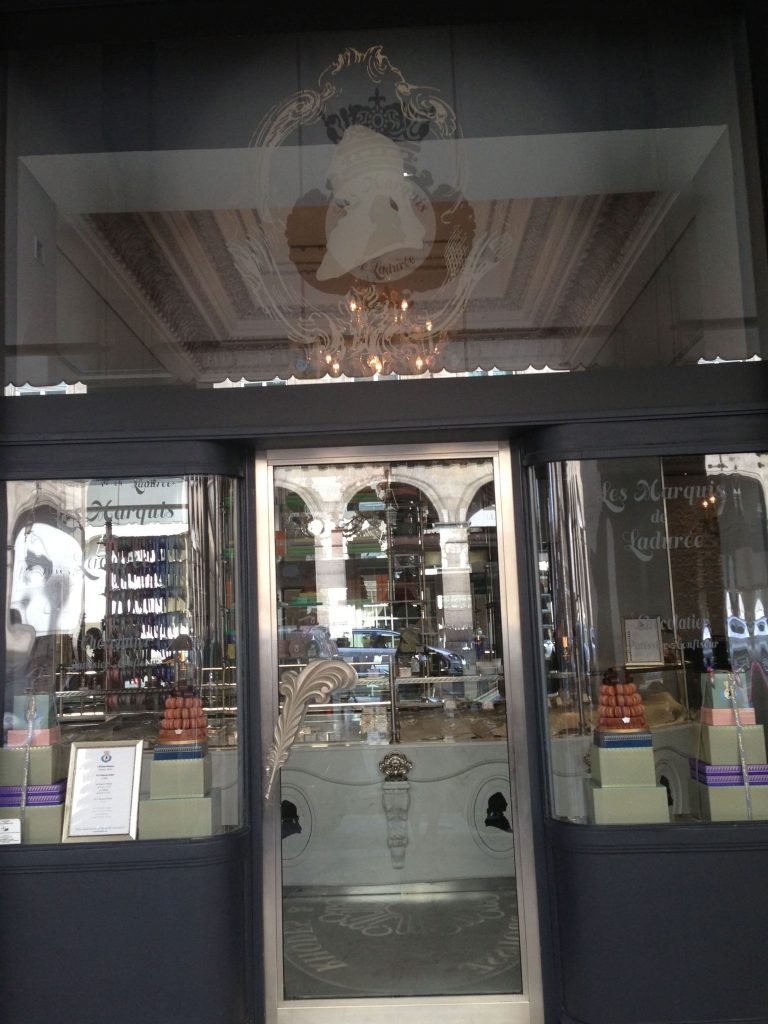 Les Marquis – a new concept store from Laduree (chocolate lover's only!)
Place des Vosges
Entrance to the Museum: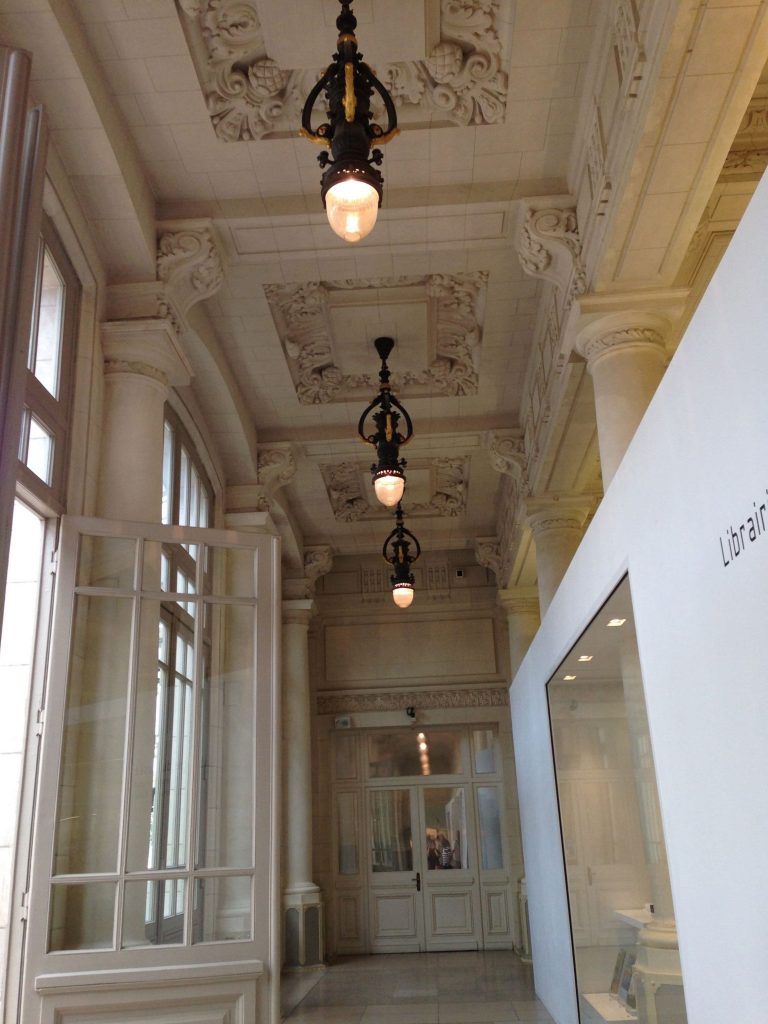 An incredible space available to host your private event/wedding!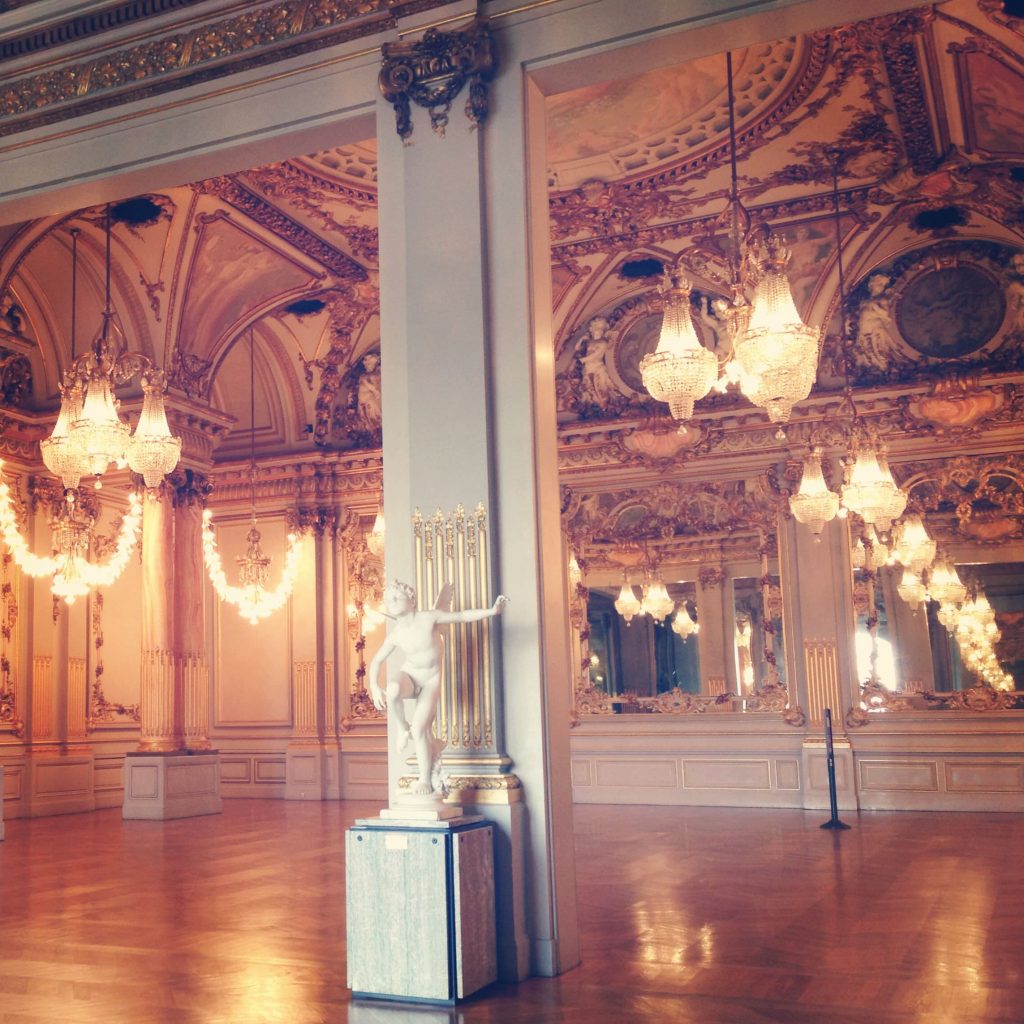 Incredible private event room in the Musee d'Orsay!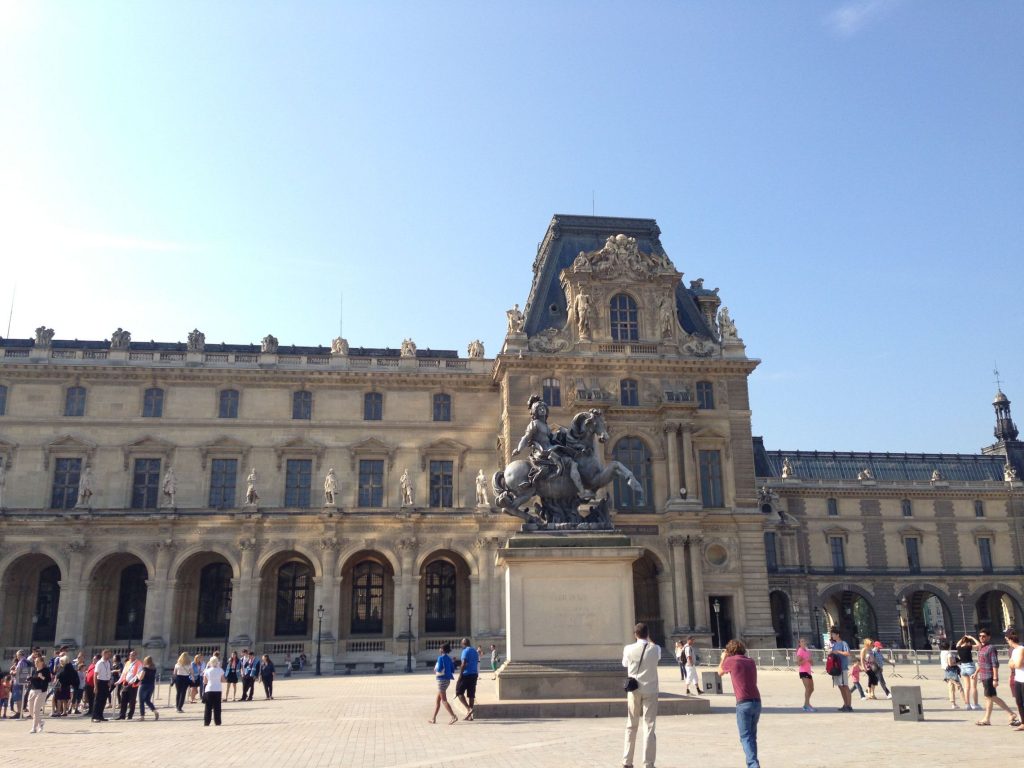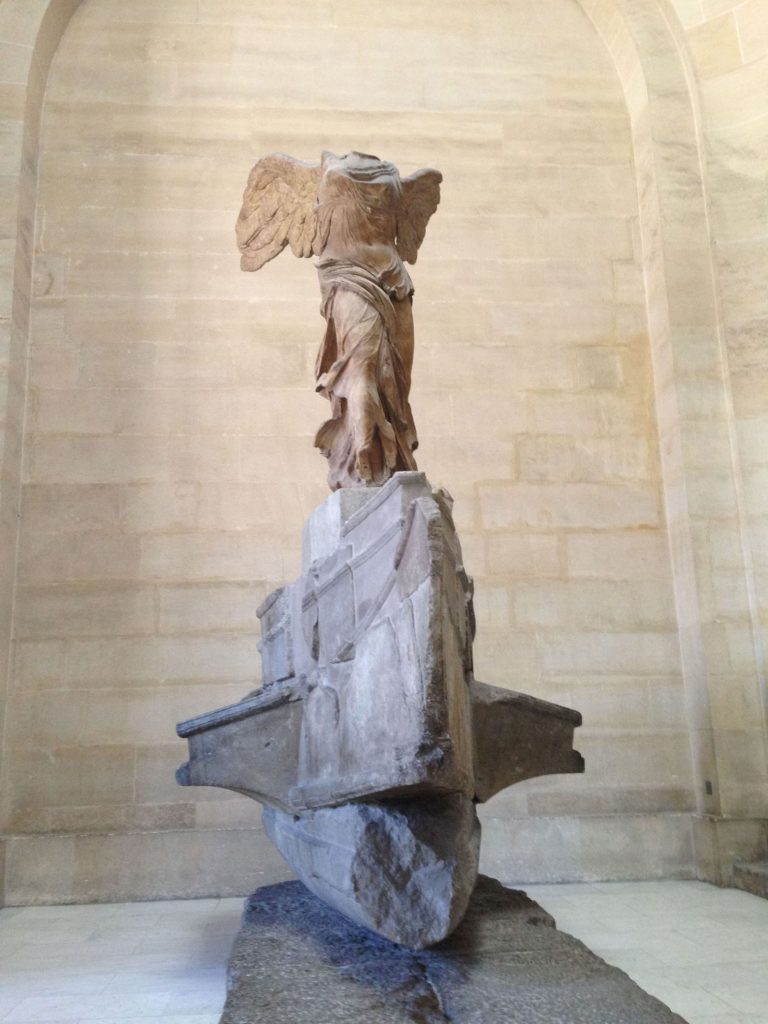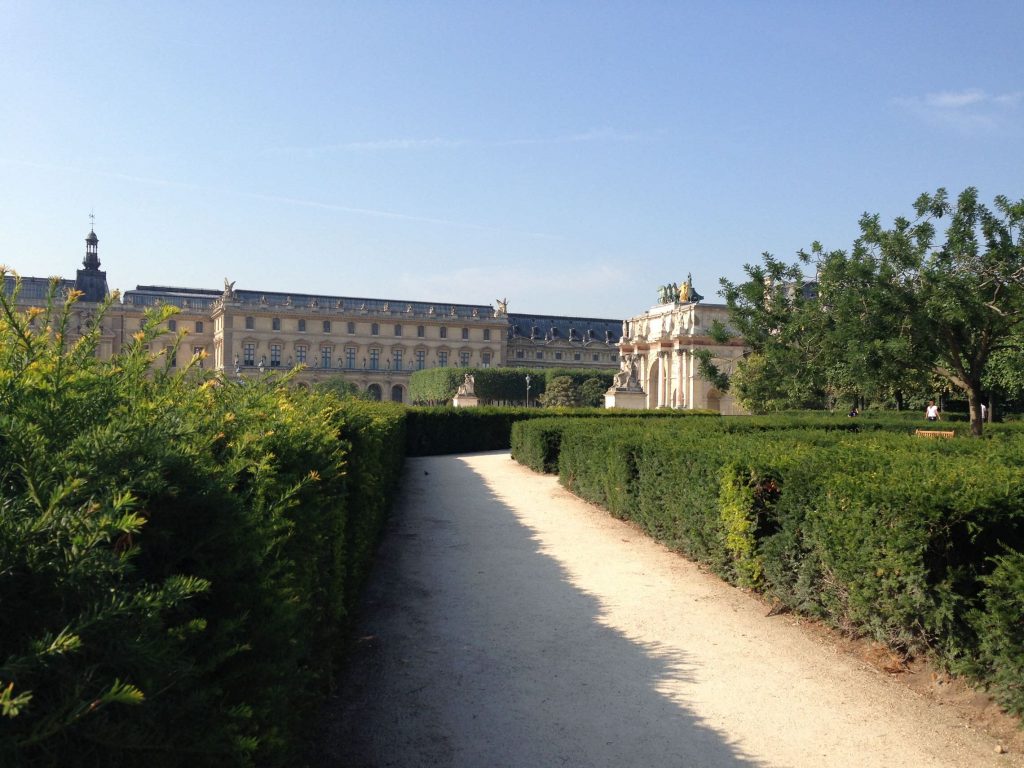 Pathways in the Tuileries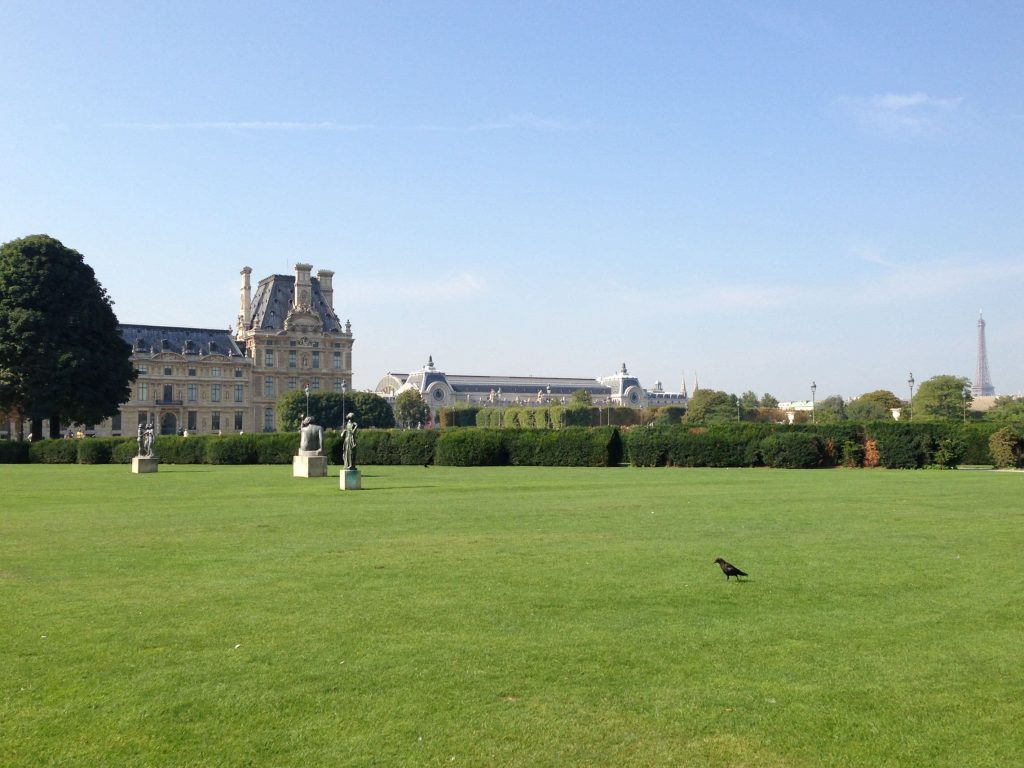 Pretty decor at Angelina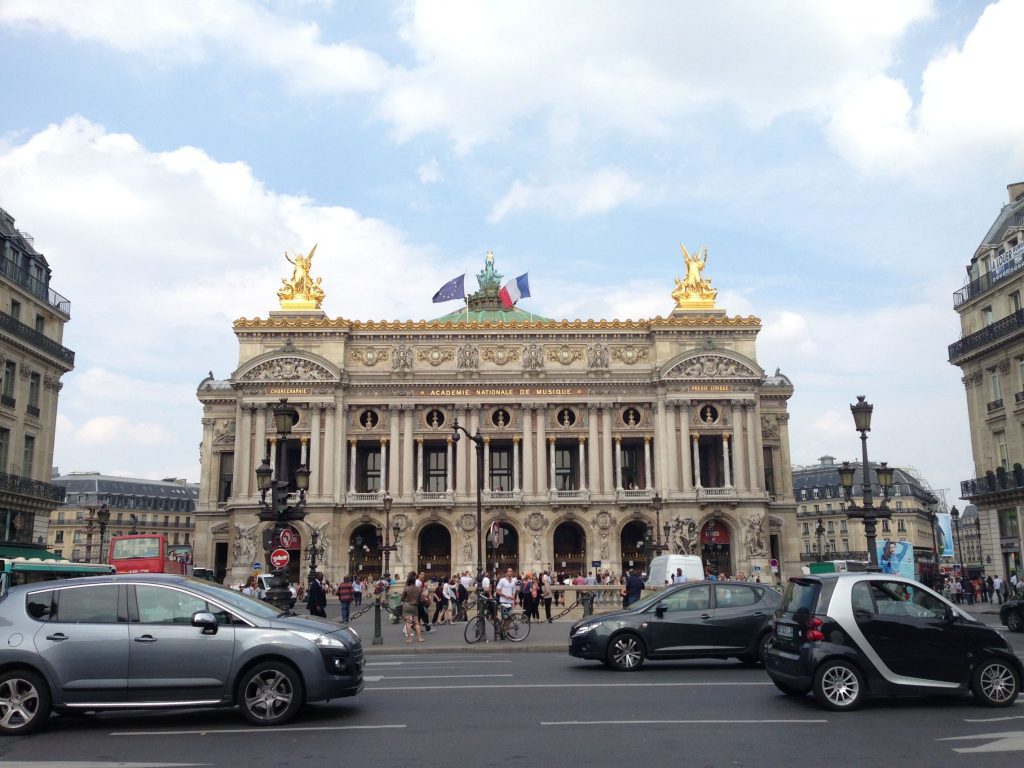 Opera Garnier
instagram feed
The access_token provided is invalid.
follow us