← back to blog
We are so excited to see our clients wedding featured in the newest issue of Martha Stewart Weddings Magazine!  Elizabeth and Cody had a beautiful wedding at The Meridian House in Washington, DC.  Elizabeth is a professional ballerina and her family has lived overseas in Europe (francophiles after my own heart!)  We wove elements of both  french and ballet elements throughout the wedding without making it too "theme-y."  It was a timeless and classic affair with a little dash of whimsy and uber romantic.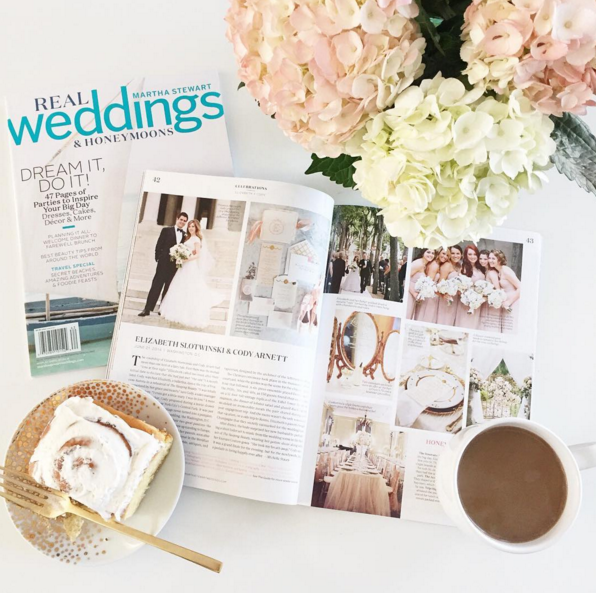 We can't wait to share the full gallery of wedding photos (by the talented Abby Jiu) with you soon!
instagram feed
The access_token provided is invalid.
follow us