← back to blog
Bonne Année! We are looking forward to a spectacular 2016, beginning with an exciting addition – the newest member of our team, Anna Wells.  Anna lives for the behind the scenes, nitty gritty details and logistical side of planning and we couldn't be happier to have her join us as a Senior Event Planner 🙂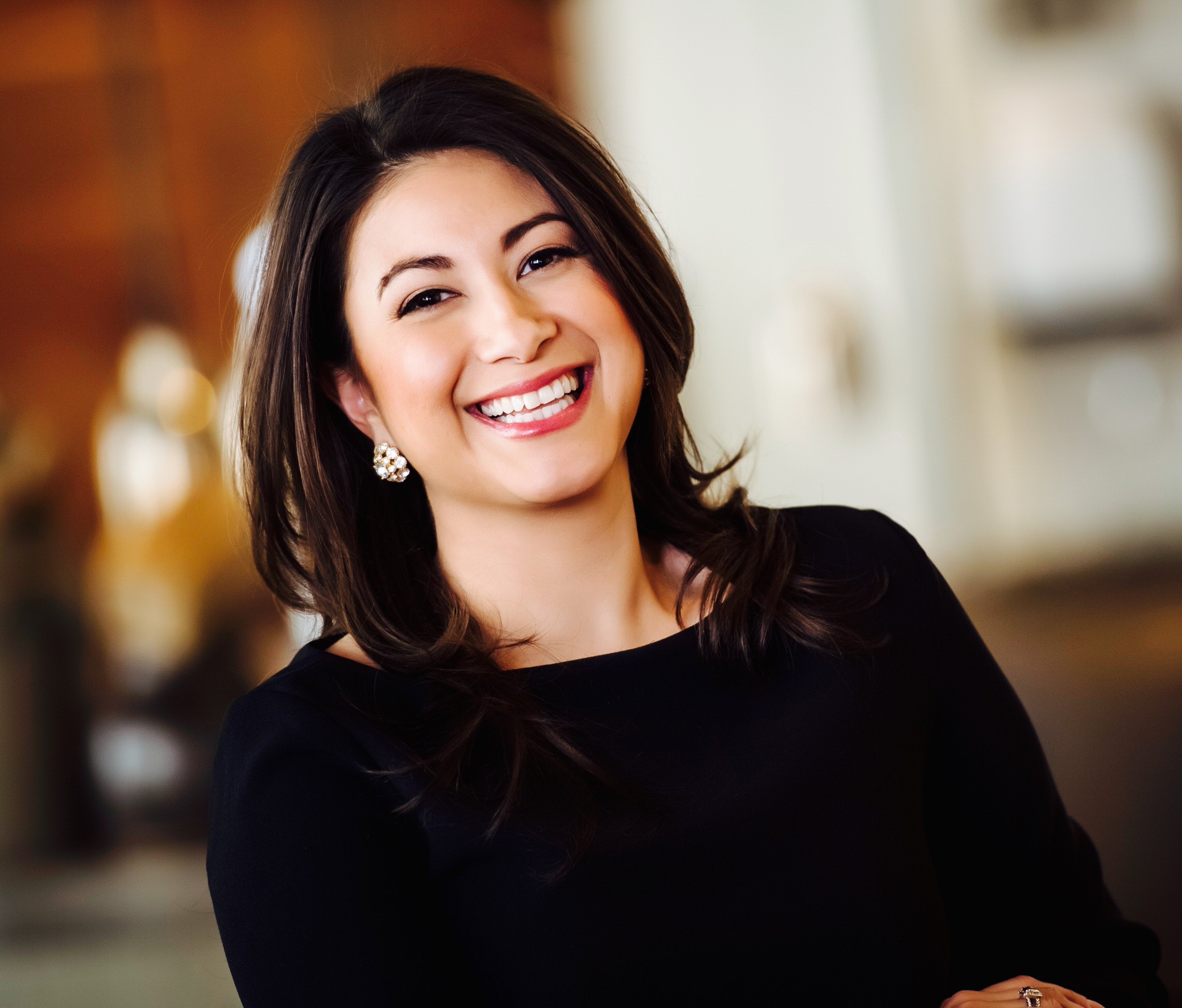 Anna began her professional career in hotels and most recently served as Assistant Director of Catering at the Four Seasons Hotel in Baltimore.   As the senior wedding planner at The Four Seasons, her discriminating eye for detail, innovative culinary concepts and reliability have made her a true leader and client confidante.  Her ability to anticipate the needs of both clients and industry professionals translates into consistently delivering superior results. 
Anna's 10+ years of  experience span all areas of event life, from planning multi-day corporate programs to orchestrating extravagant dream weddings.  From the time she could wield a clip board and balance a tray, Anna loved organizing events. As a young girl she often assisted her mother in hosting dinner parties in their home. Growing up on Chicago's North Shore, she attended then later organized several philanthropic galas and charity functions. 
In her own words, Anna explains, 'The greatest moment in my job comes when I see the joy on my clients' faces. A successful event is a personalized event. It's when the brides and grooms can honestly say that their wedding was like no other – we have succeeded."
Anna and her husband Garrett live in Annapolis, Maryland, and welcomed their adorable son Thomas in July 2015.  Anna loves painting and drawing, snow skiing, travelling and (of course) good food and wine.  Her life necessities include sea salt chocolate, monograms, coffee, cheese and anything with a bow. 
instagram feed
The access_token provided is invalid.
follow us