← back to blog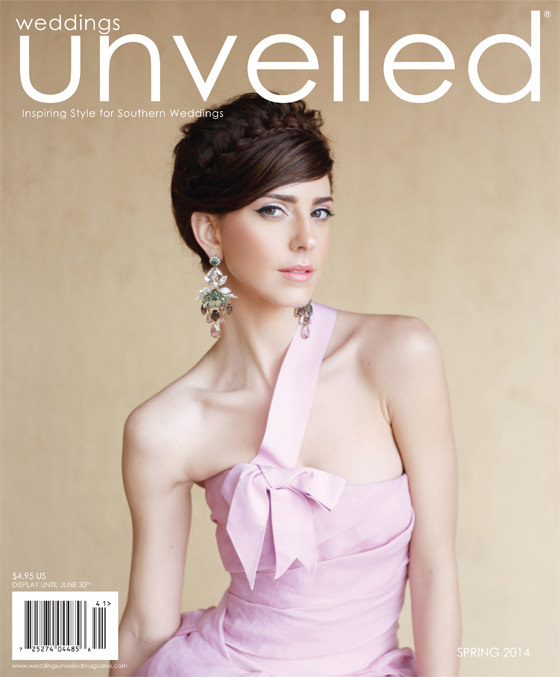 THE WEDDING WE DESIGNED FOR LIZ AND MIKE HAD AN ELEGANT YET ORGANIC, SOUTHERN INSPIRED CELEBRATION IN PICTURESQUE ST. MICHAEL'S, MD.  THE INN AT PERRY CABIN AND CHESAPEAKE MARITIME MUSEUM PLAYED HOST TO THE WEEKEND'S WEDDING FESTIVITIES FEATURING A WATERFRONT SPERRY TENT WITH HUGE CRYSTAL CHANDELIER, A VINTAGE STYLE BIG BAND, AND GOLD CUSTOM MONOGRAMMED EVERYTHING!
Photos by: Erich McVey
Visit Weddings Unveiled  for more from this lovely wedding!
instagram feed
The access_token provided is invalid.
follow us