← back to blog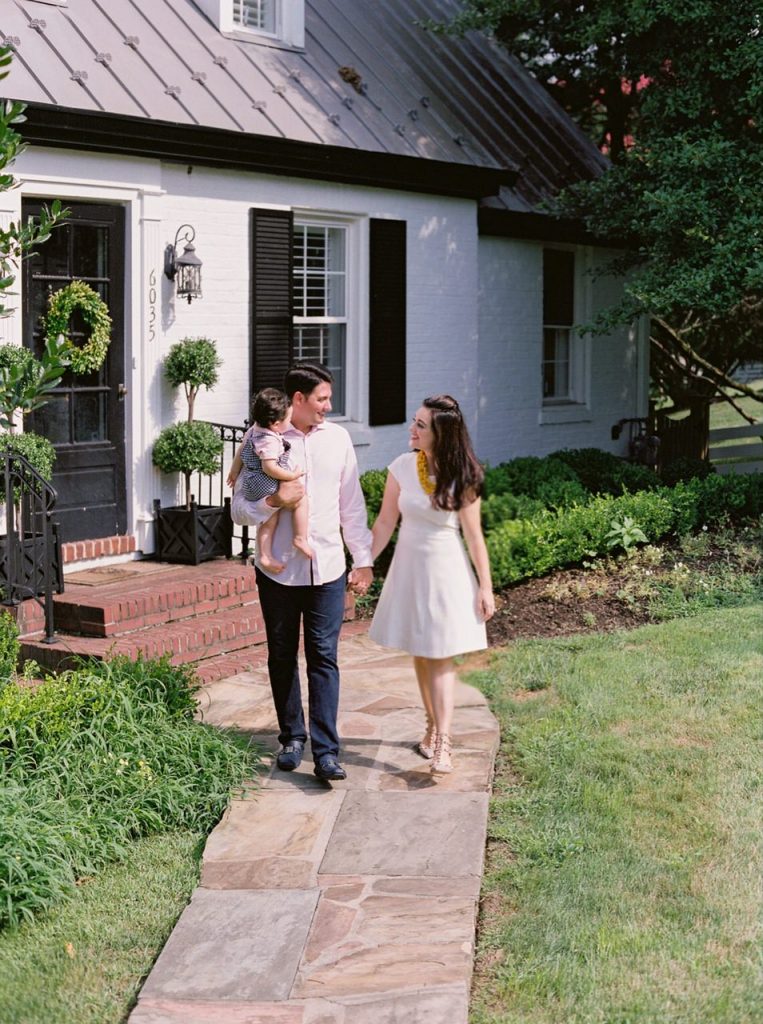 Today marks the first day of December and while I'm excited about the Christmas season (and, admittedly, my house IS already decorated 🙂 – and the shopping, the hot chocolate, the classic Christmas movies to be watched by the tree with our little family  – I hope the "season of gratitude" (which often gets talked about a lot around Thanksgiving) doesn't end with November.  Of all the things I've been blessed with, I count my little family the greatest blessing of all. Being a mother is my greatest accomplishment, biggest challenge and greatest joy. We were so fortunate to have a family photo session with fine art film photographer, Amelia Johnson of Amelia Johnson Photography right around Hudson's first birthday in August (on what may have been the hottest day of the year! #meltworthy).  I am a firm believer in collecting moments, not things…so it's safe to say that we will treasure these precious moments that she captured on film, frozen for a moment in time, forever!  Amelia made us feel super comfortable in front of the camera and she was AMAZING with Hudson – so patient!  I highly recommend her.
P.S. – one of these pics will be making an appearance on our holiday cards this year!  Check out our instagram feature to see which made the cut – @strawberrymilkevents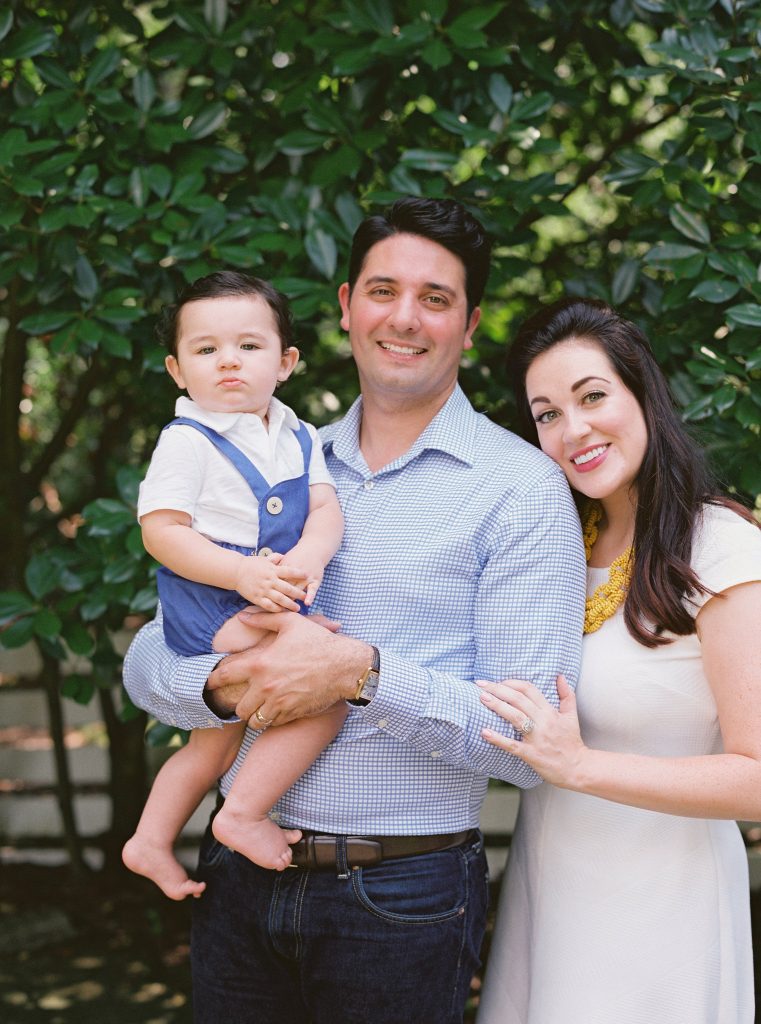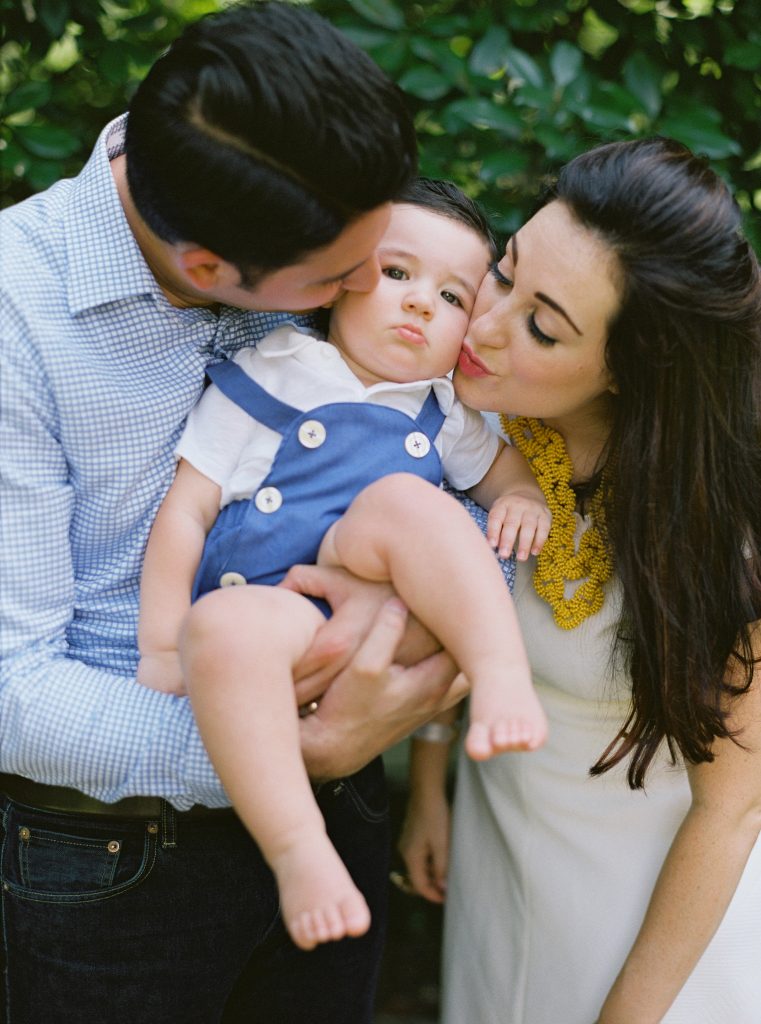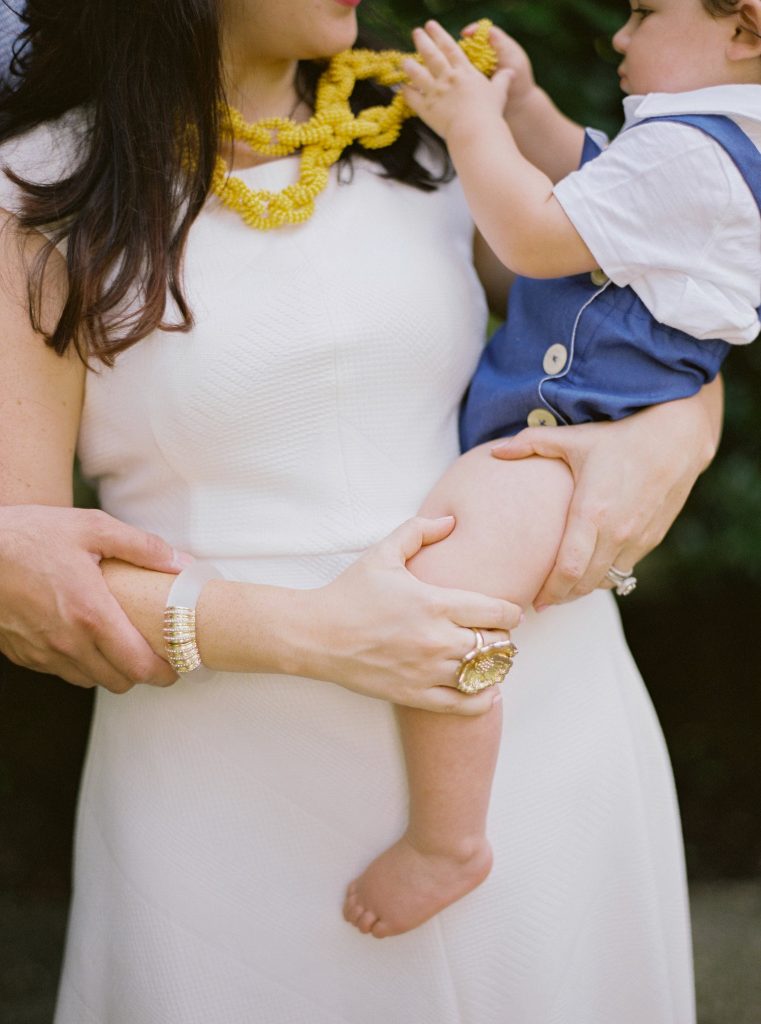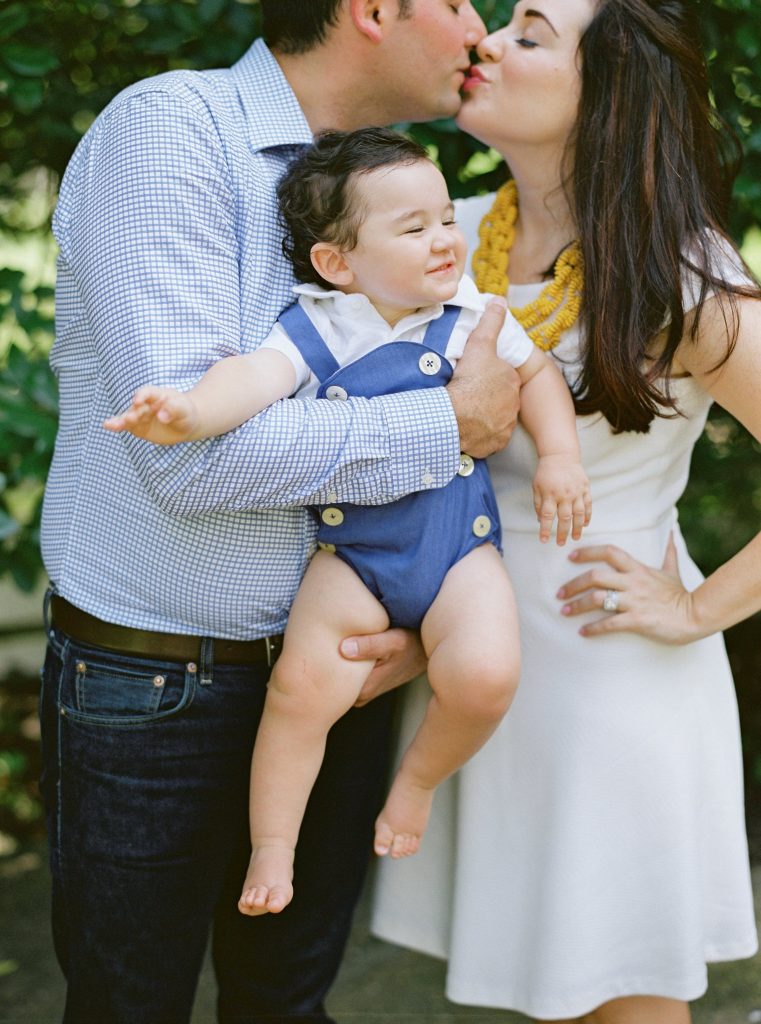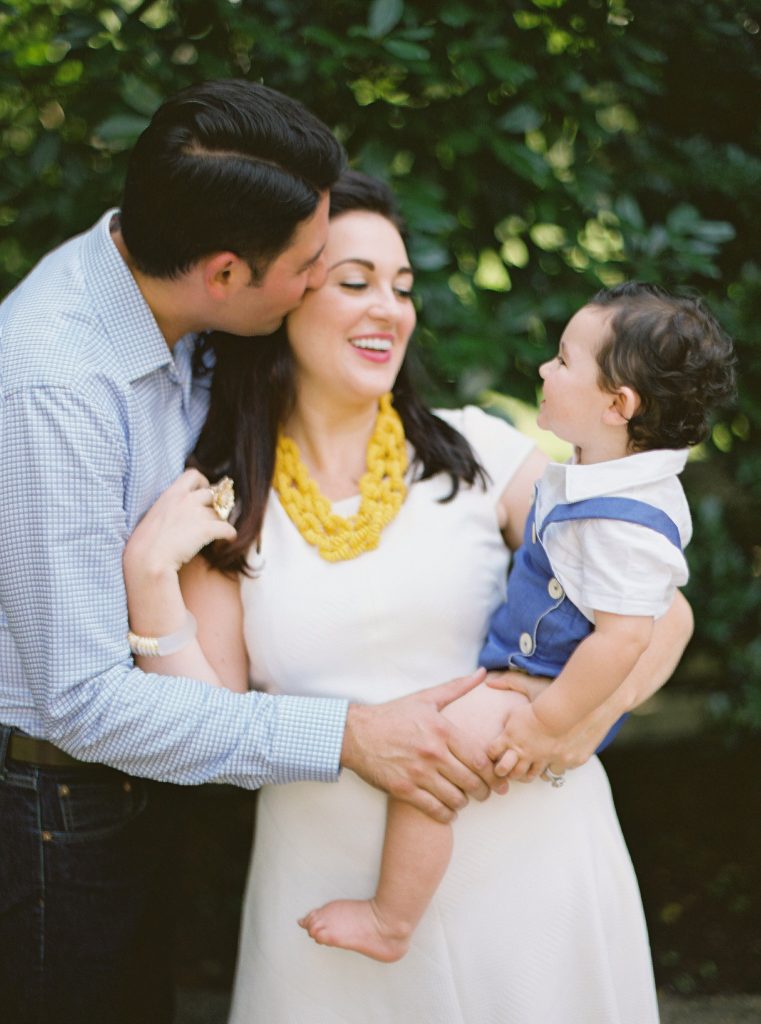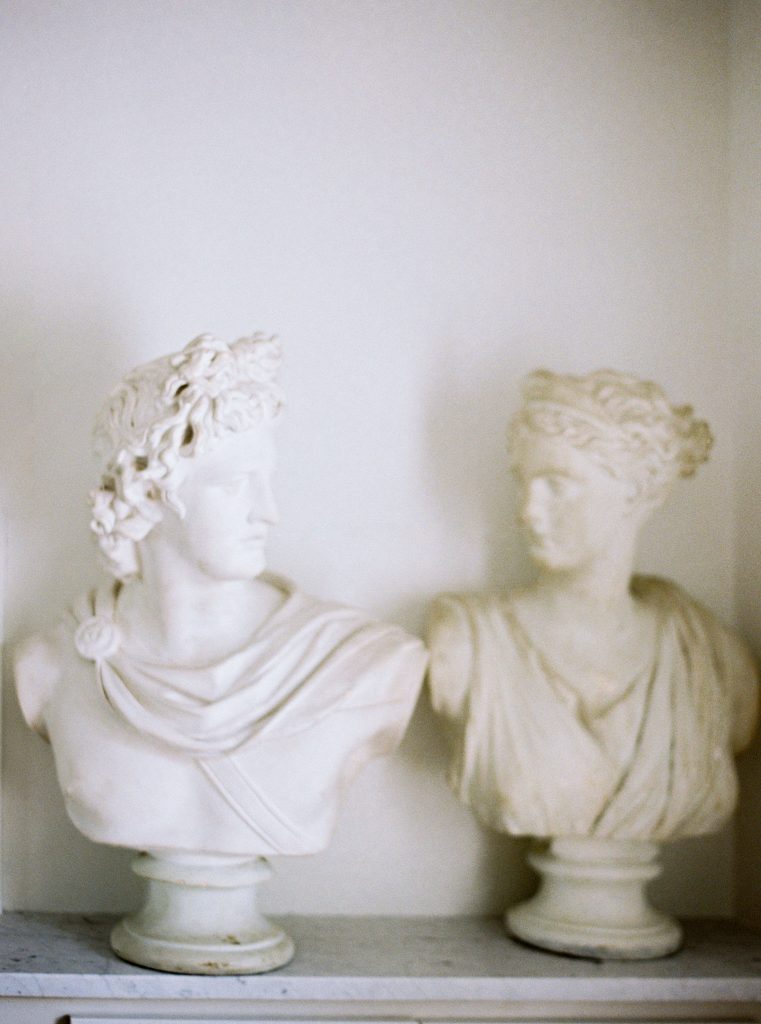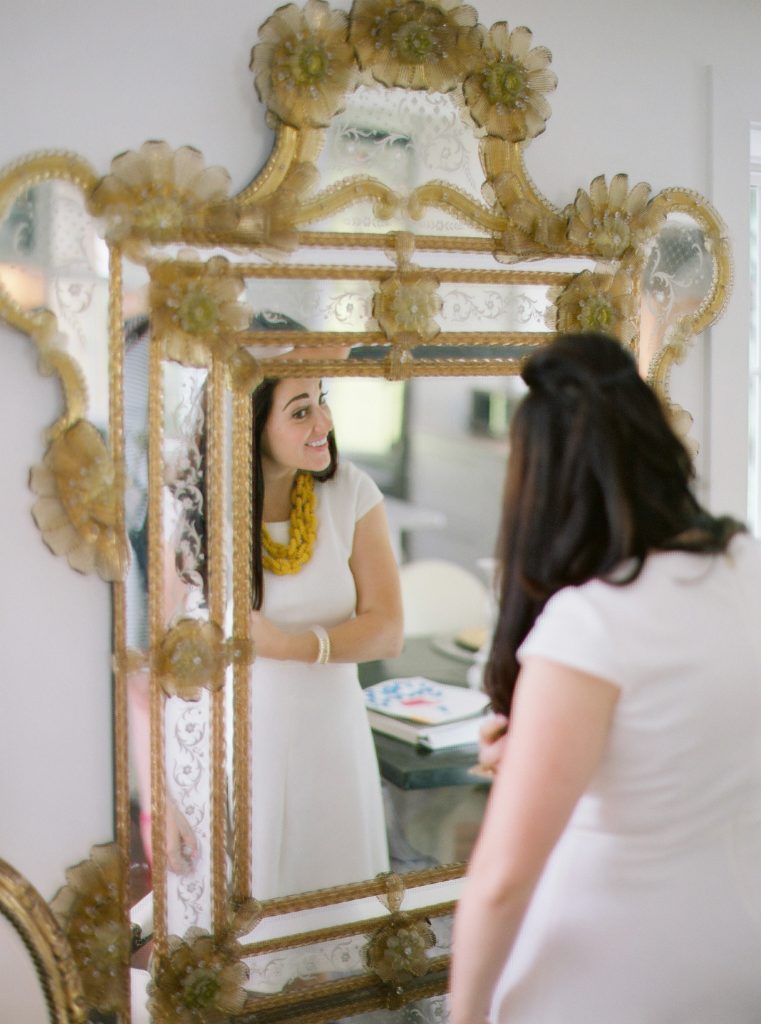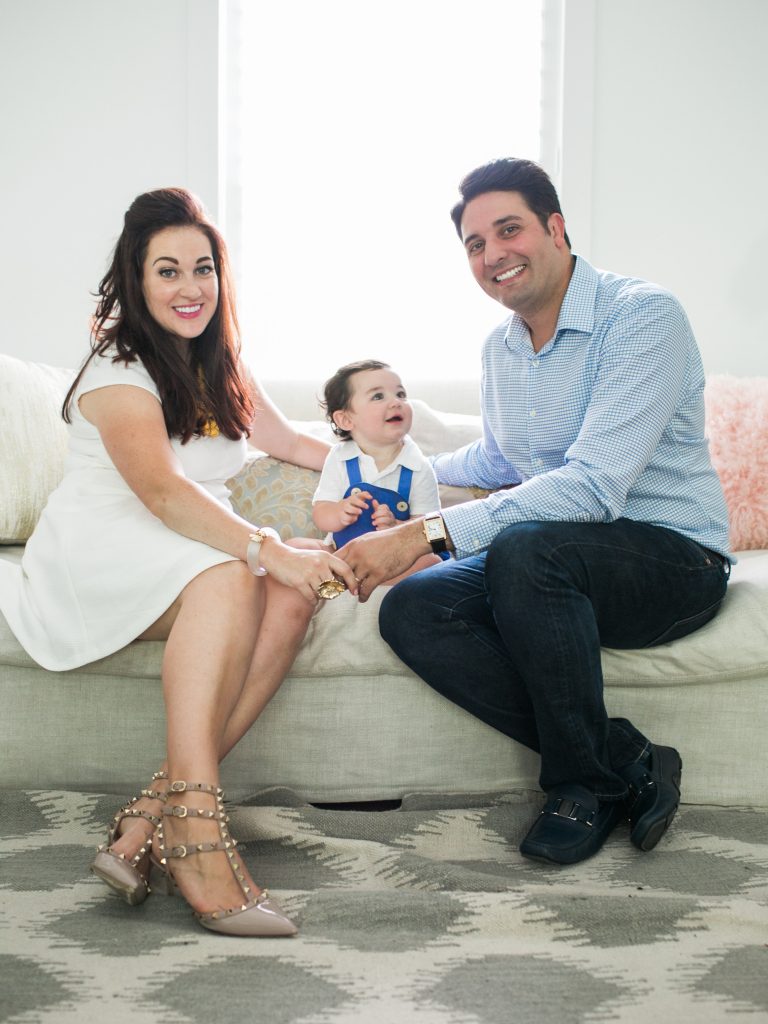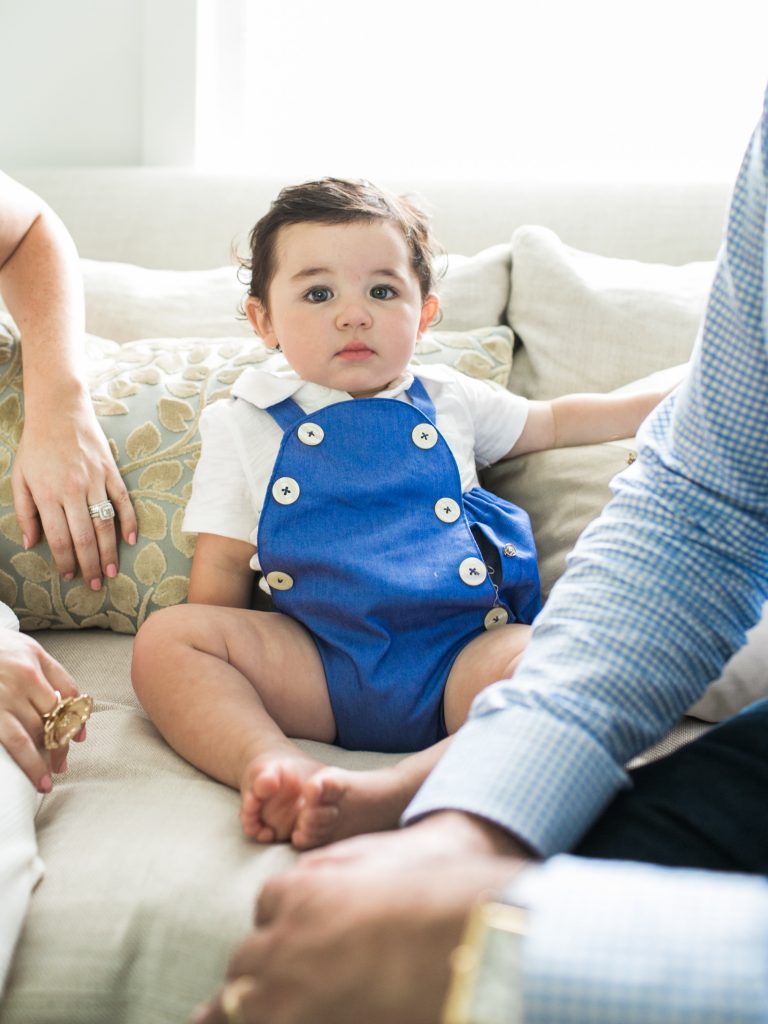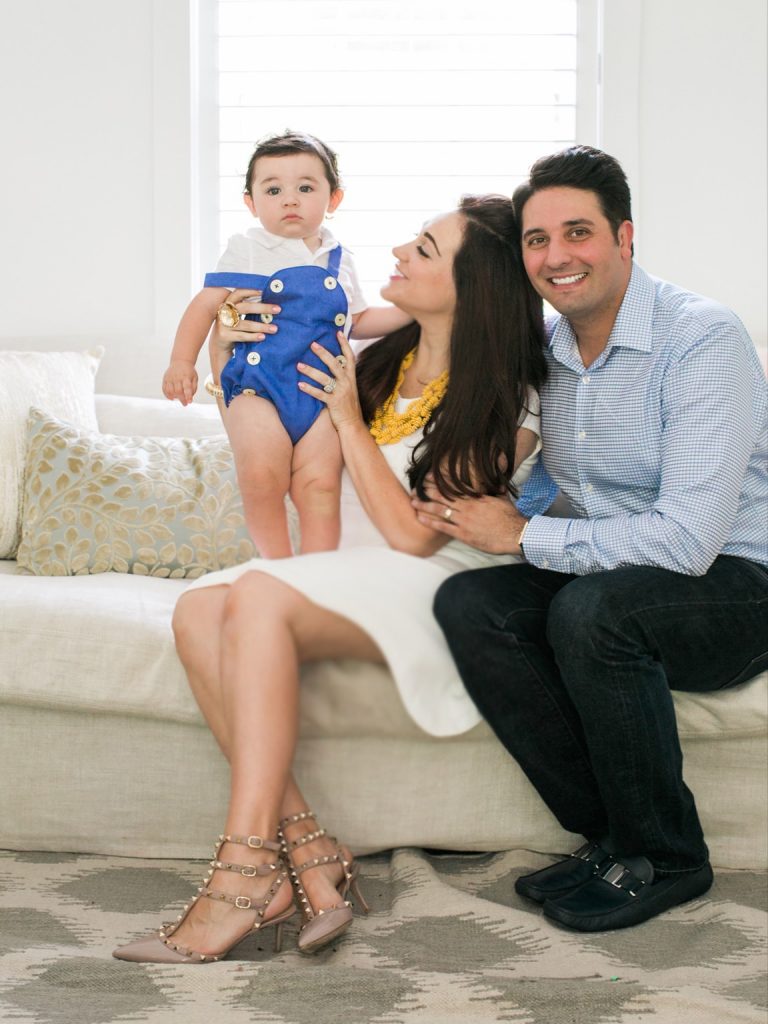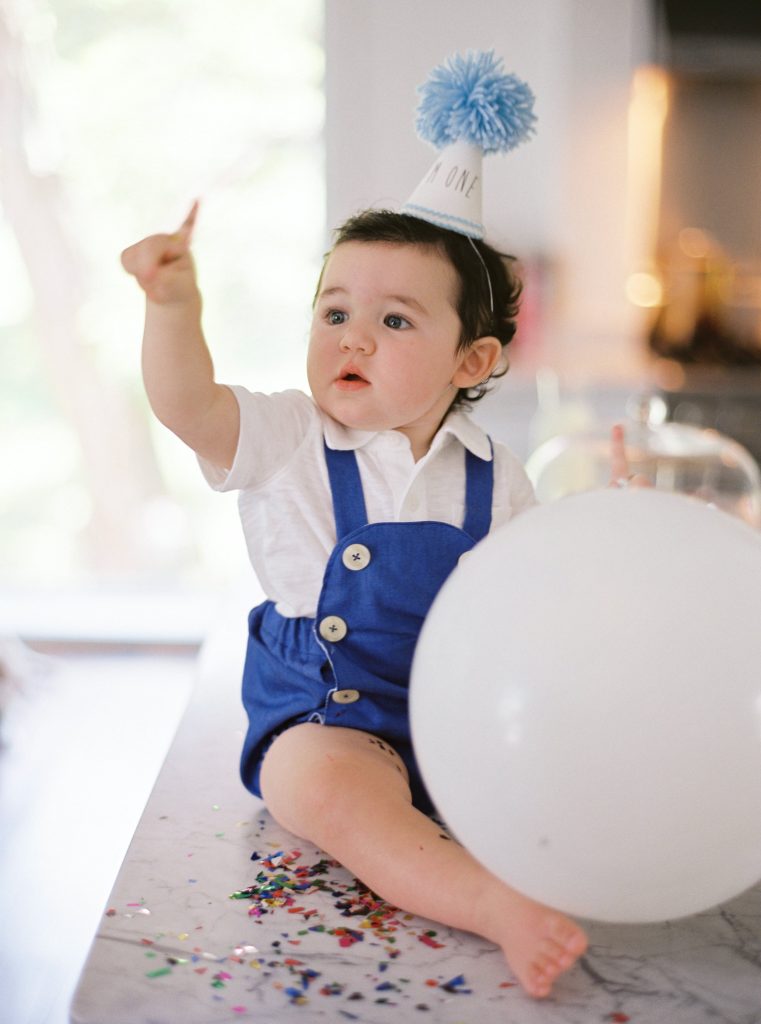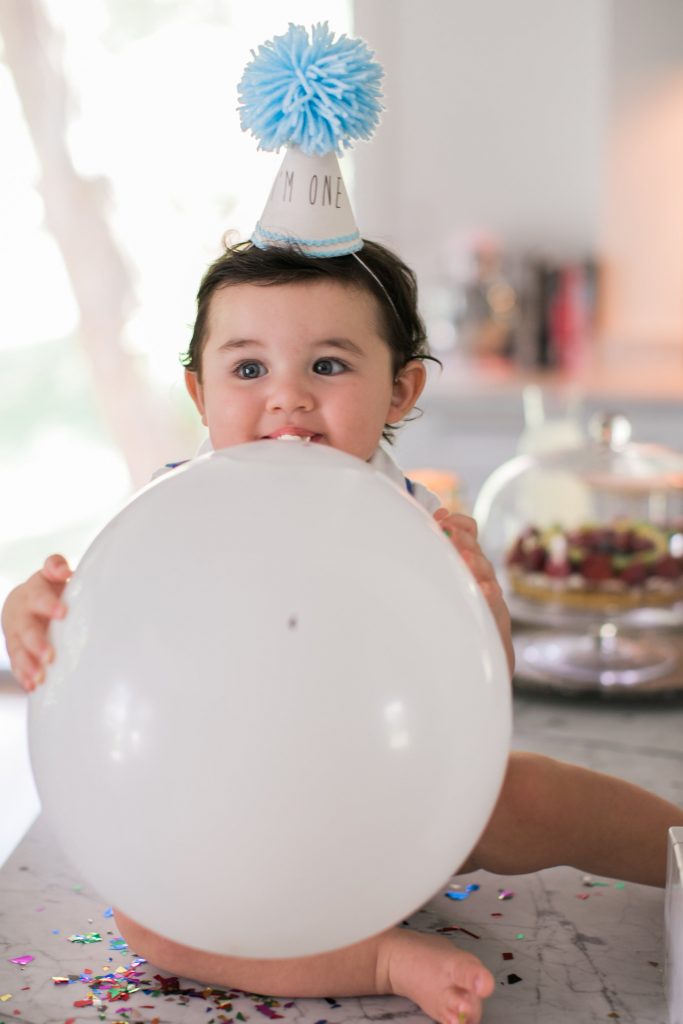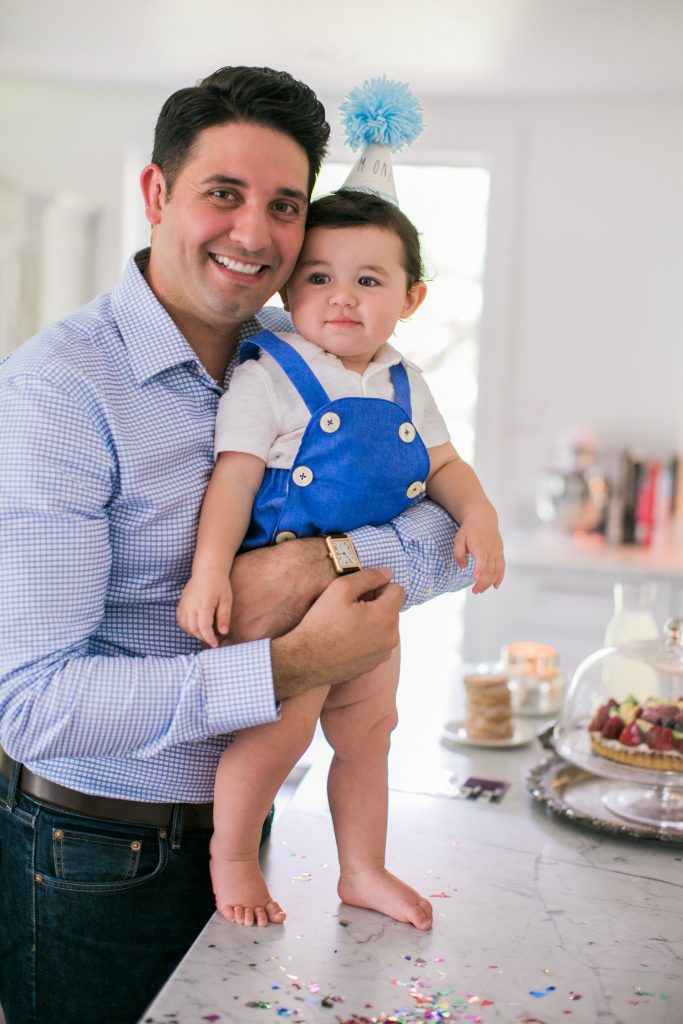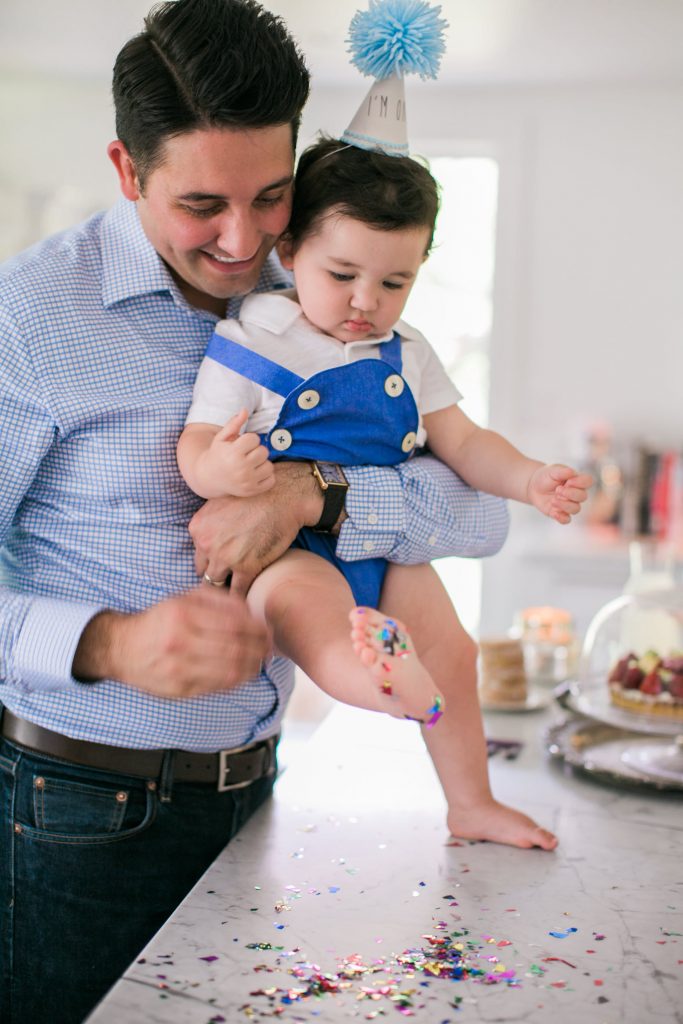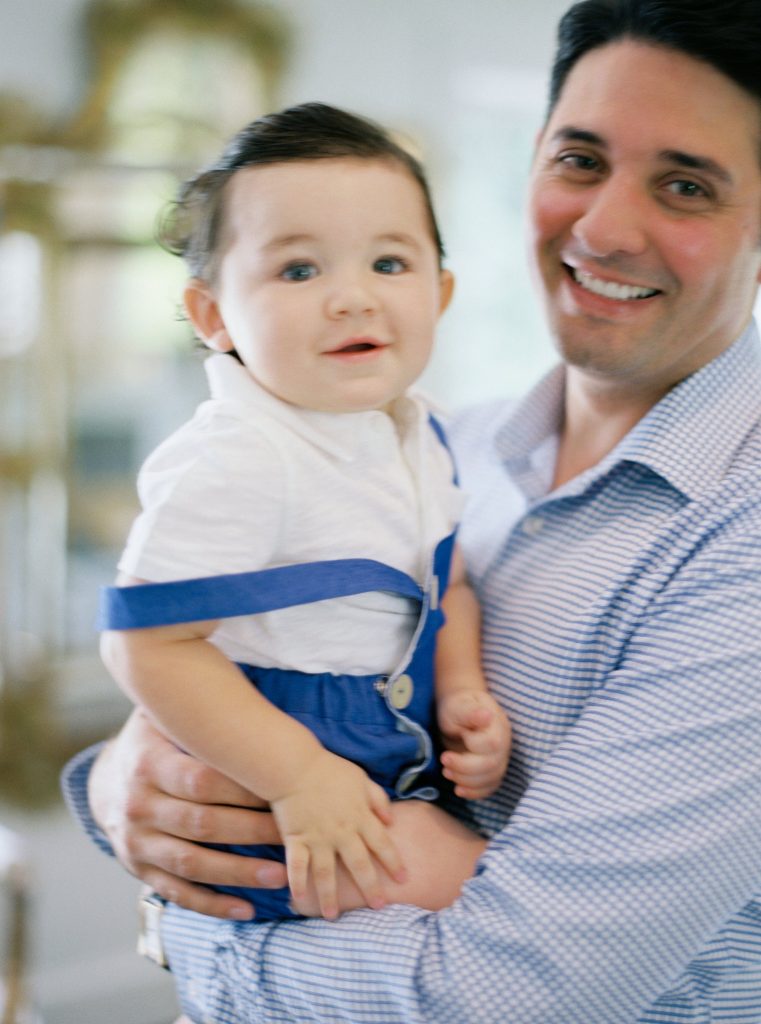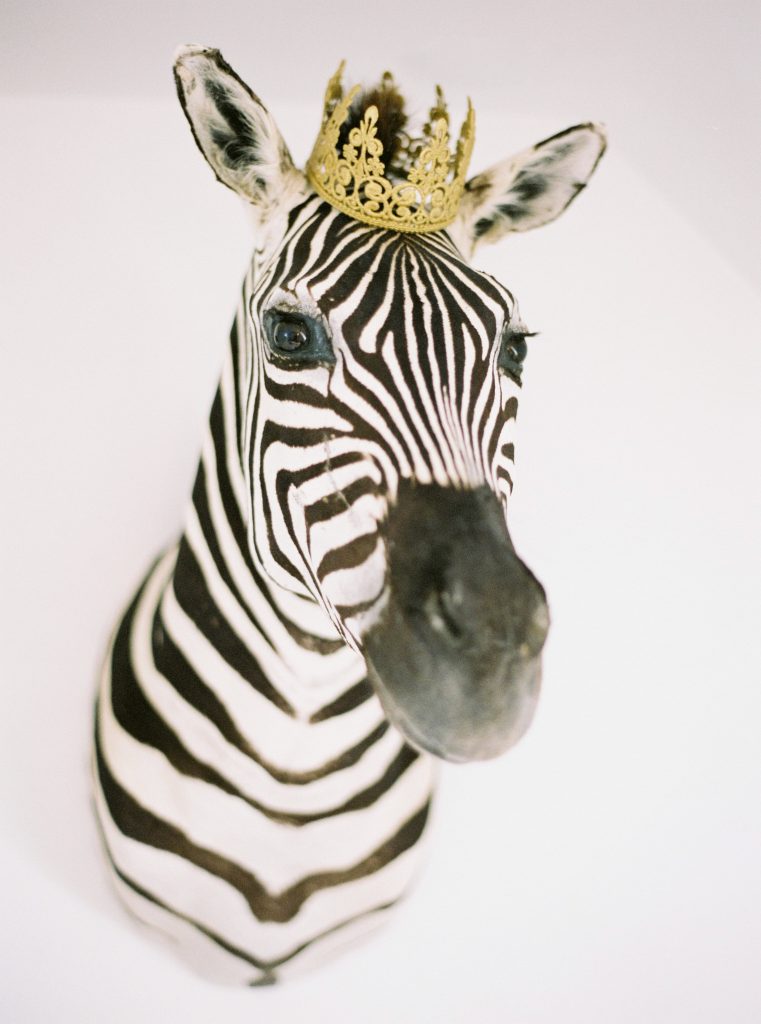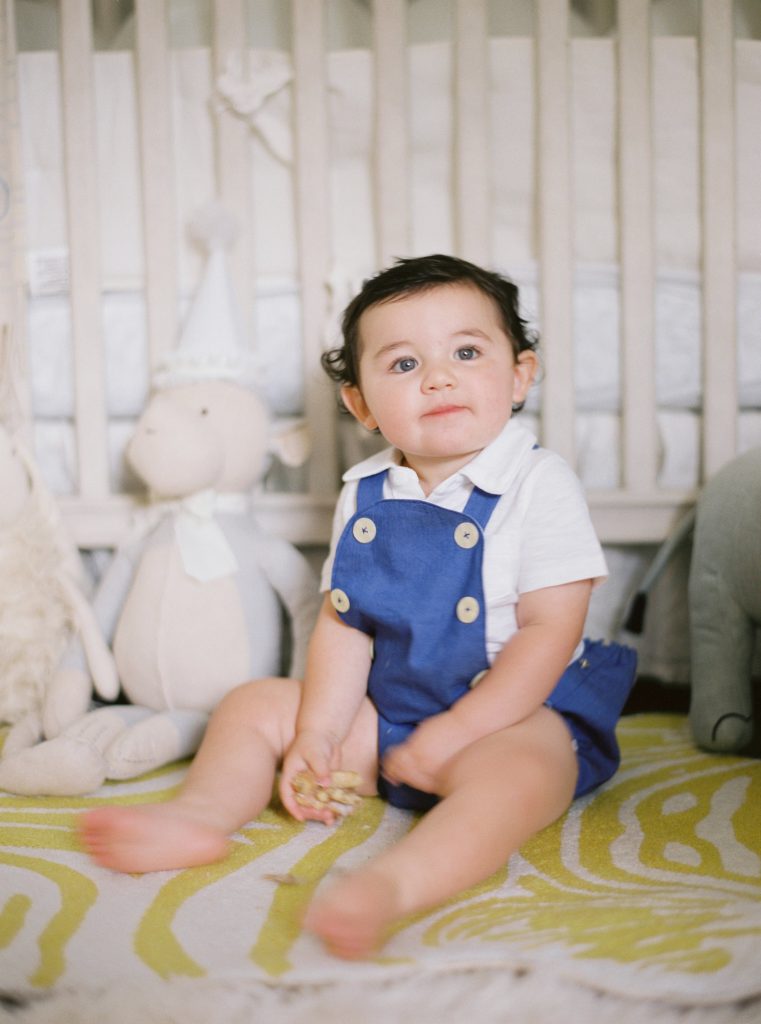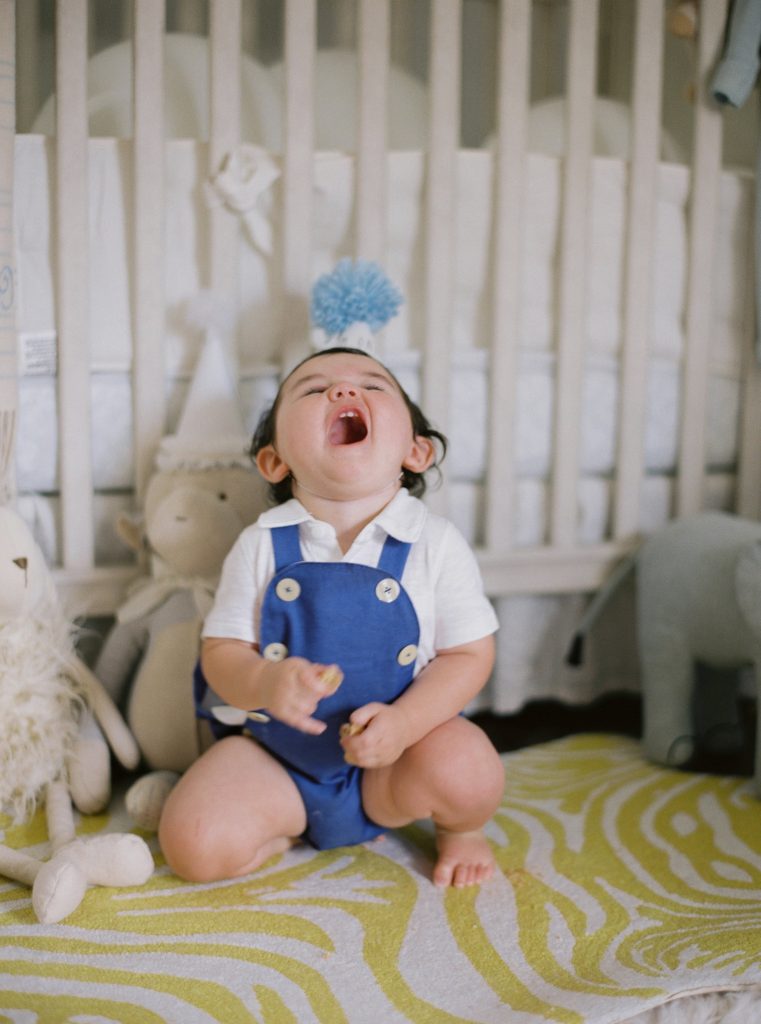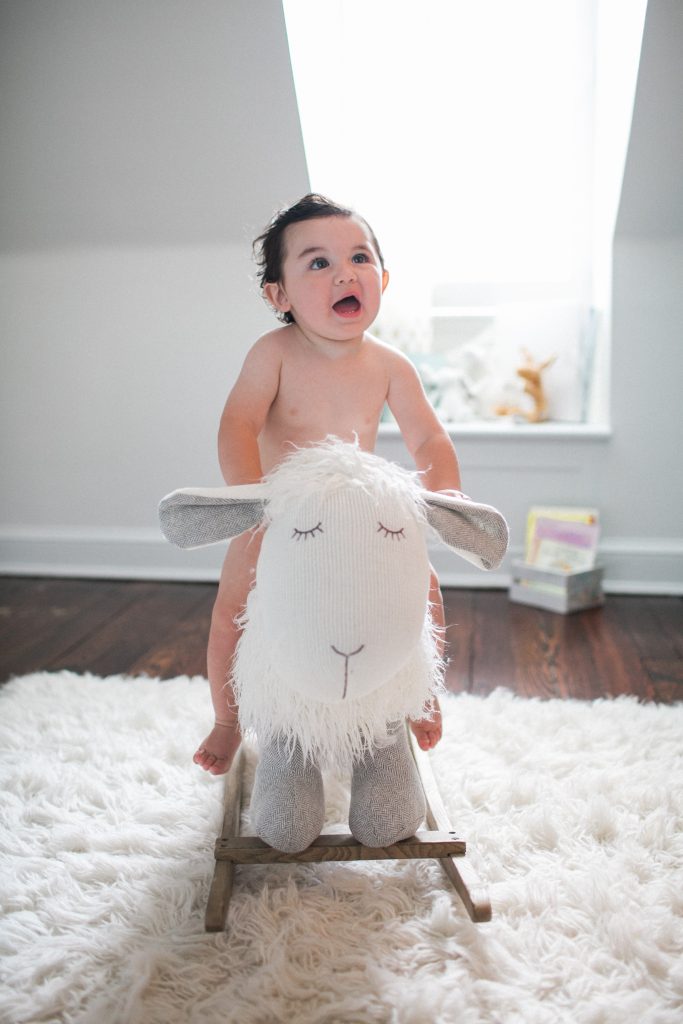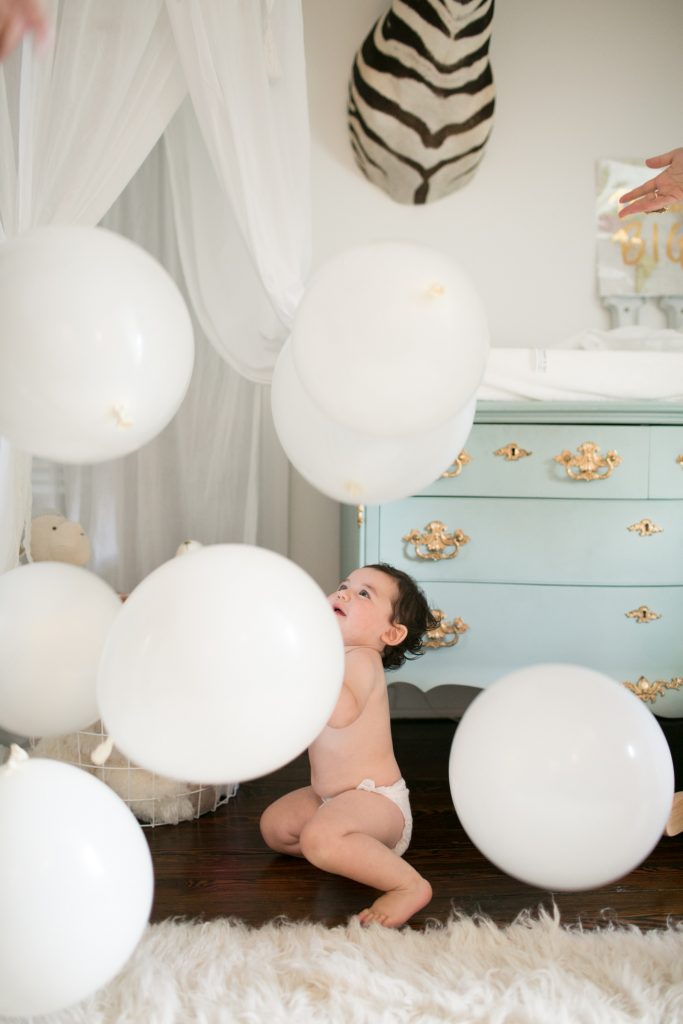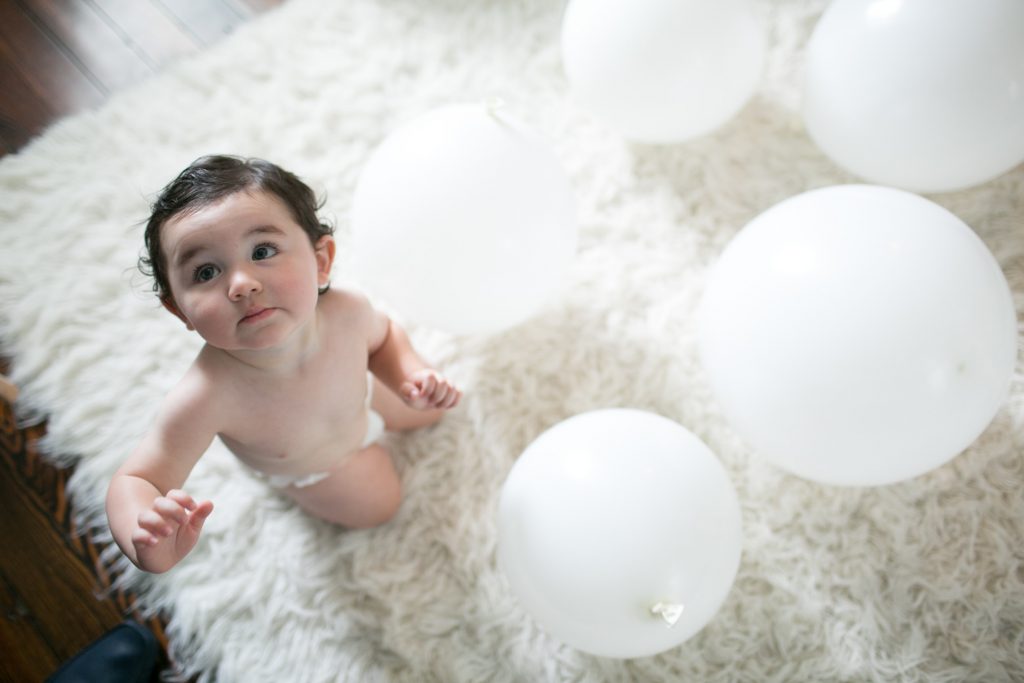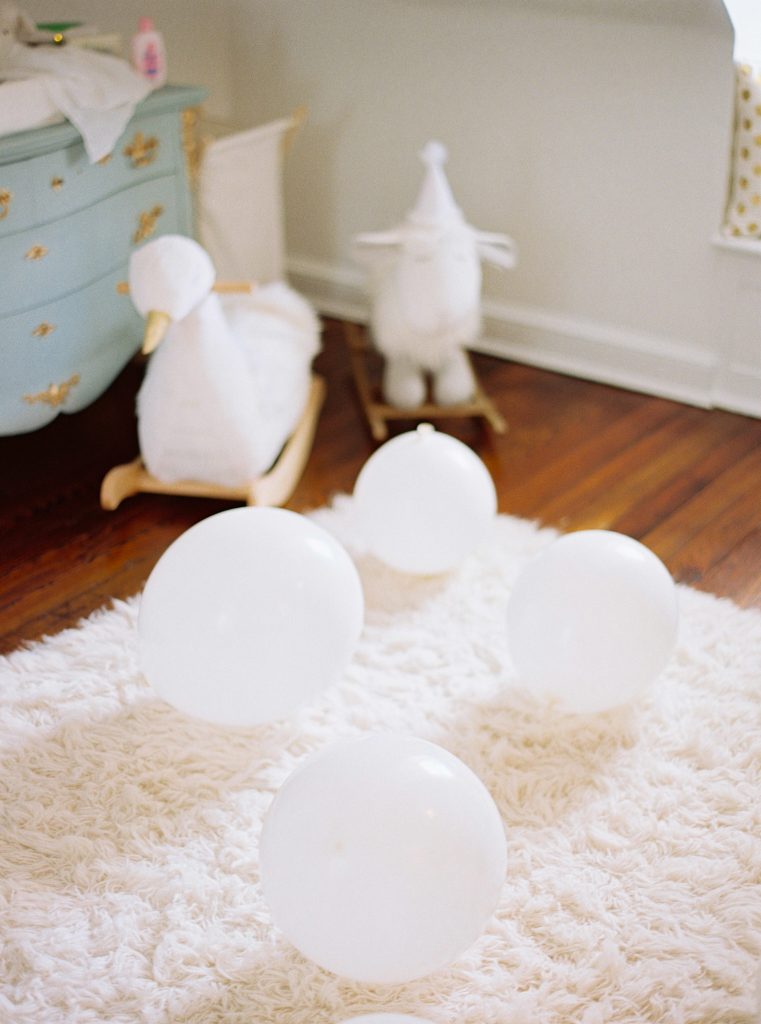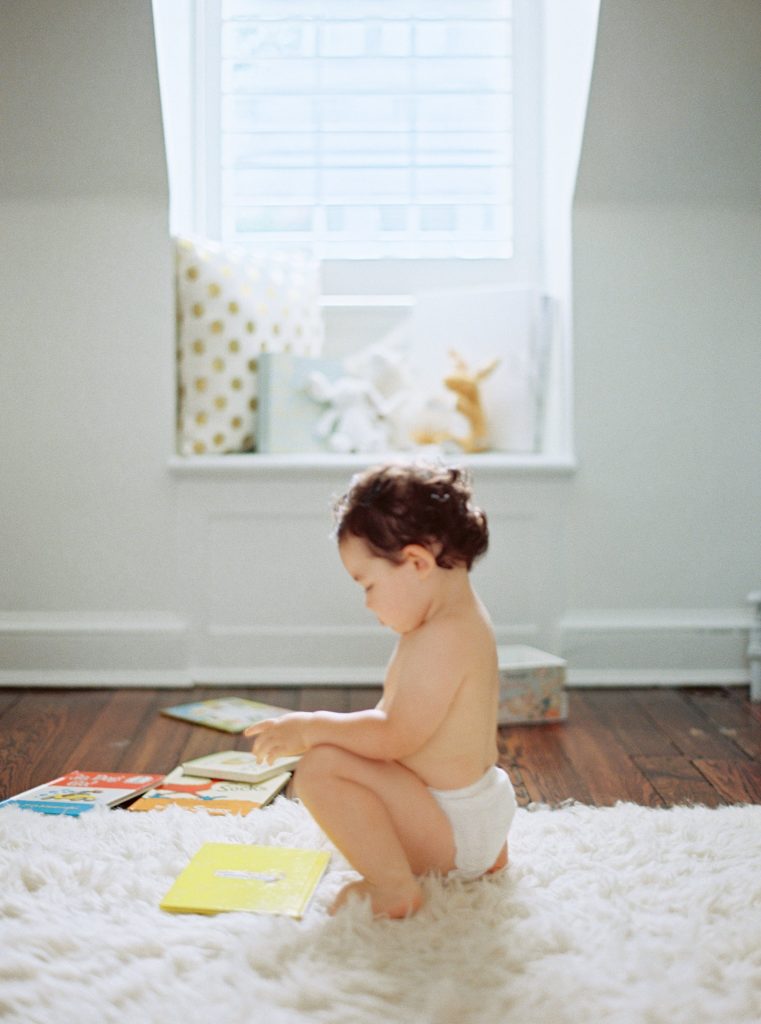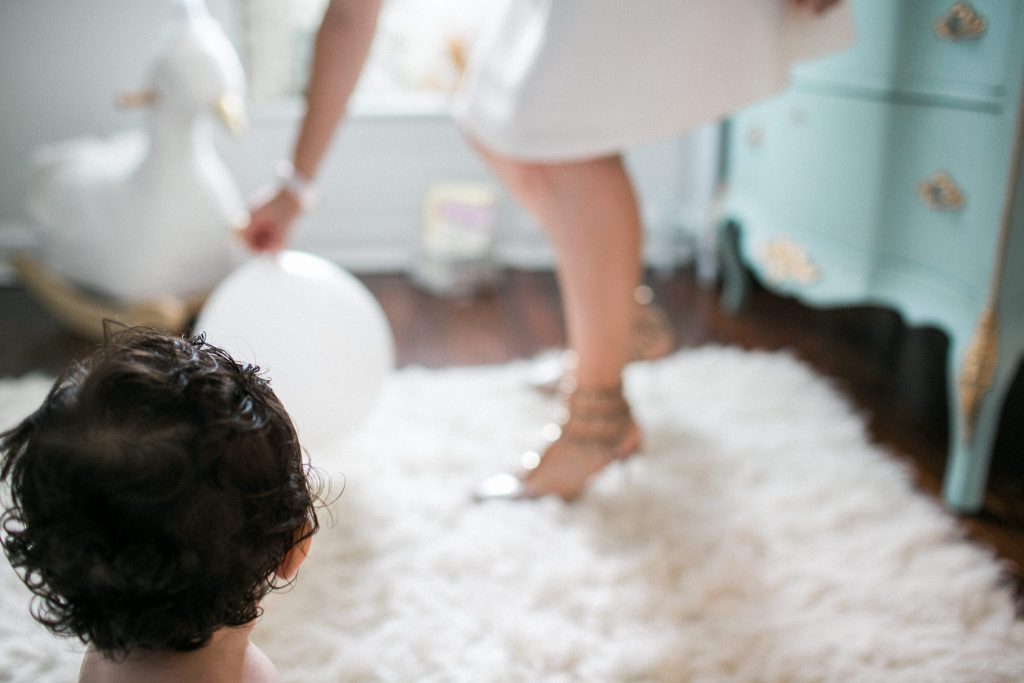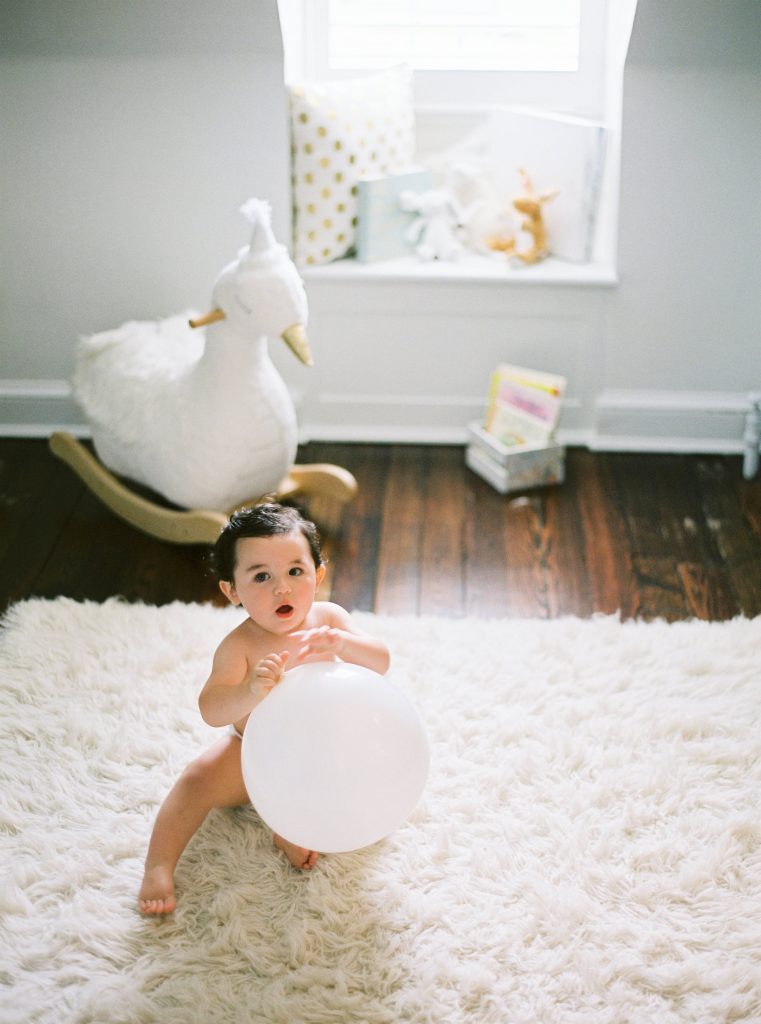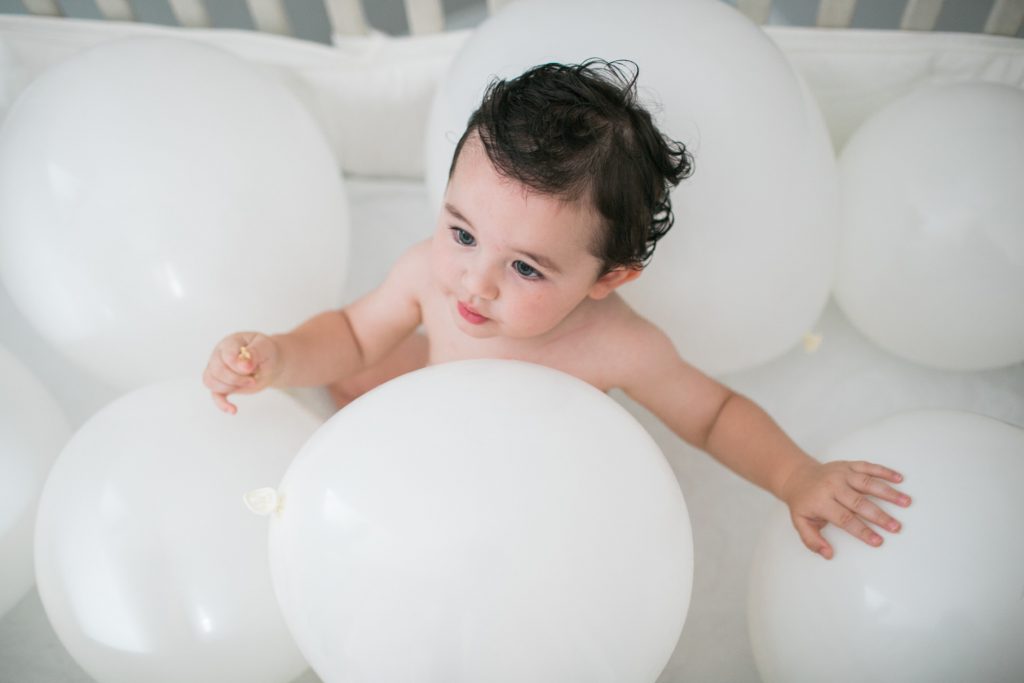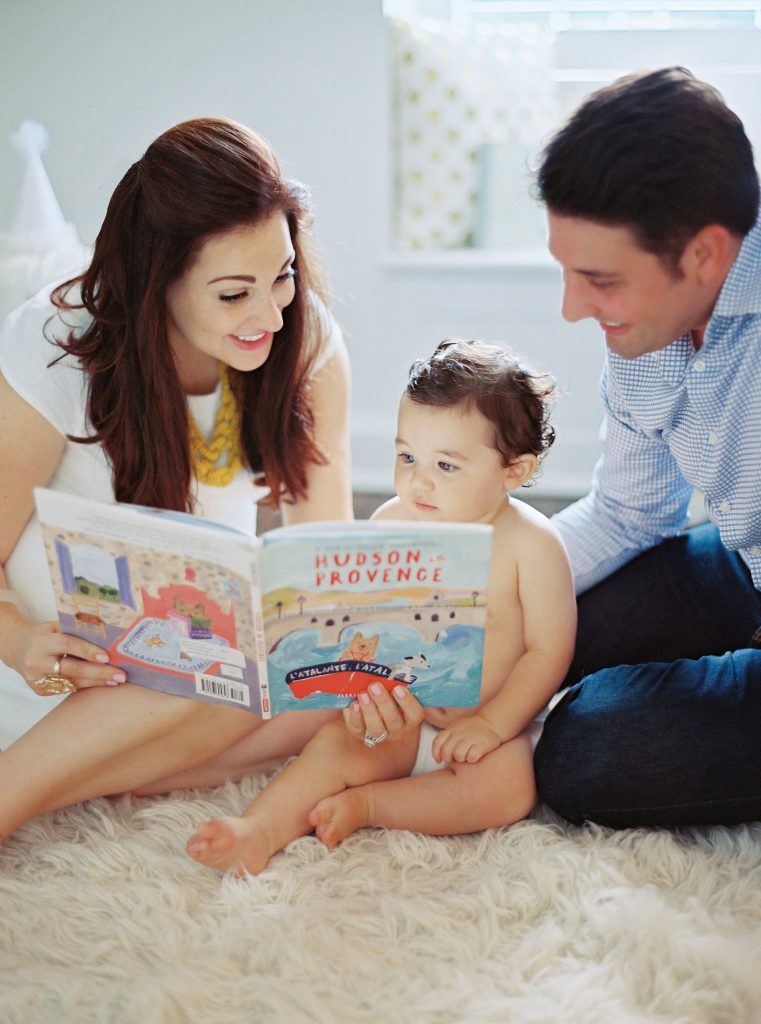 Amelia also suggested updating my headshot…since the last one I was 8 months preggo 🙂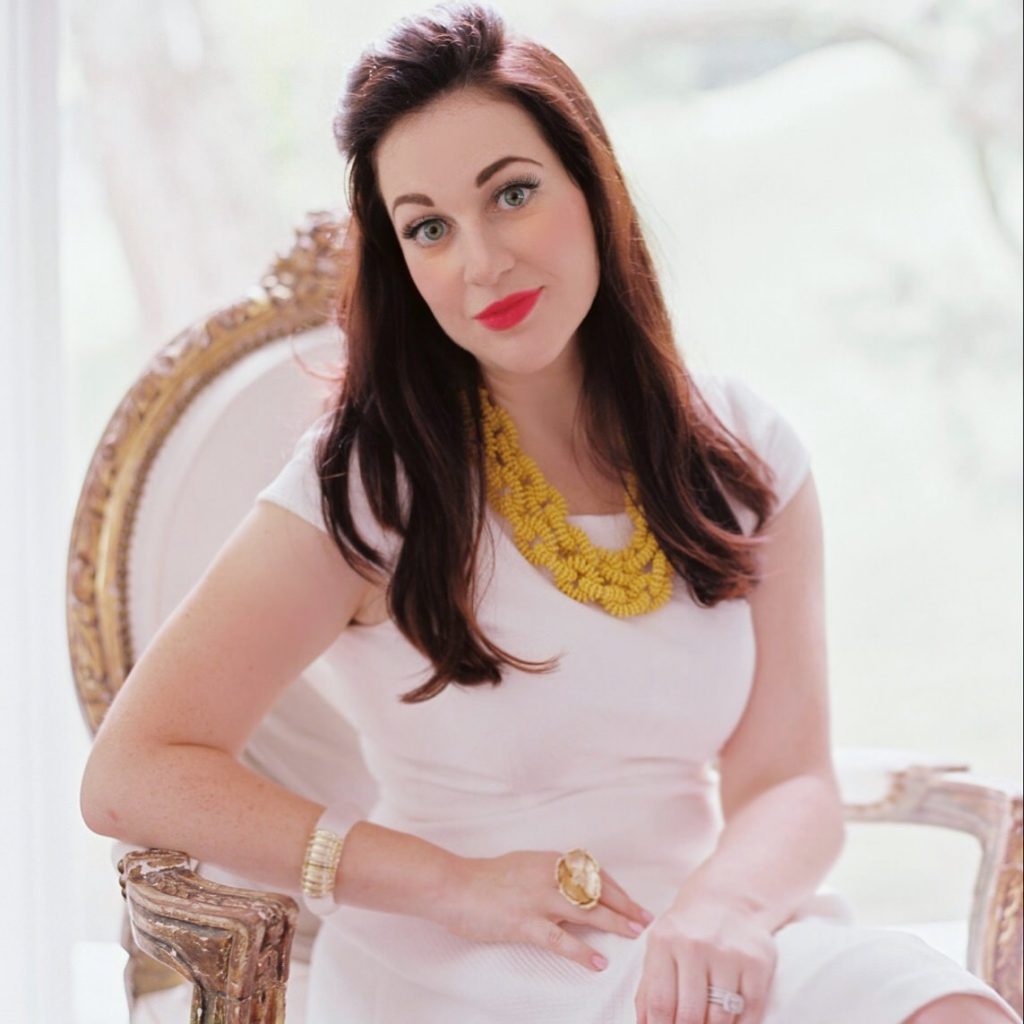 THANK YOU again Amelia, for the wonderful memories!! xo
instagram feed
The access_token provided is invalid.
follow us