← back to blog
As part of the  festivities for Regan & Colin's wedding weekend in Texas, we designed and planned a super colorful and fun fiesta-style rehearsal dinner, marrying the atmosphere of the ranch in a Tex Mex theme.  We wanted it to be laid back, bright, energetic and hip with fun food (guacamole station and mini street tacos featuring famous Chappel Hill TX Sausages were a hit!)  and drinks (hello, jalapeño mango margaritas!)  The active chef grilling stations were fresh and fun, as well as the bluegrass band.  We can't wait for the feature of their big day tomorrow on Martha Stewart Weddings!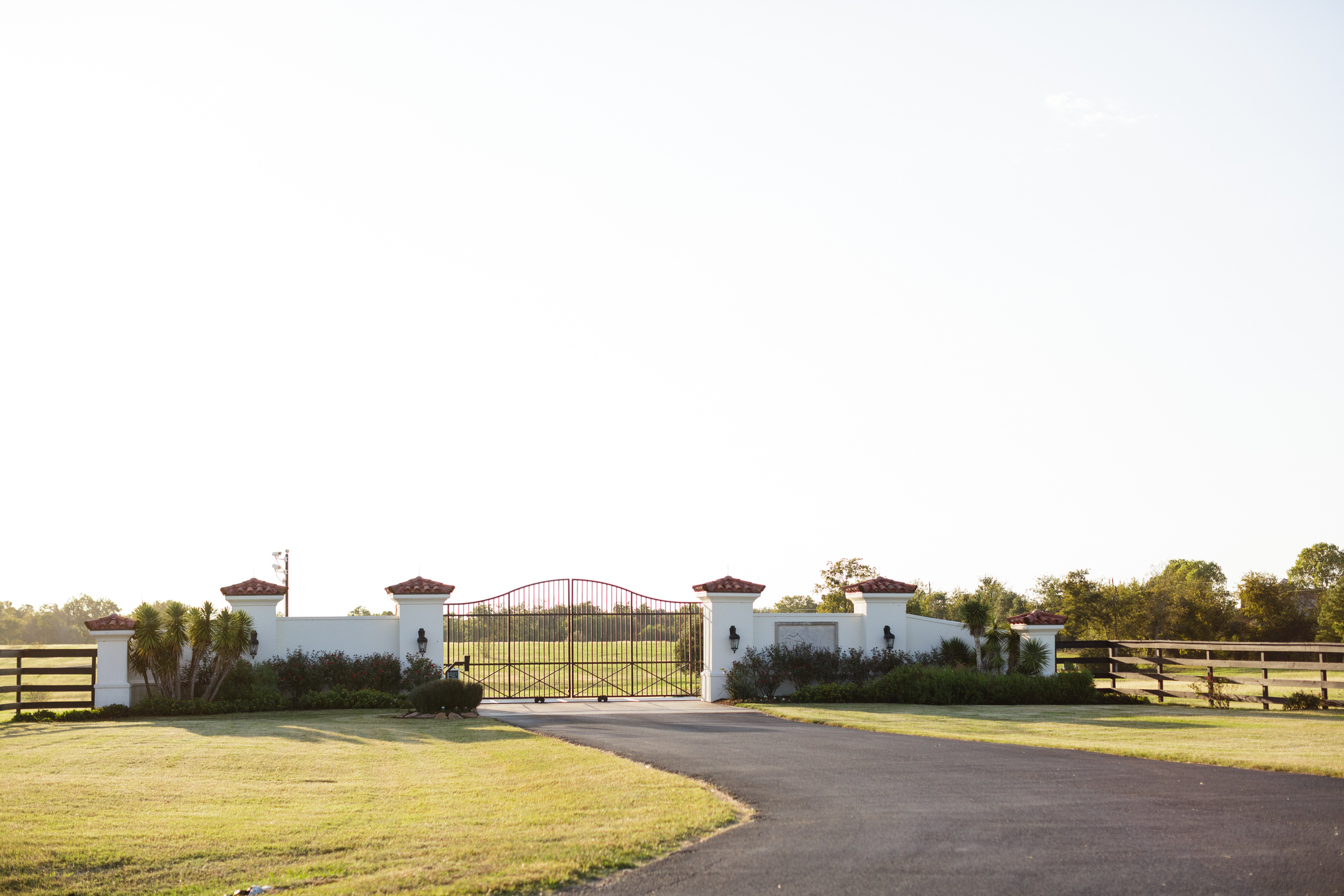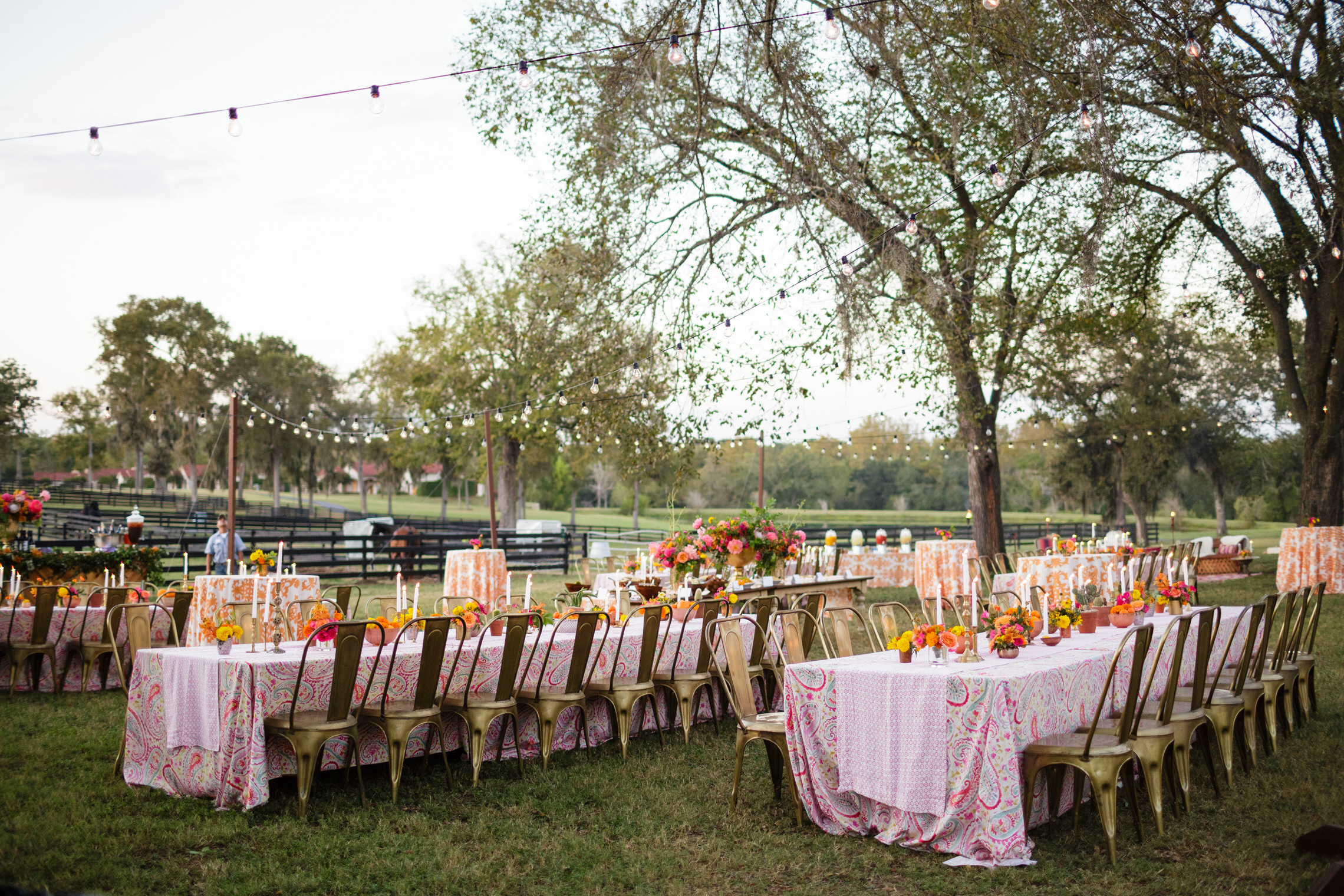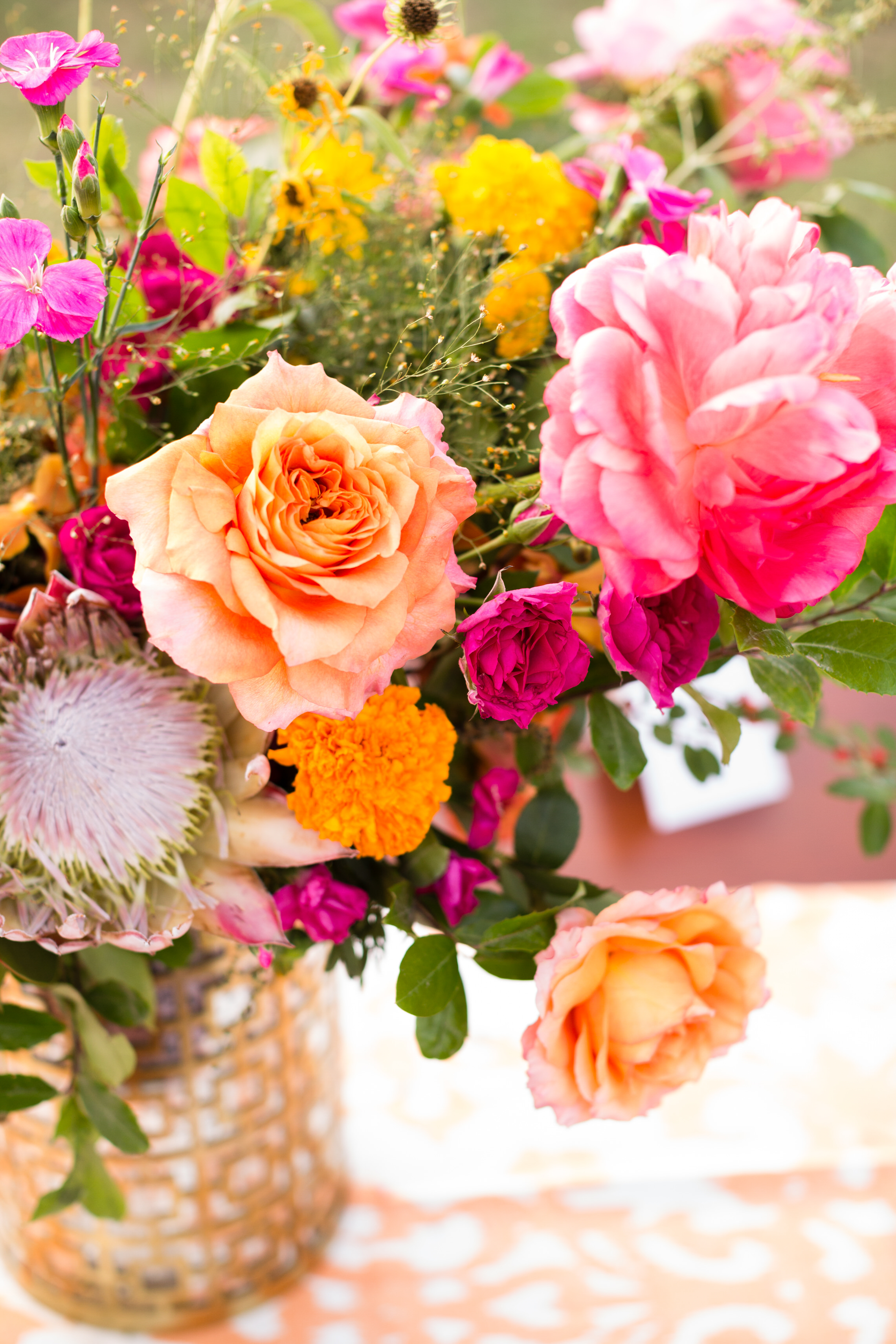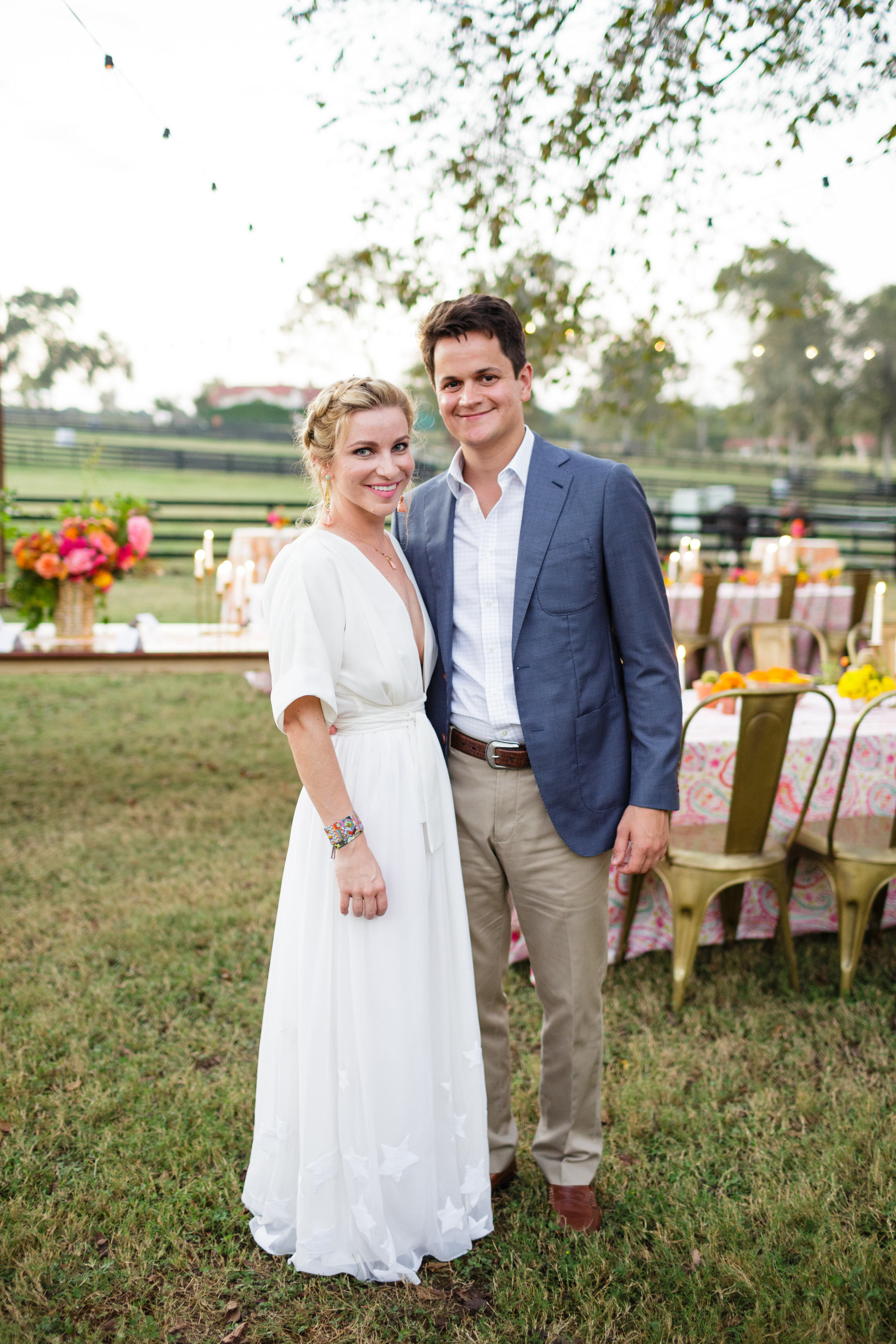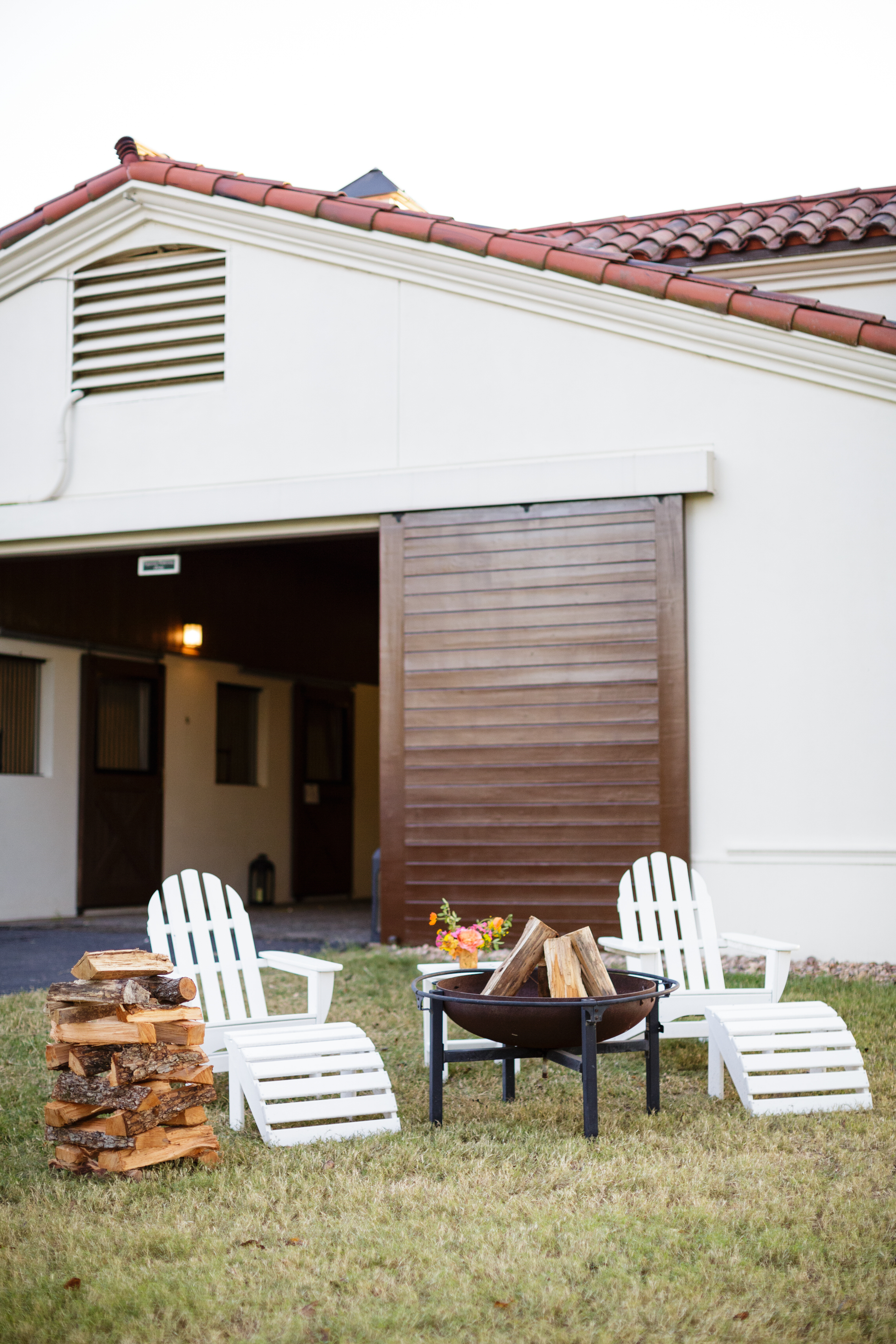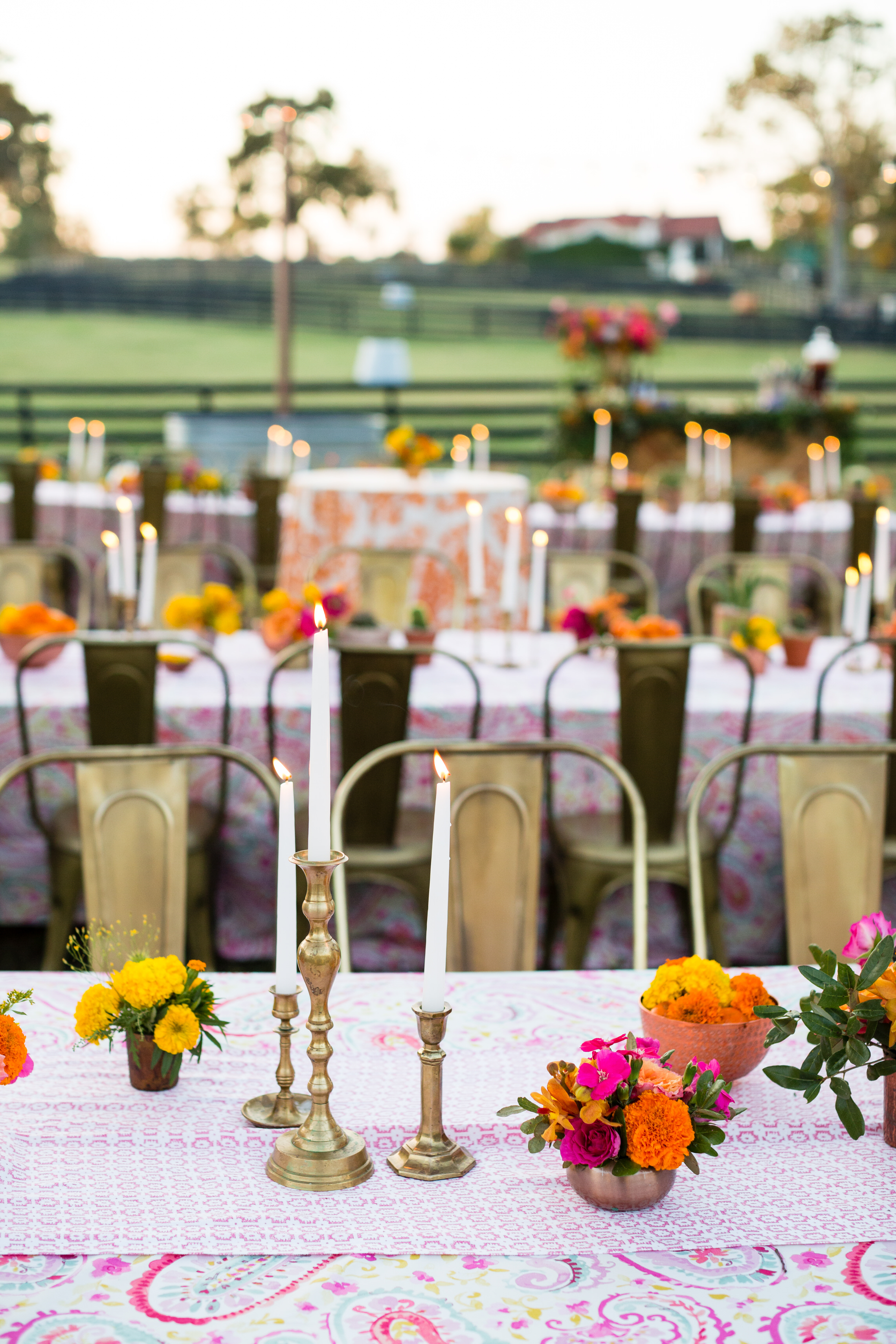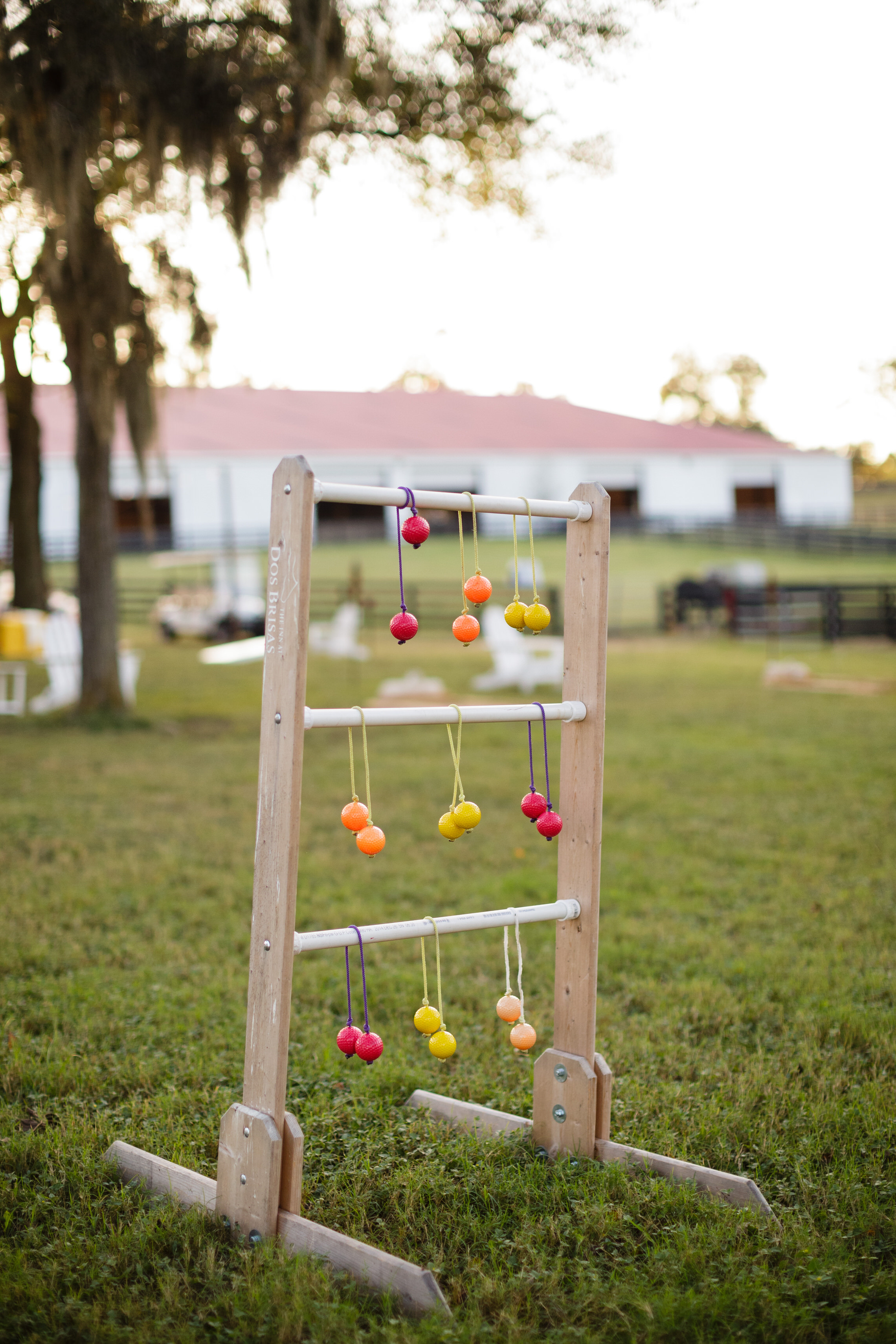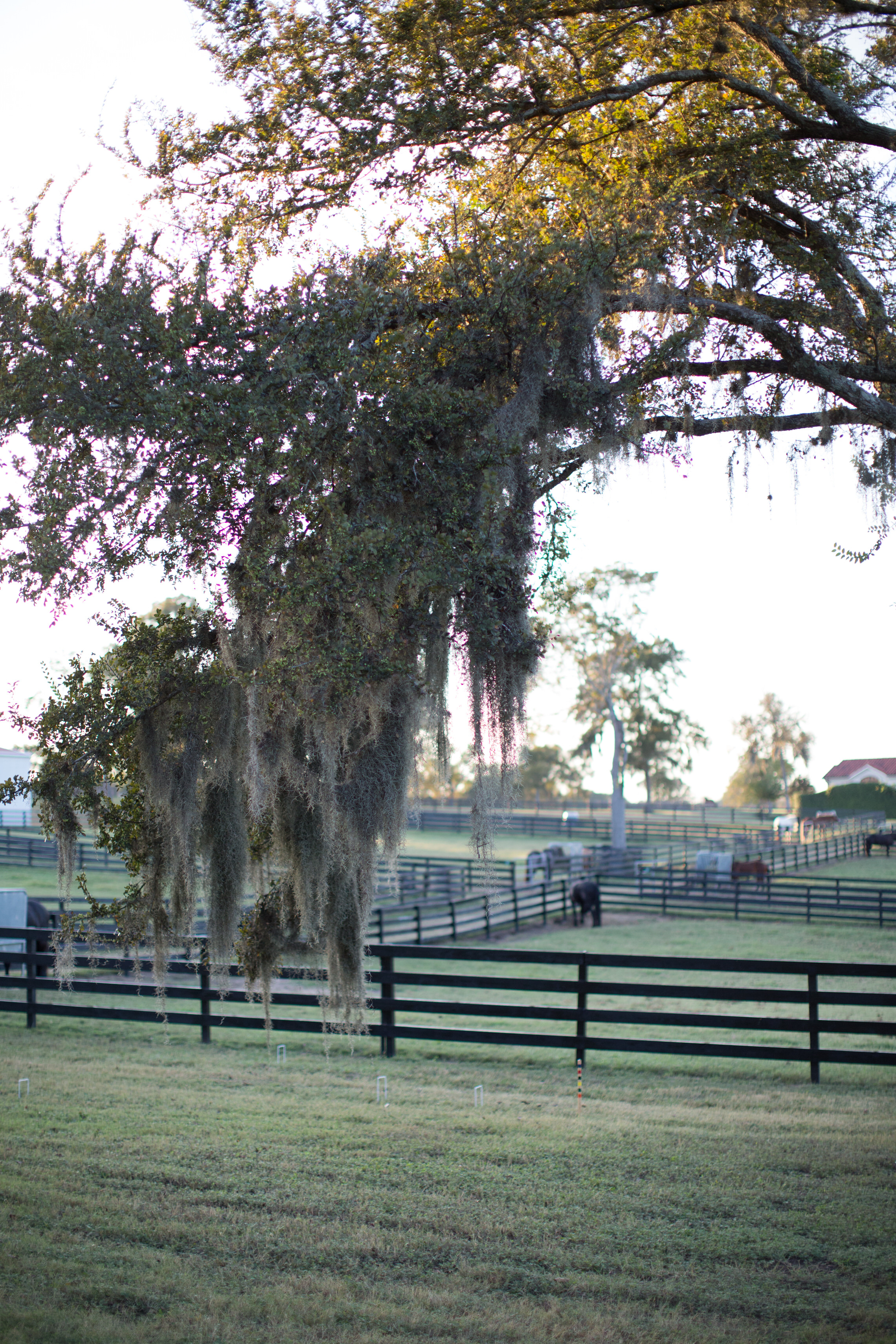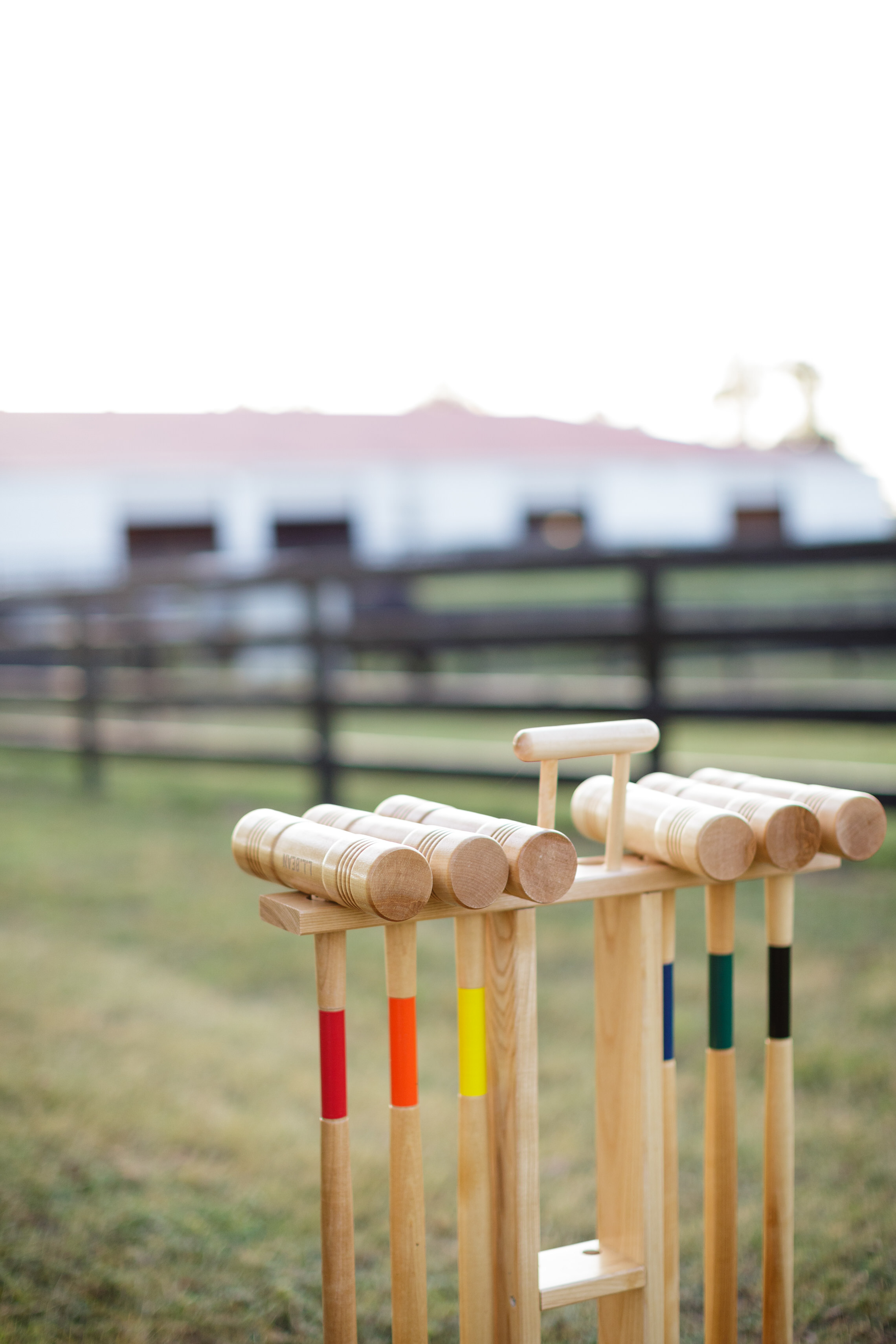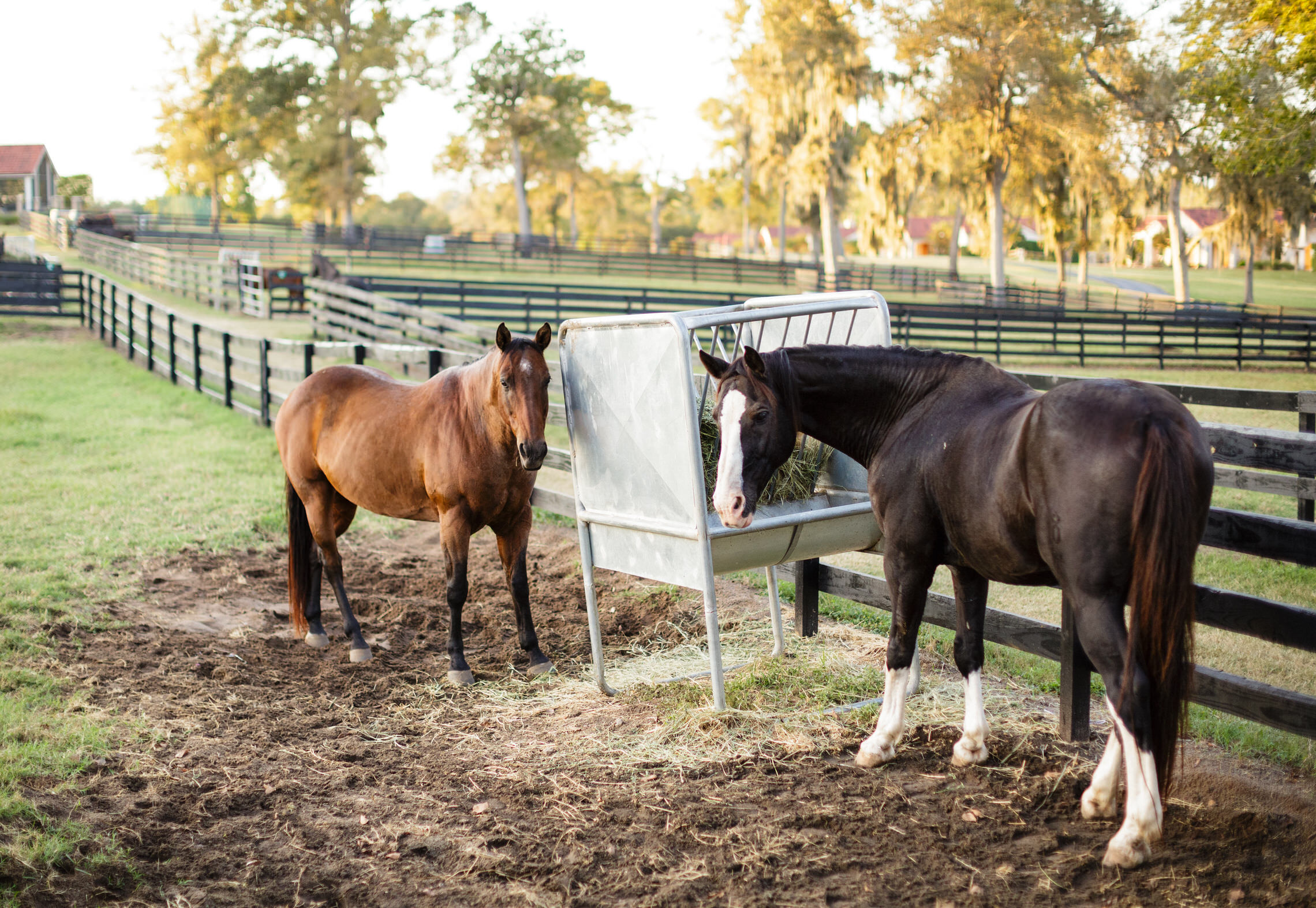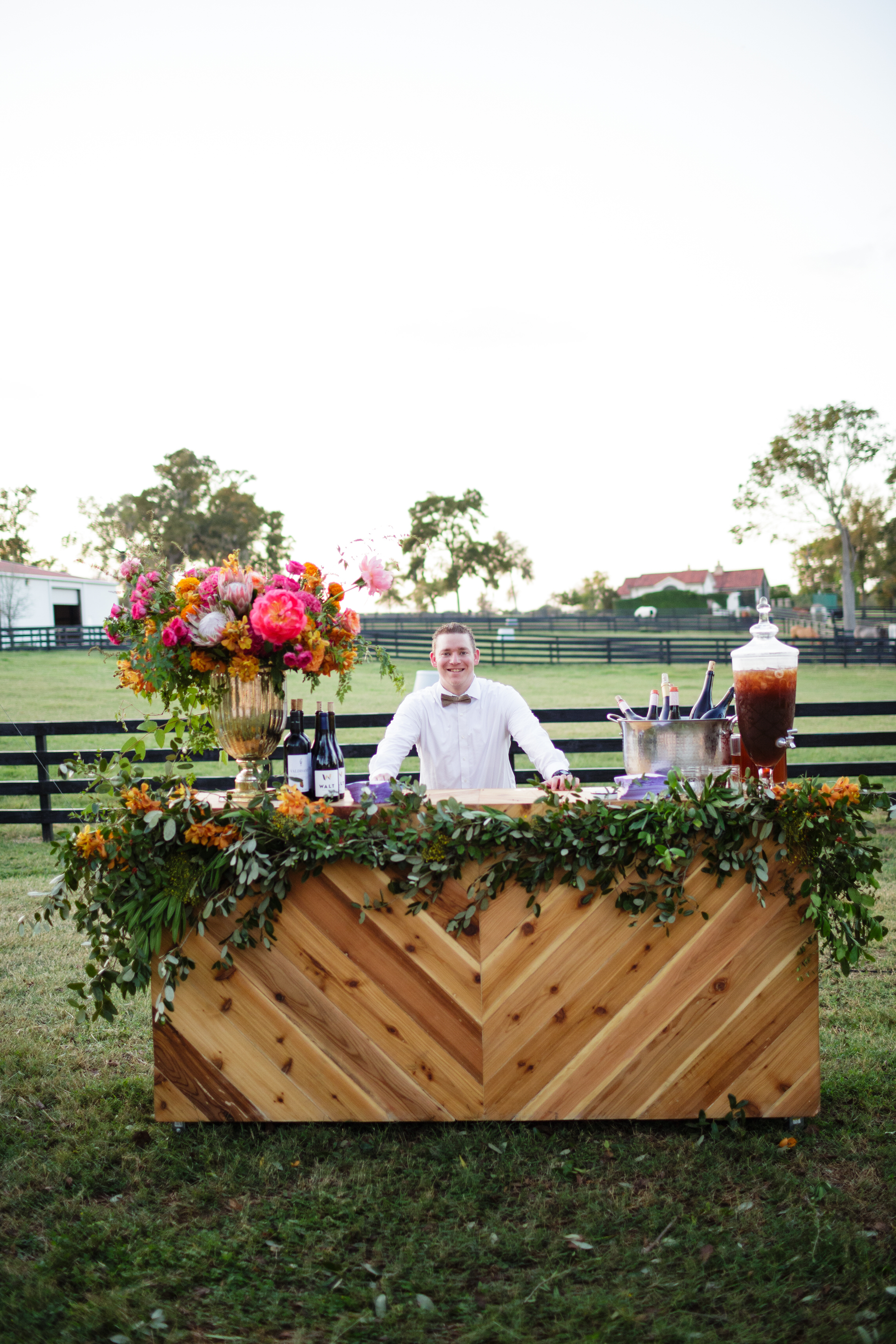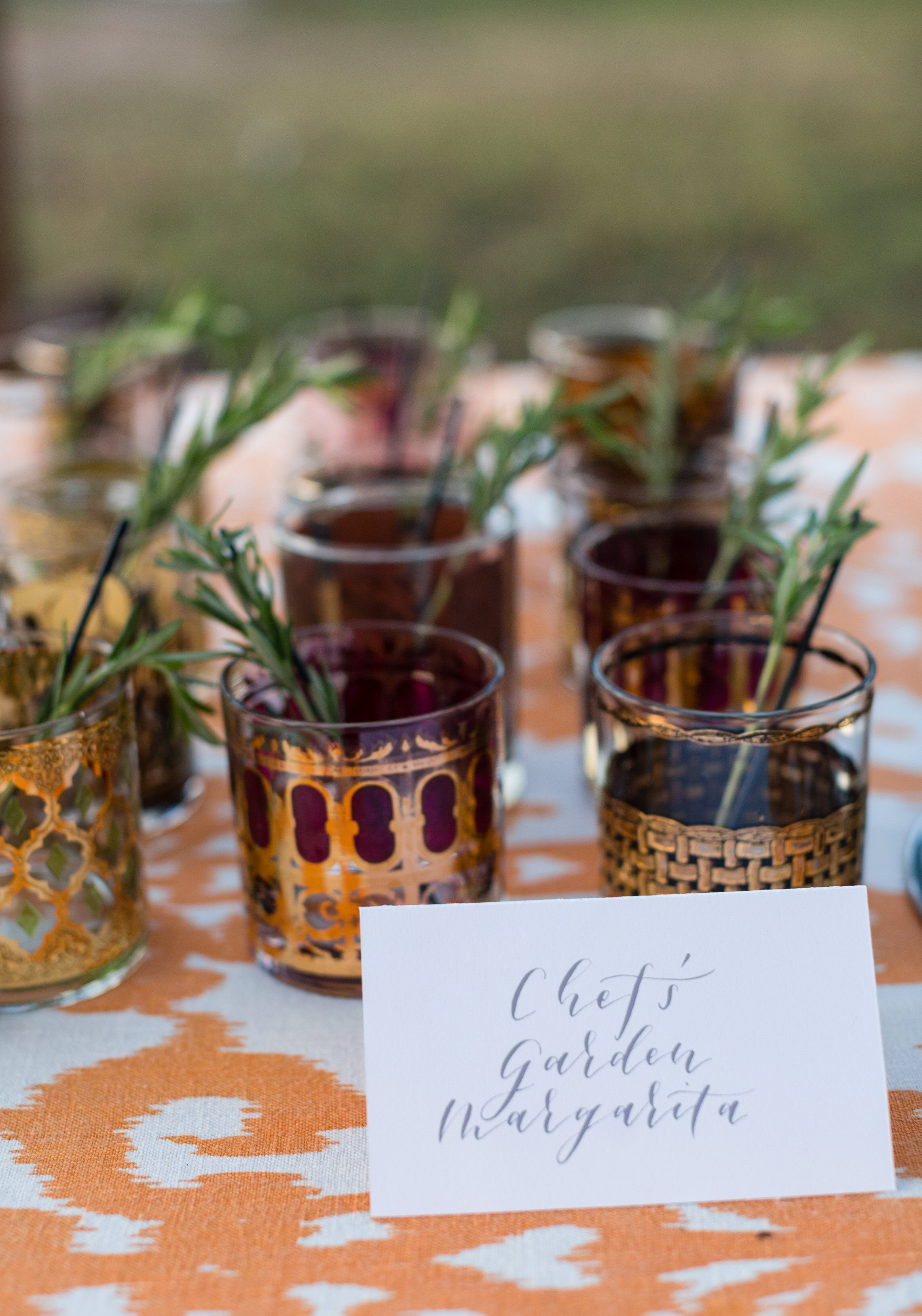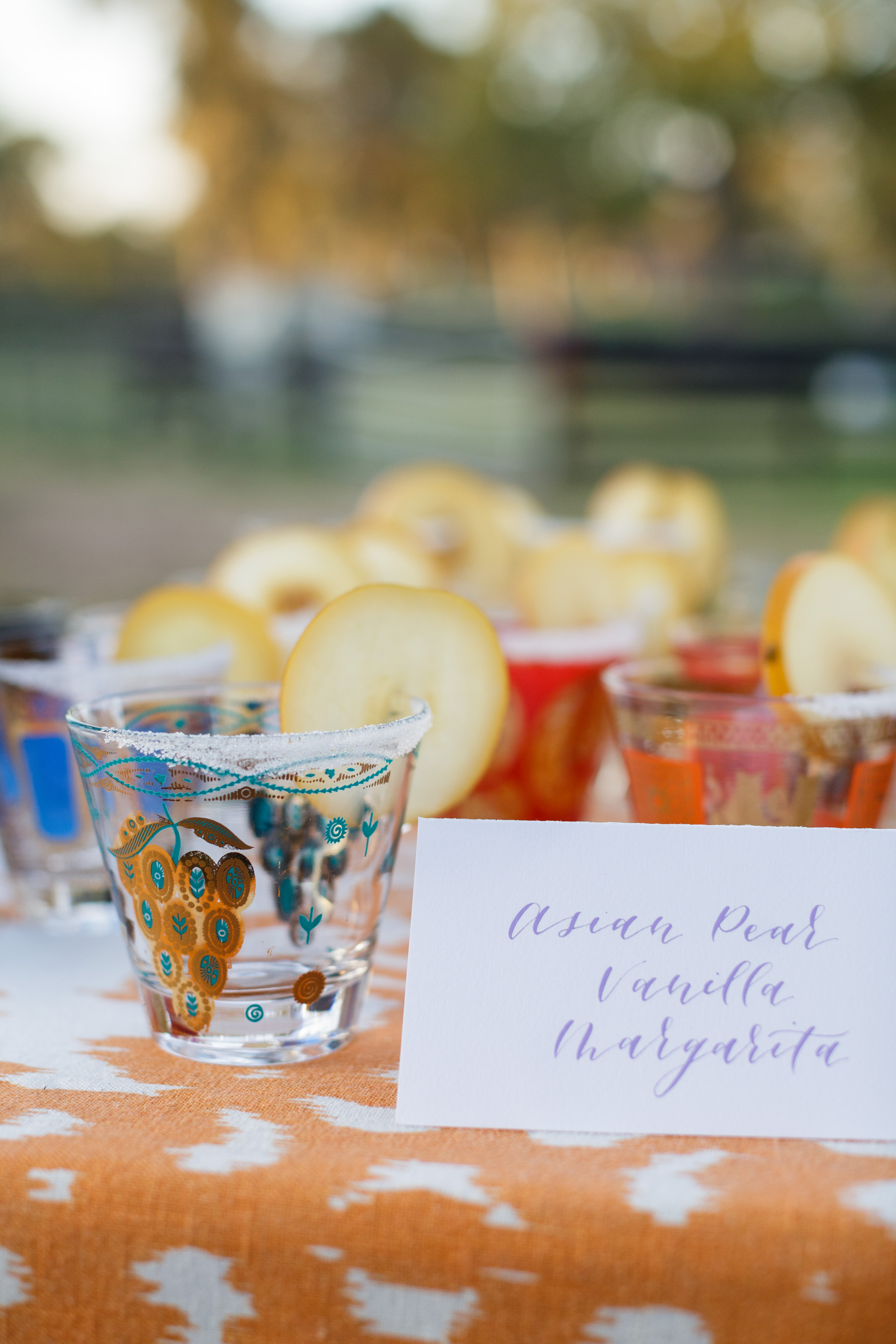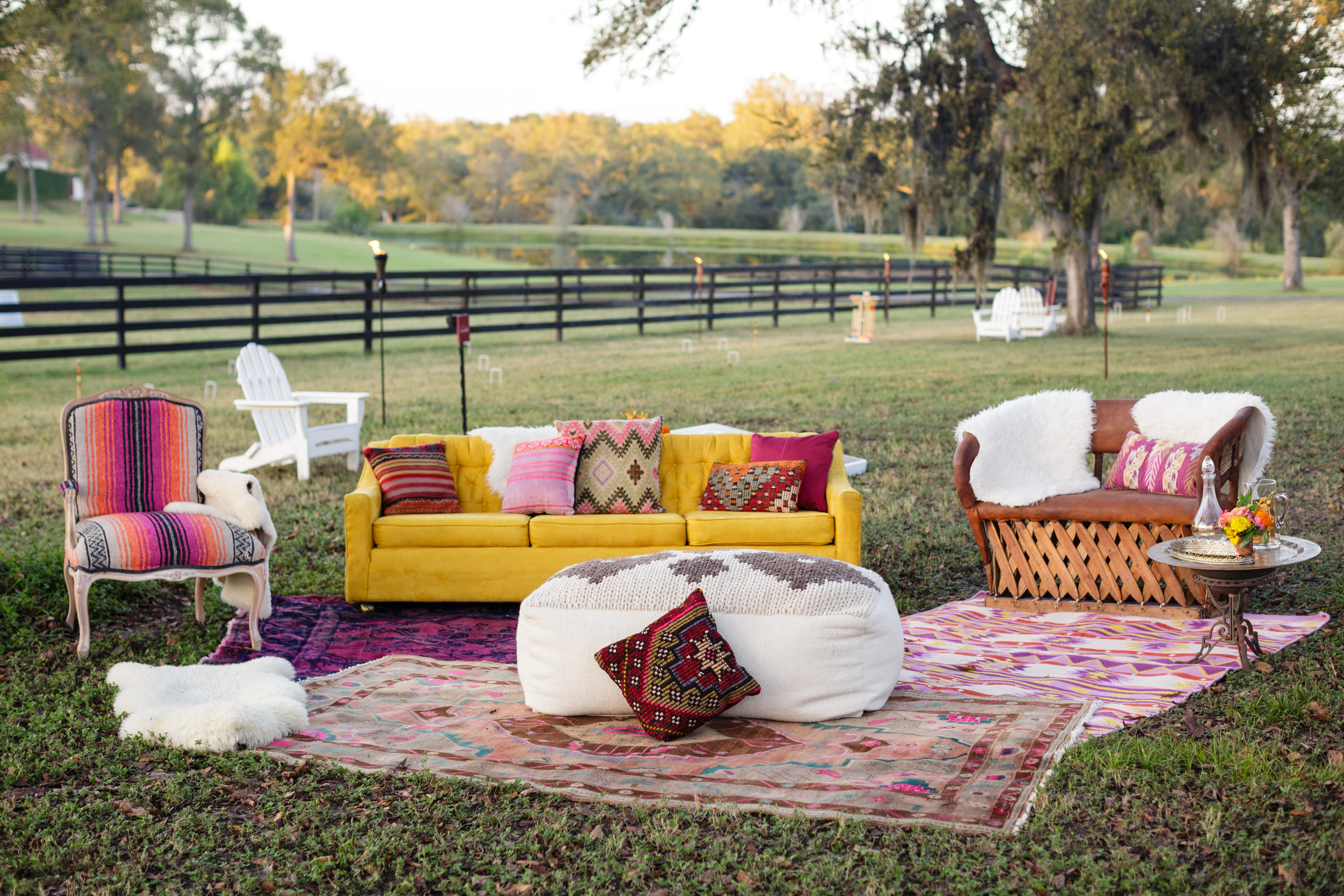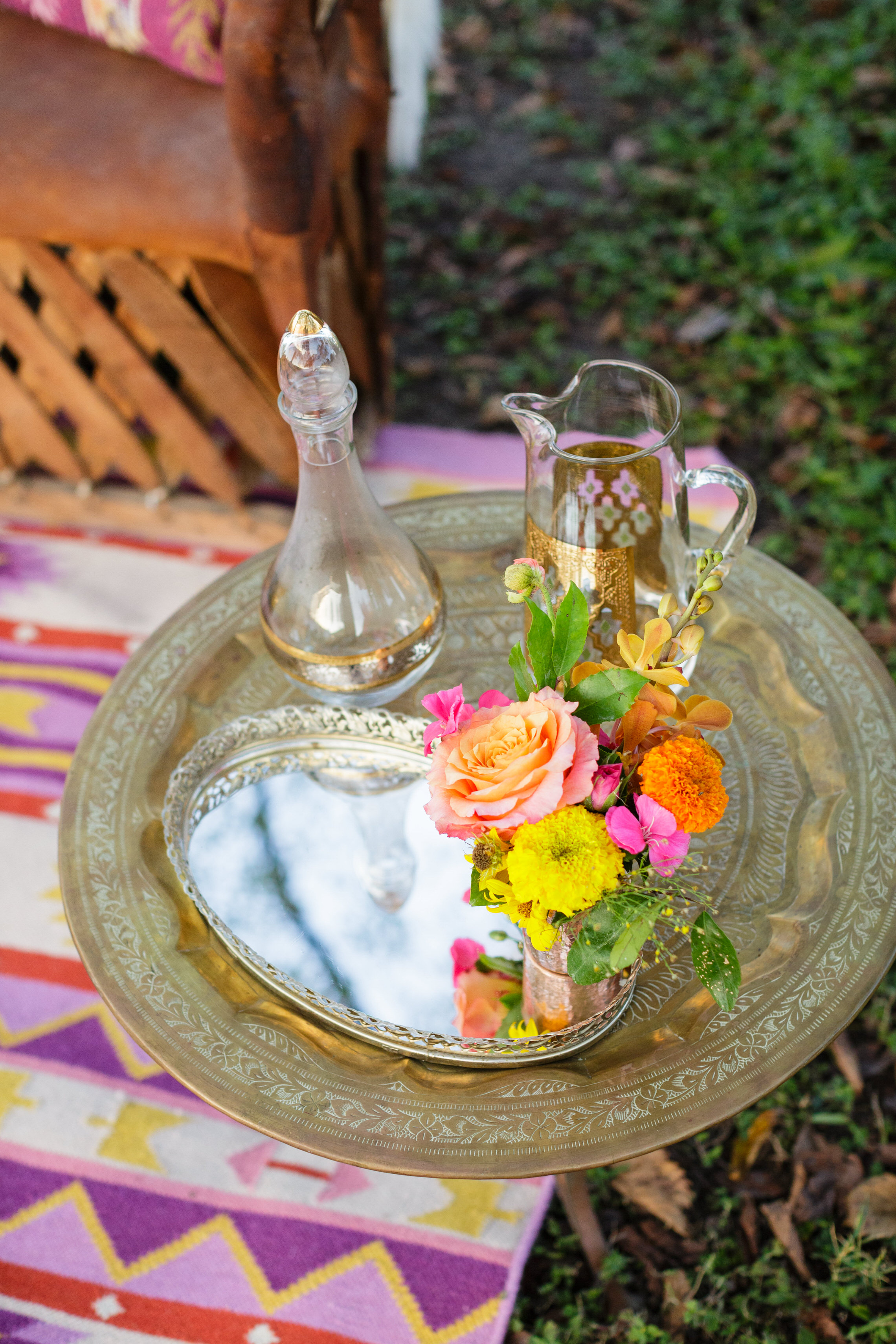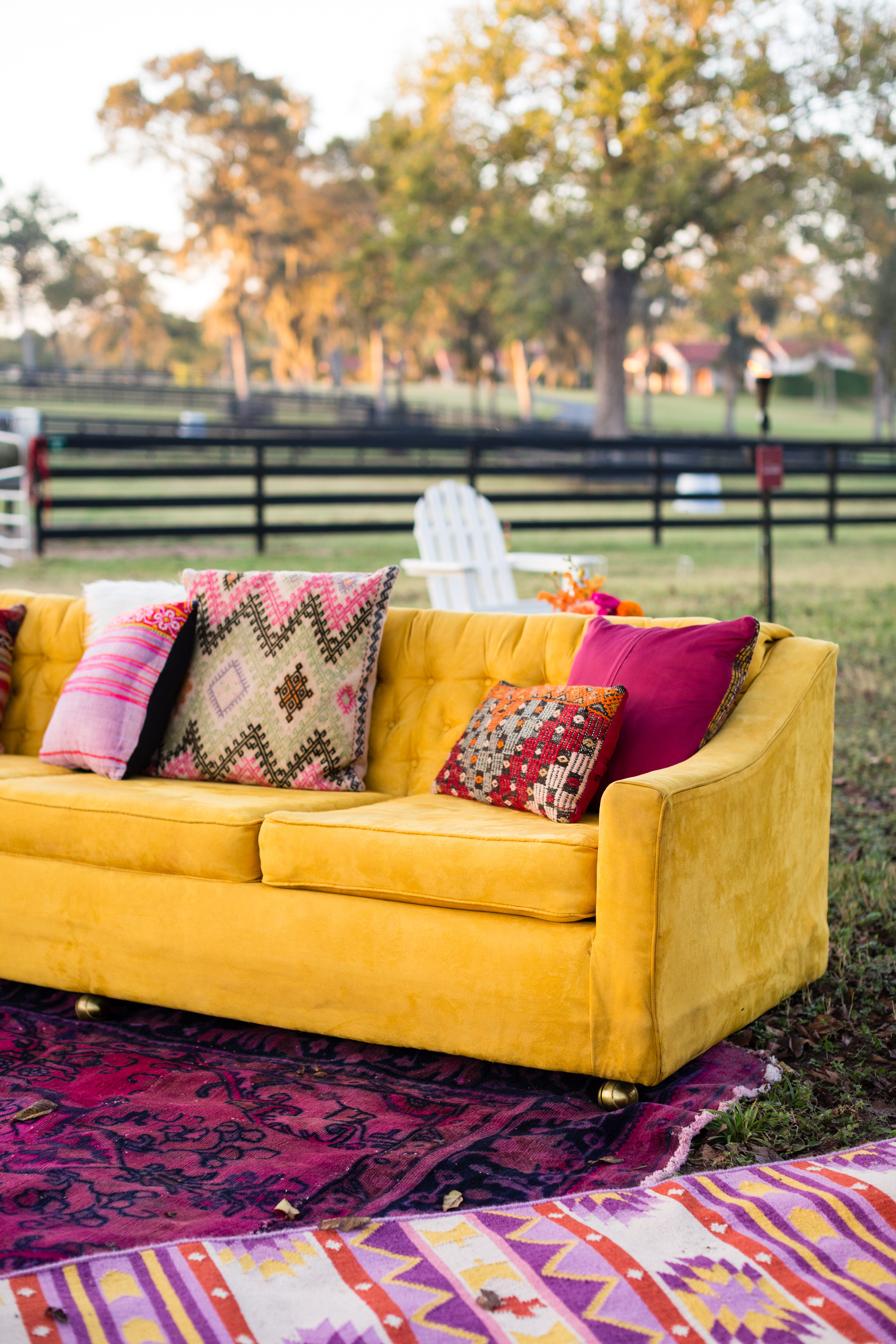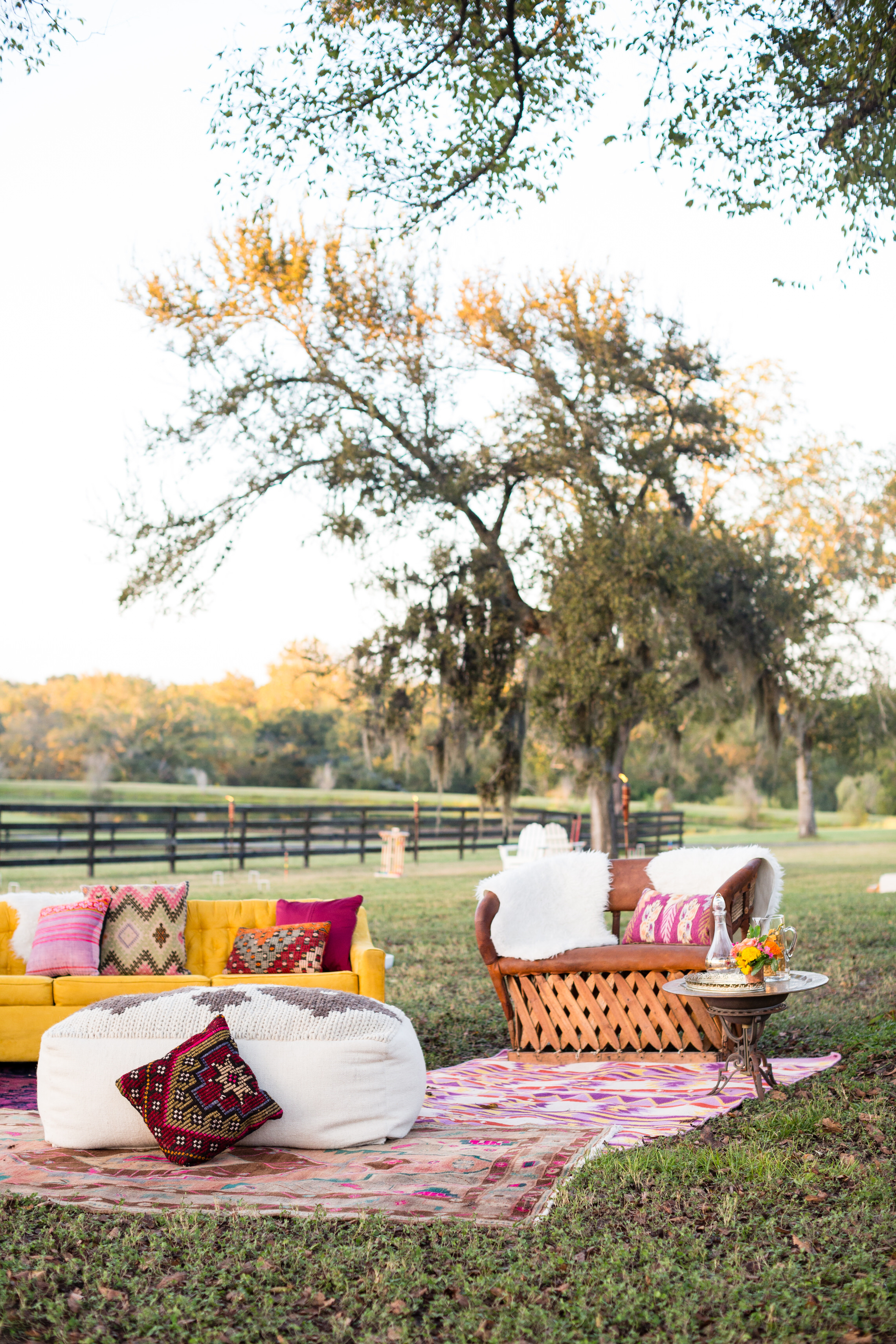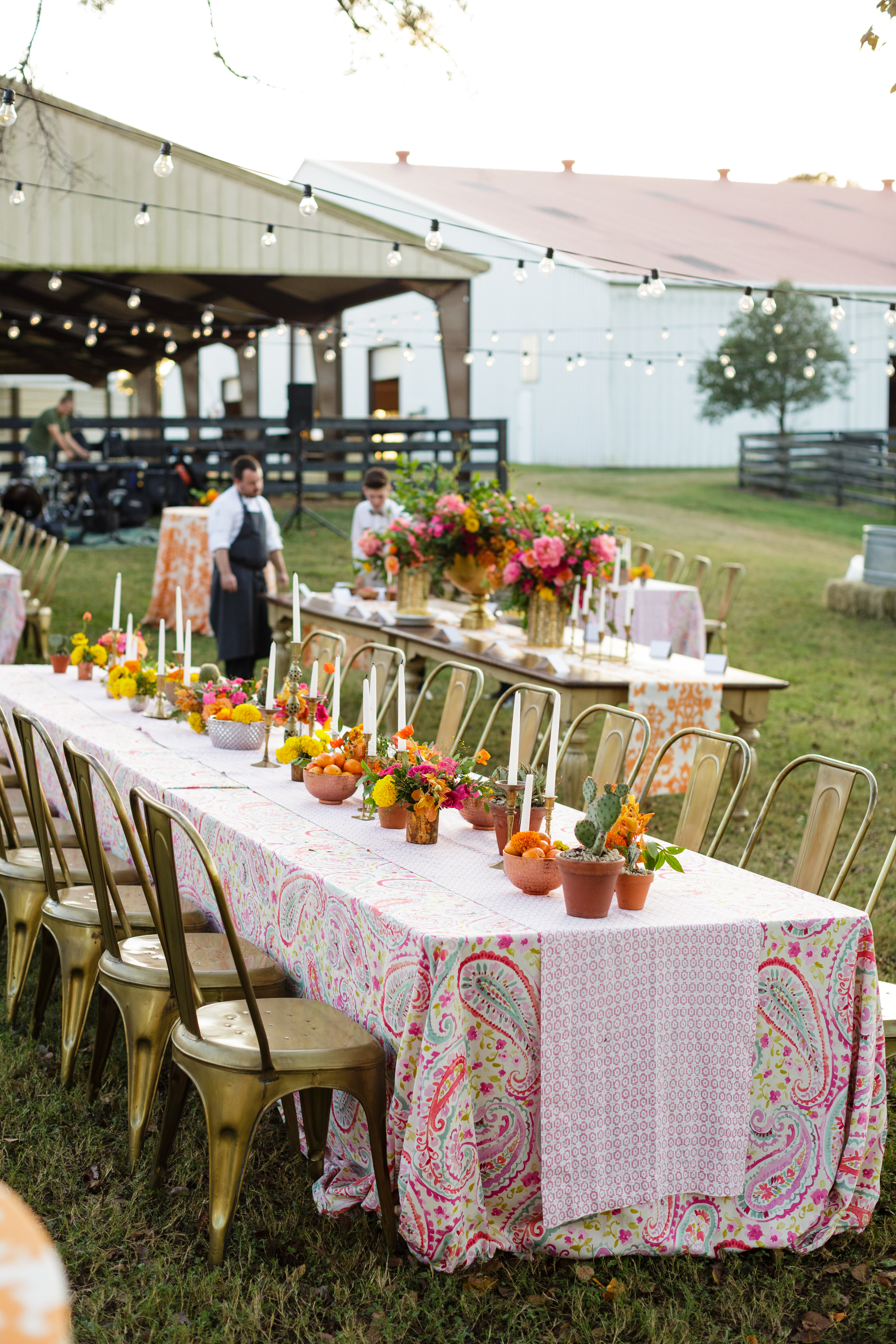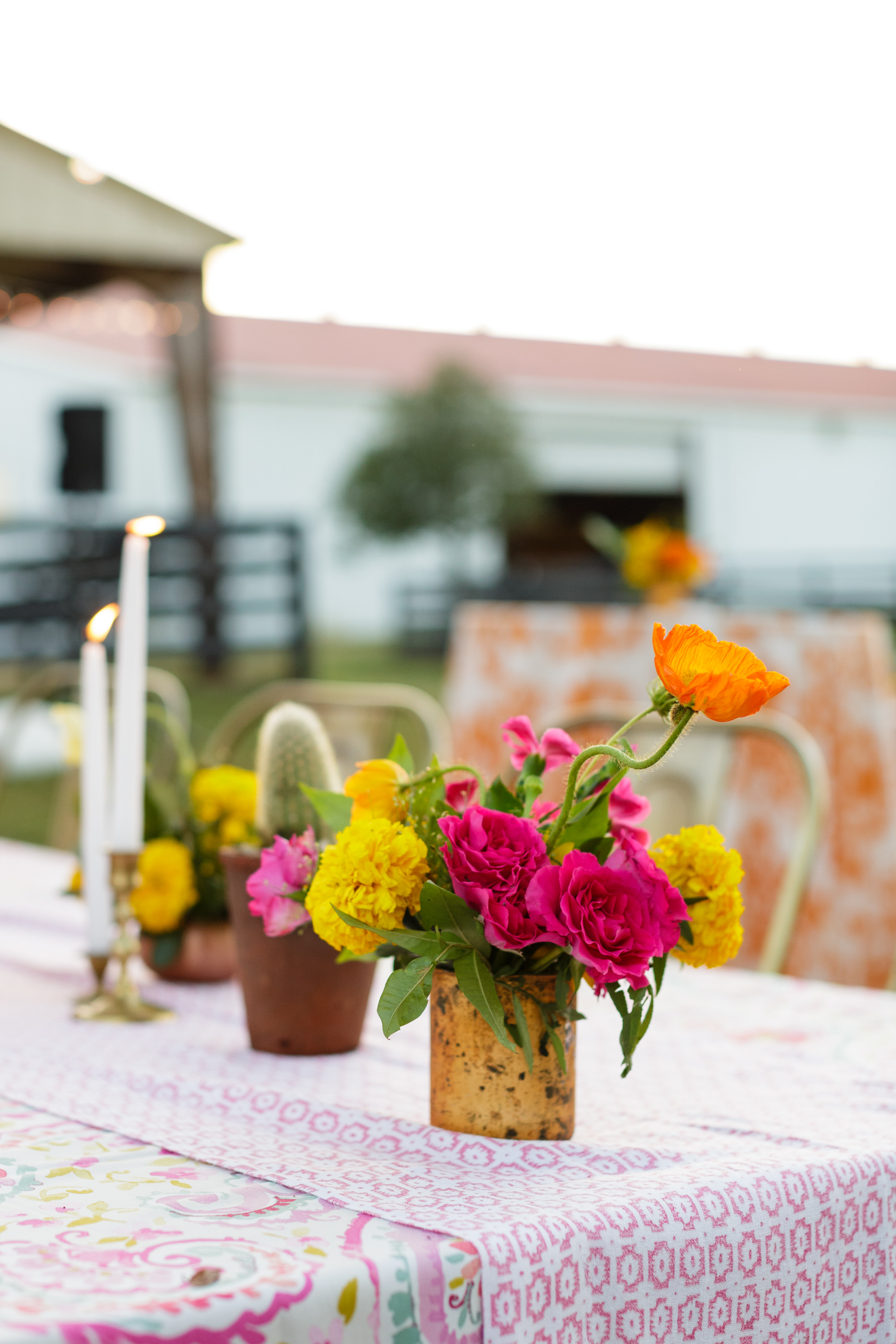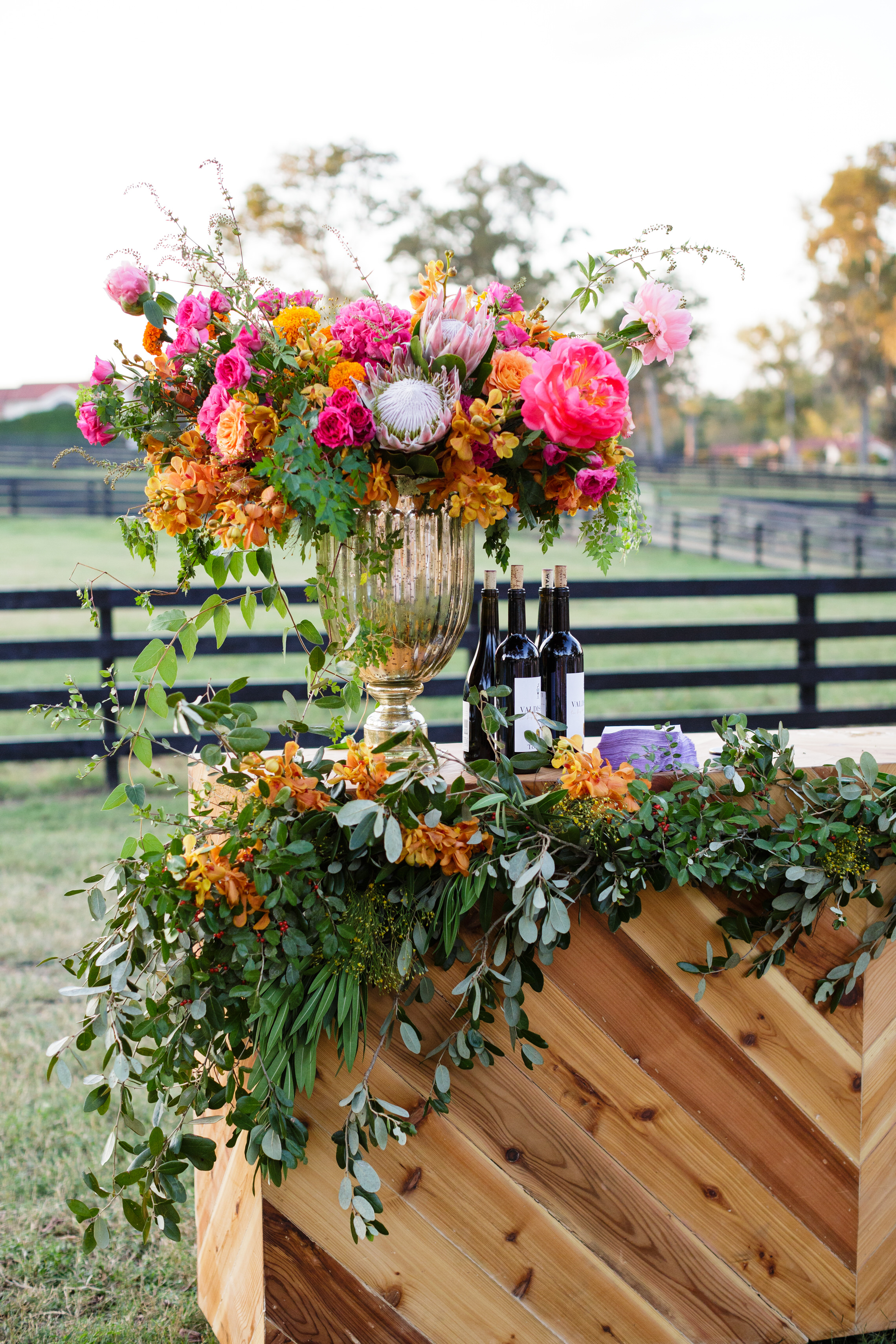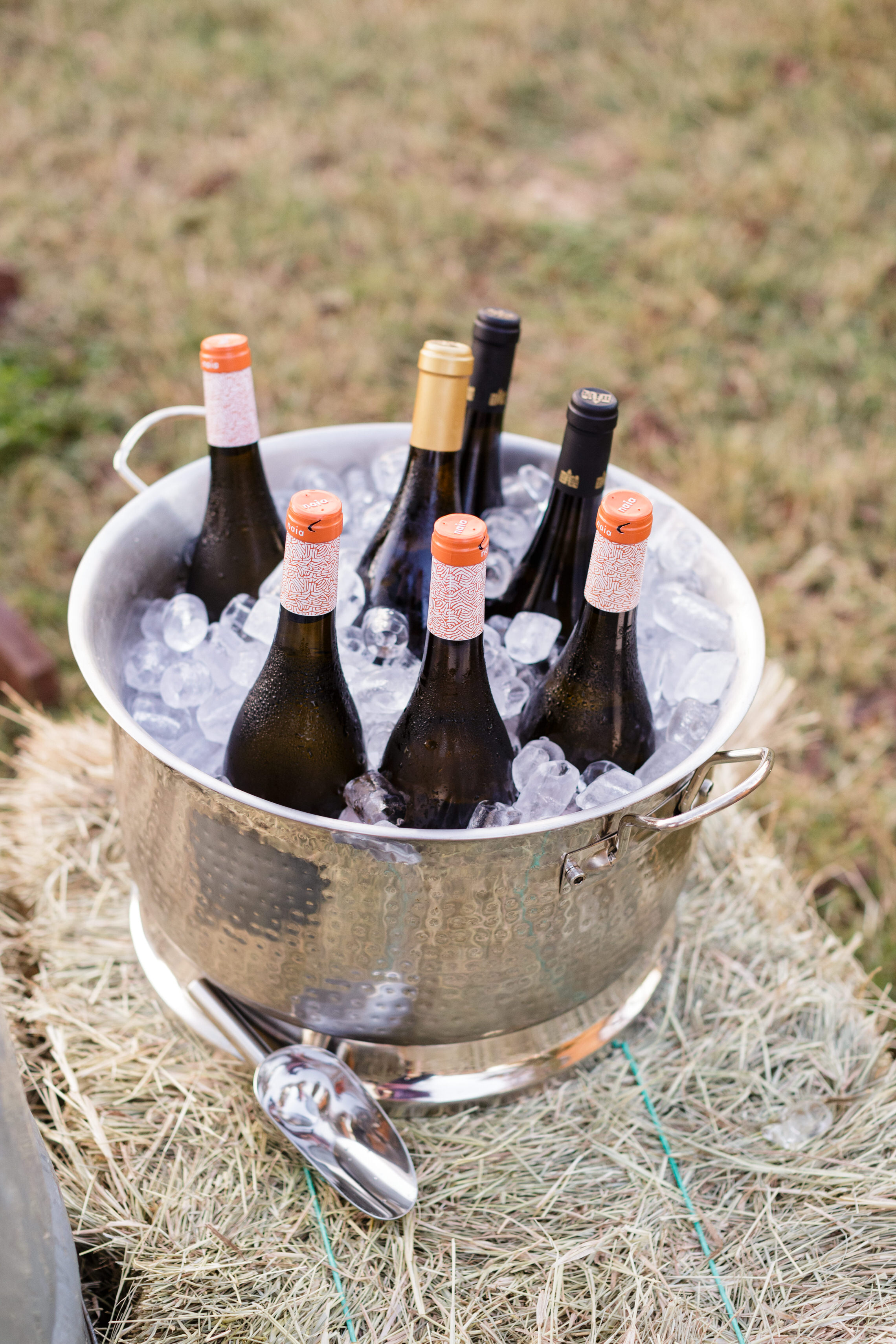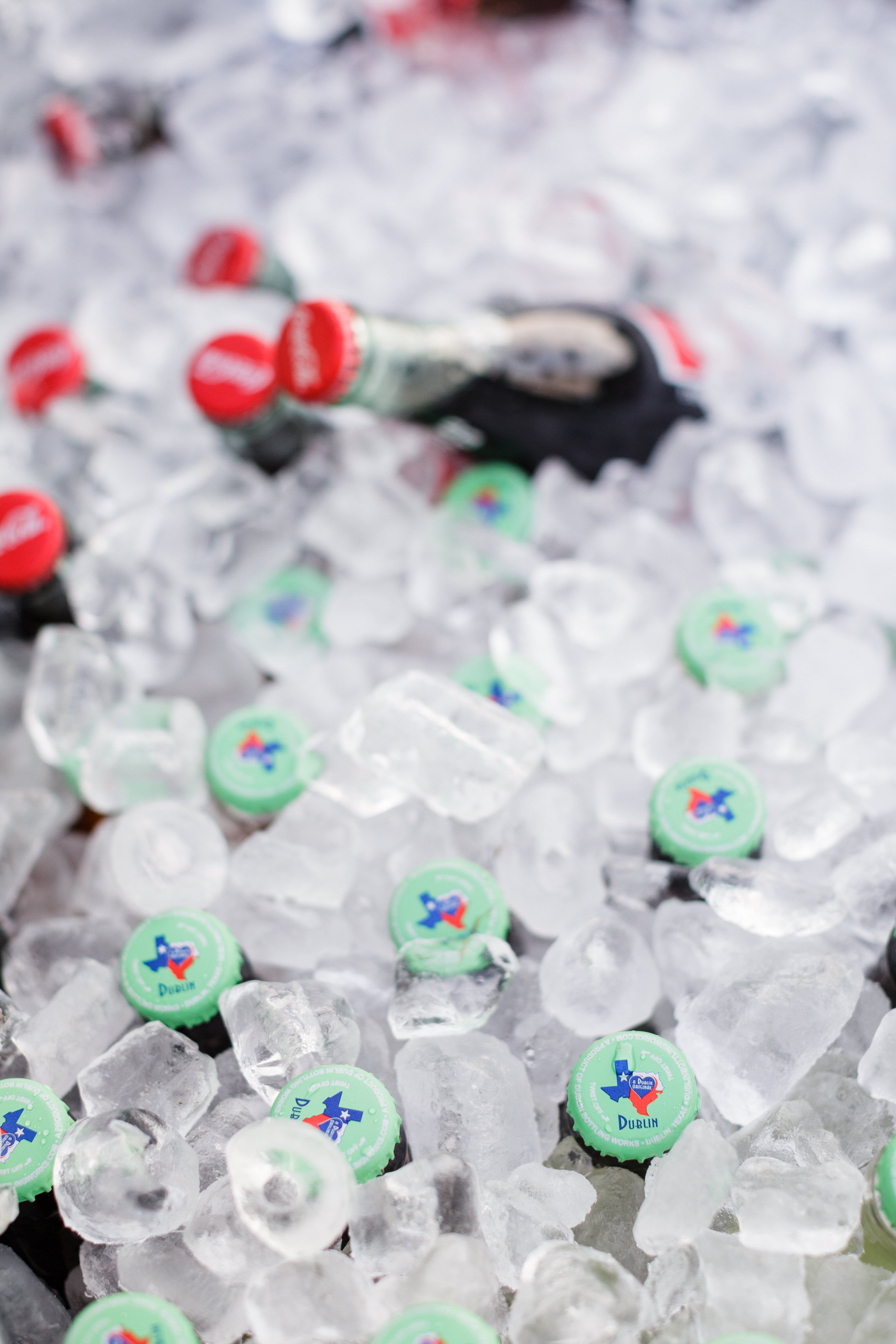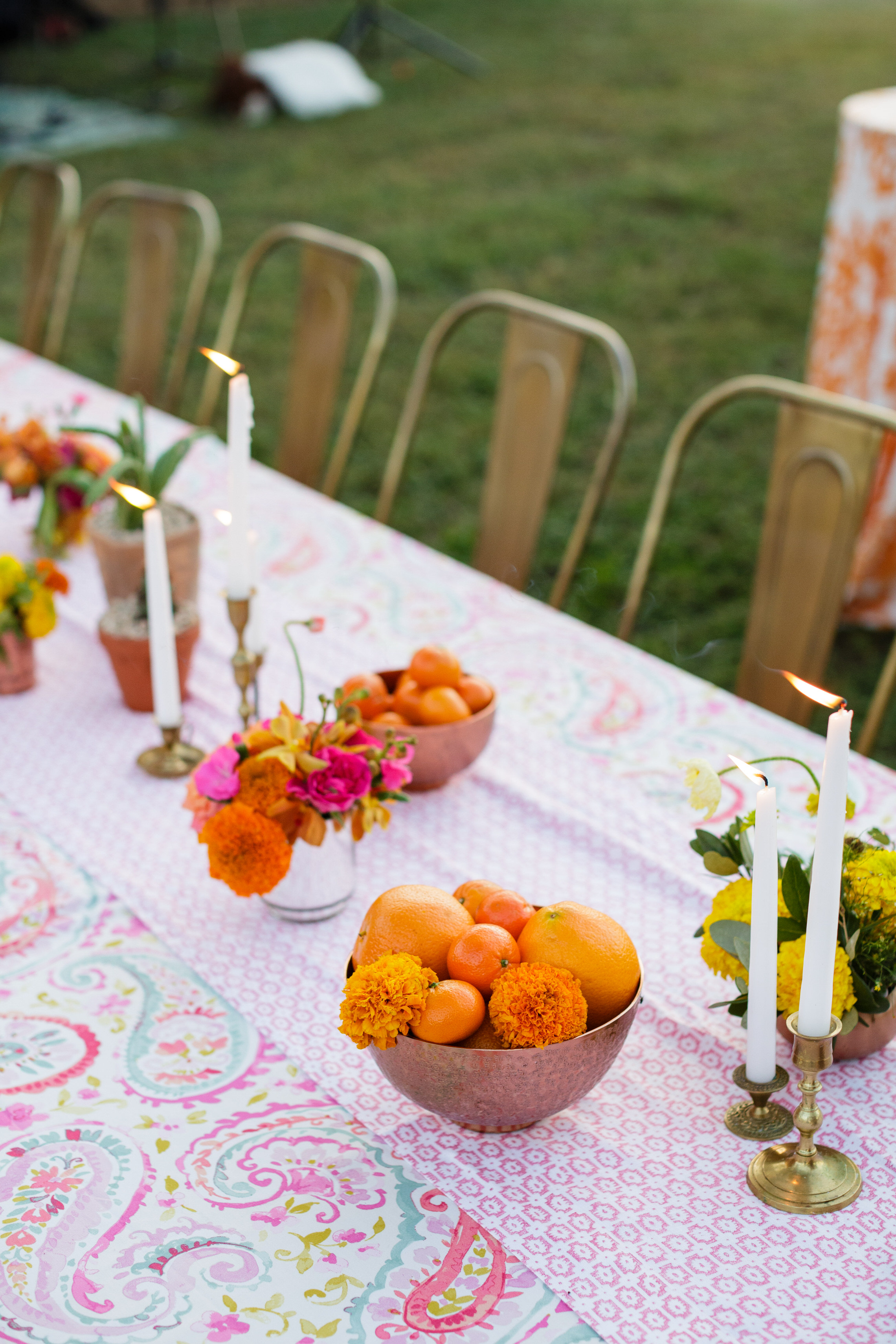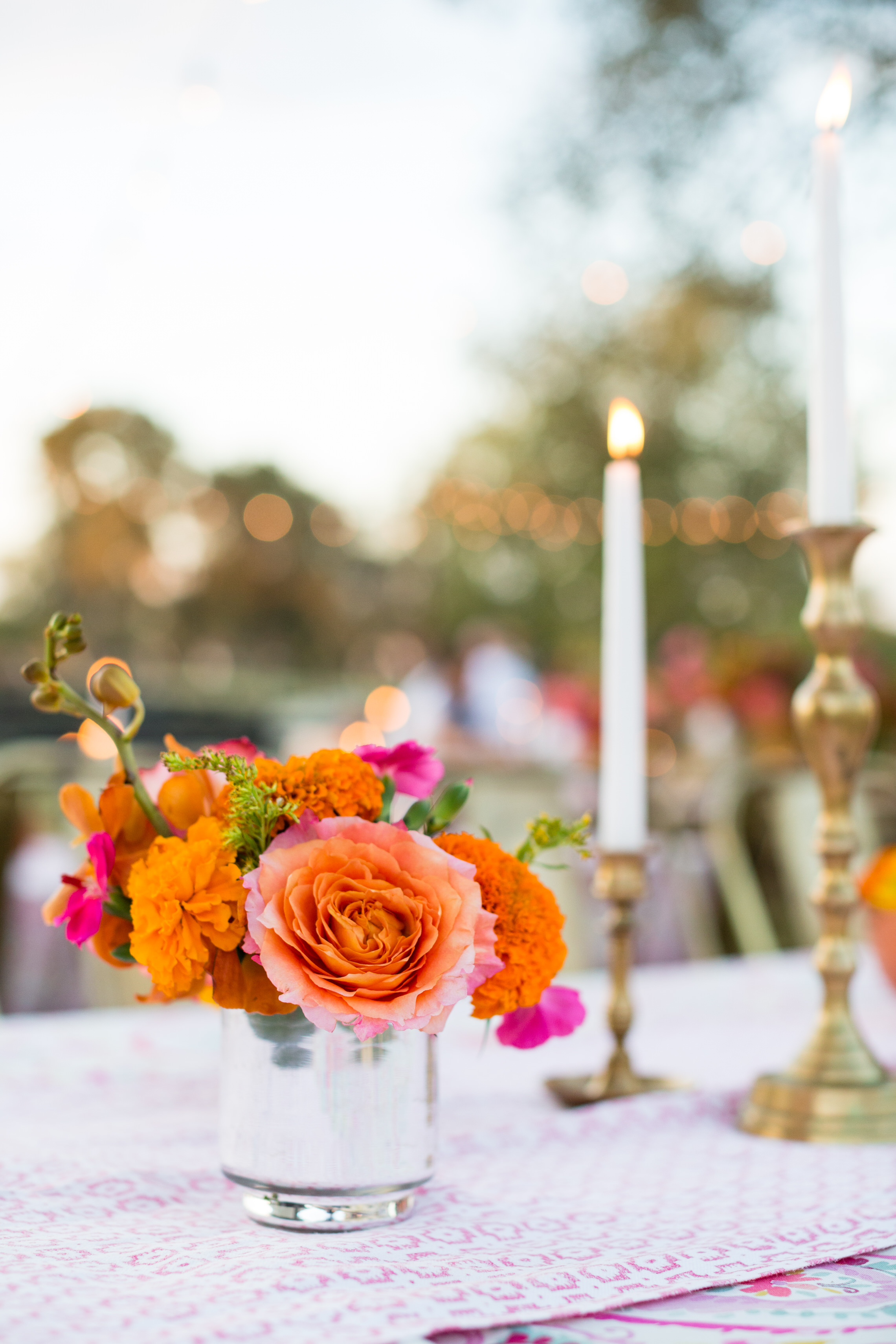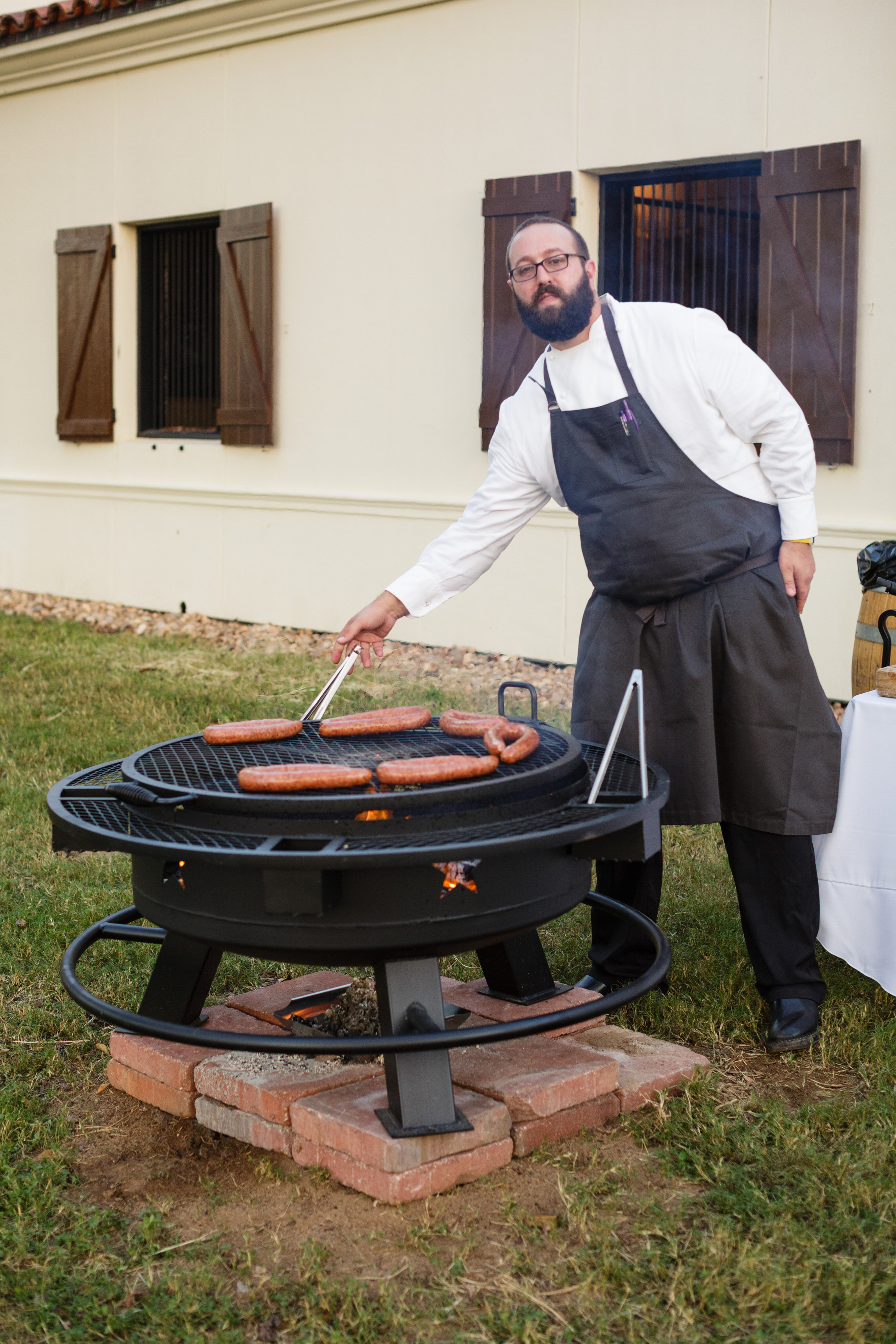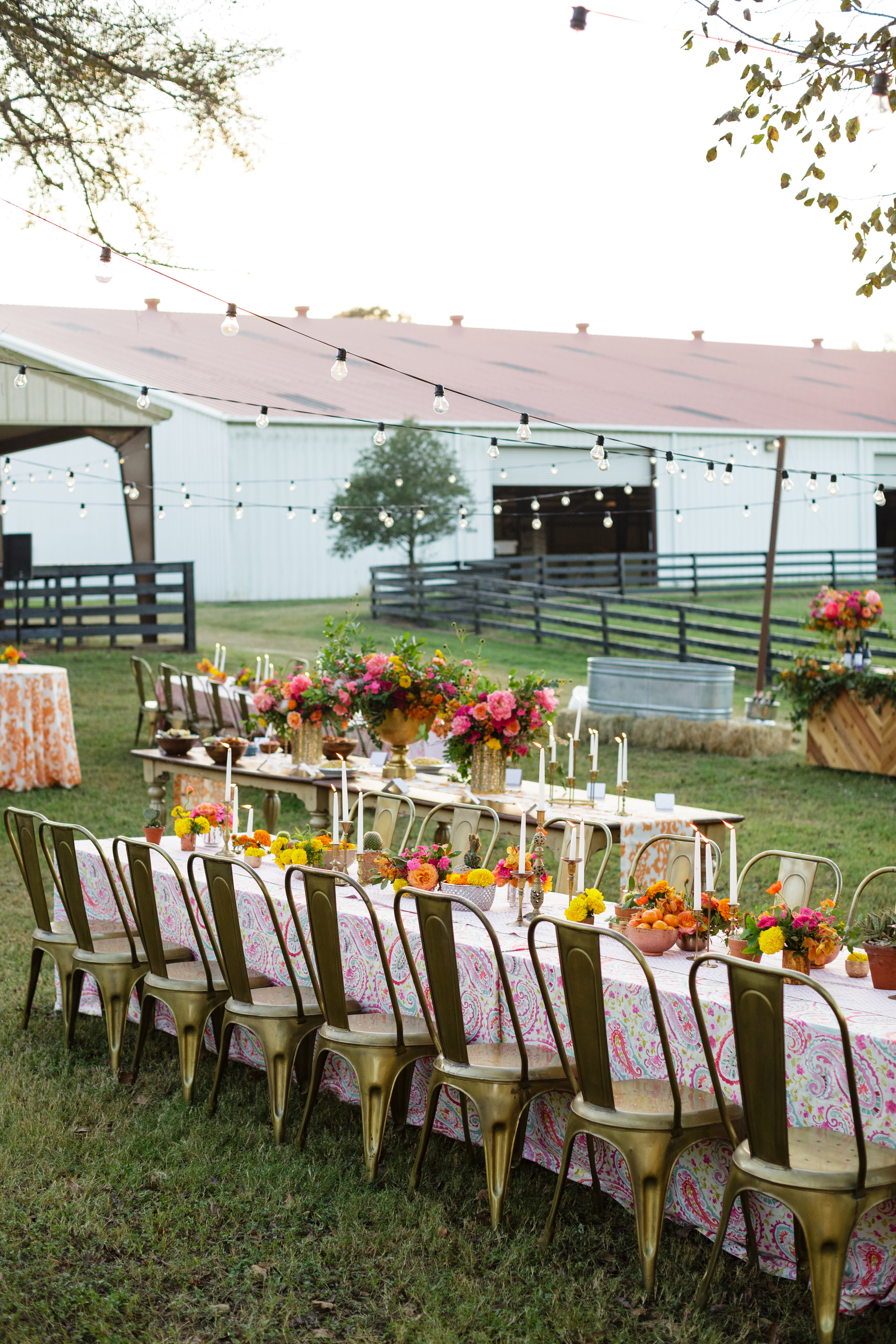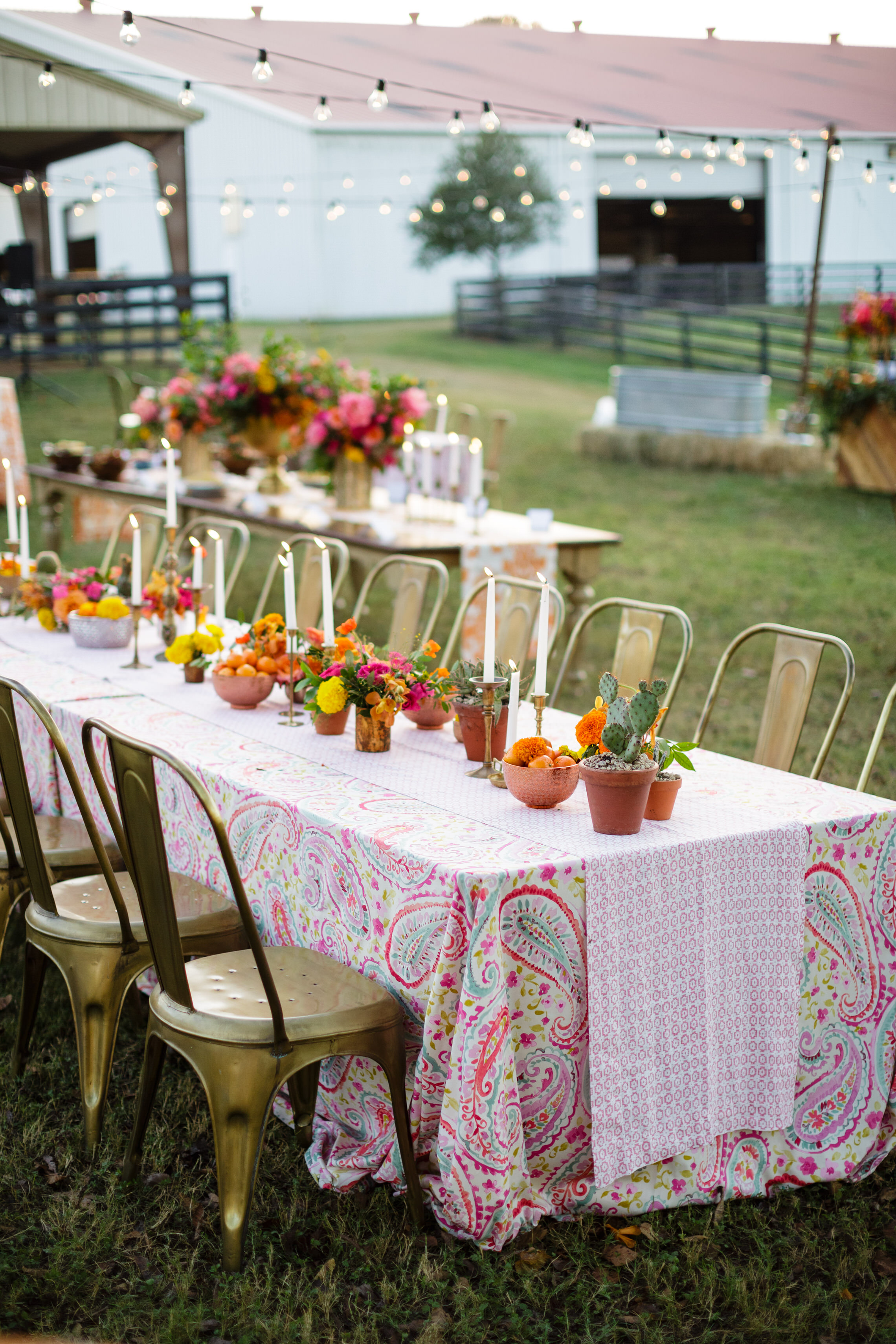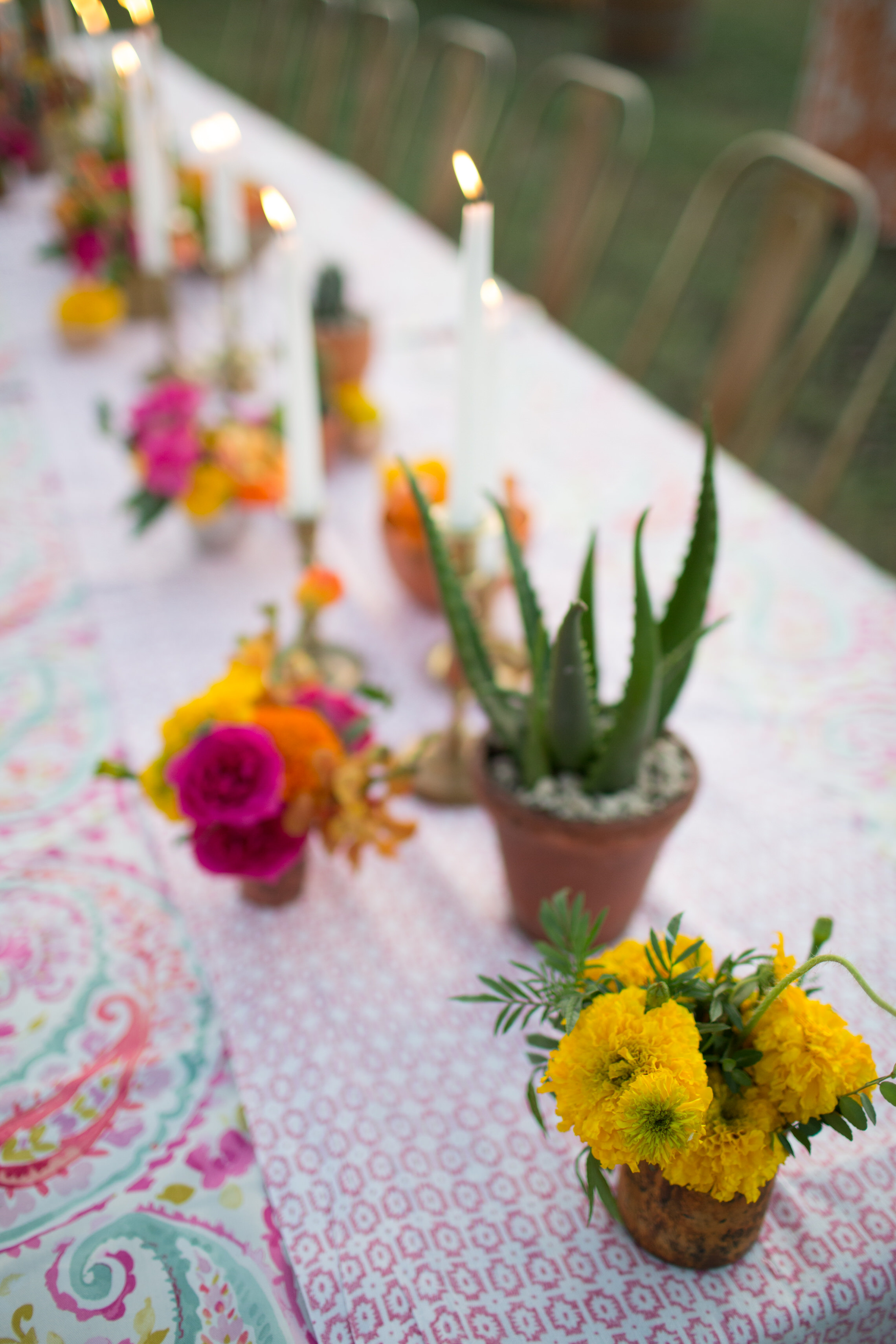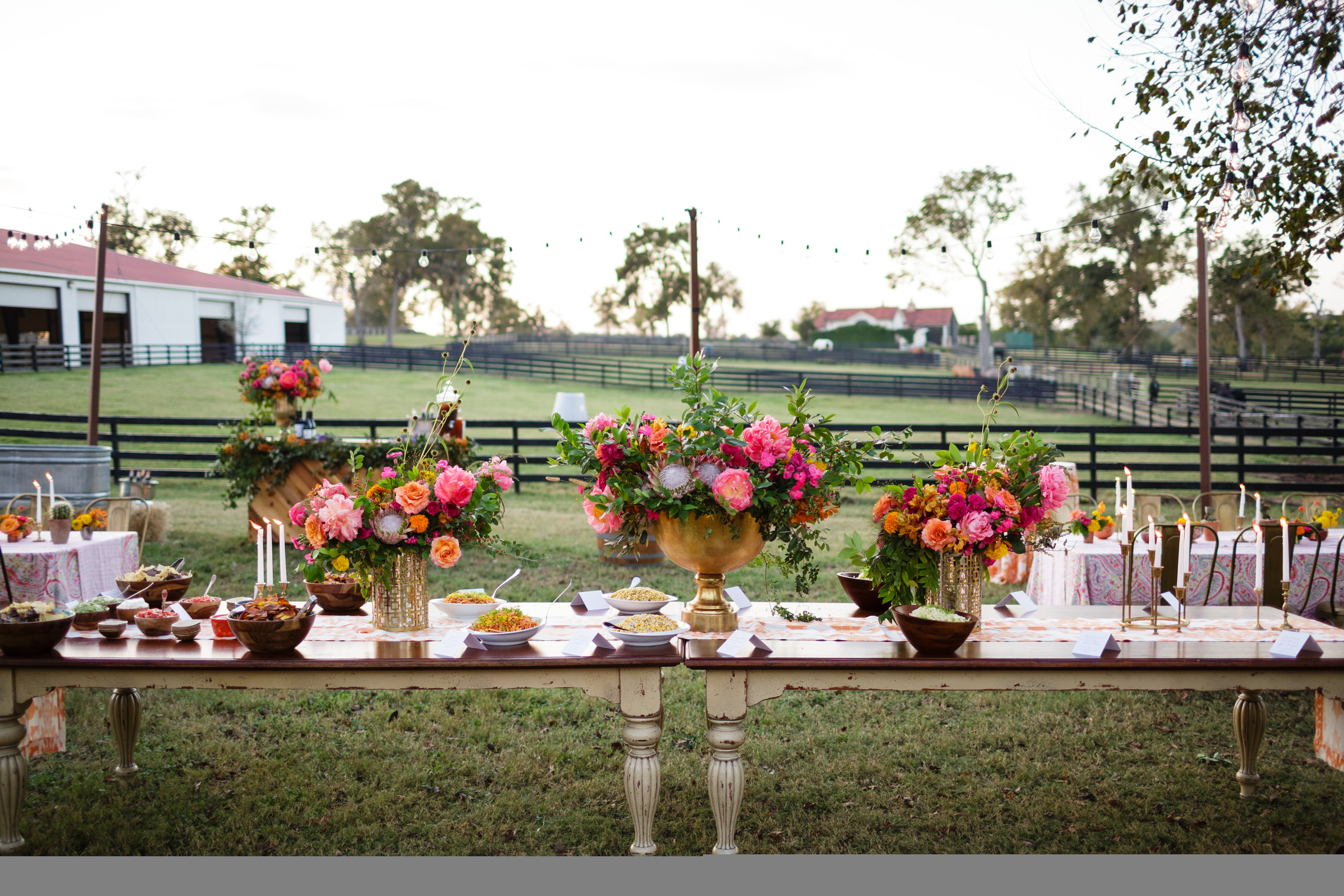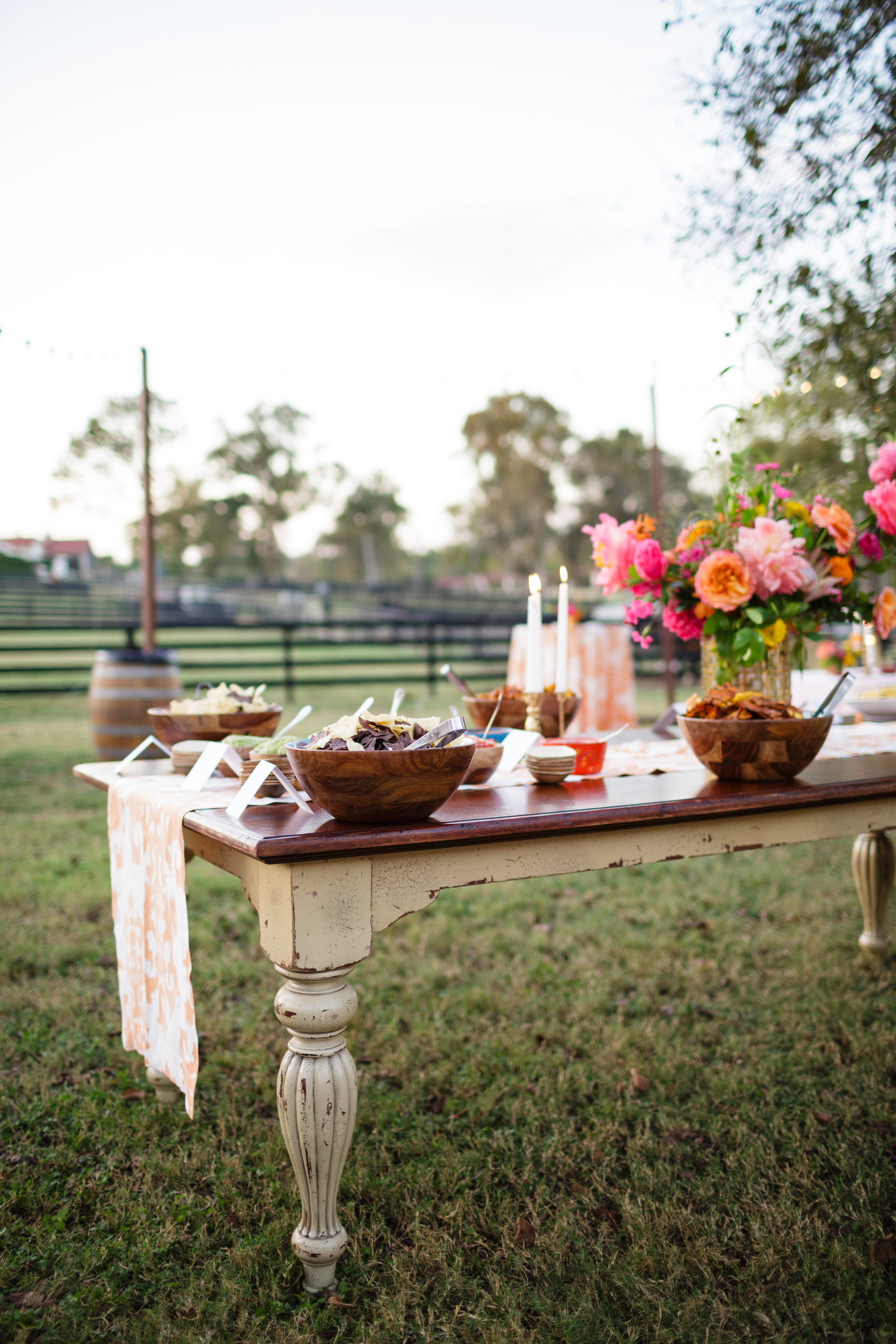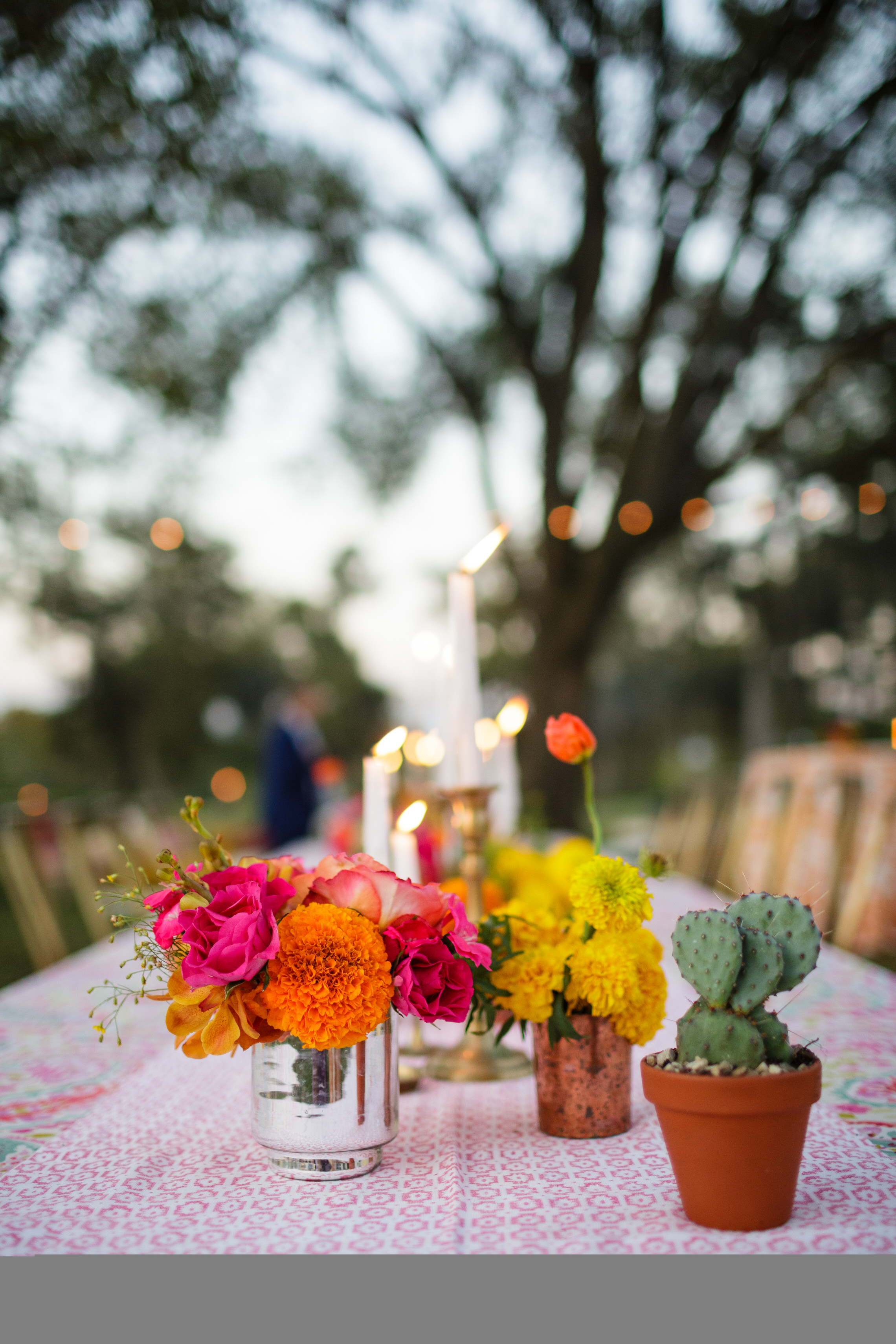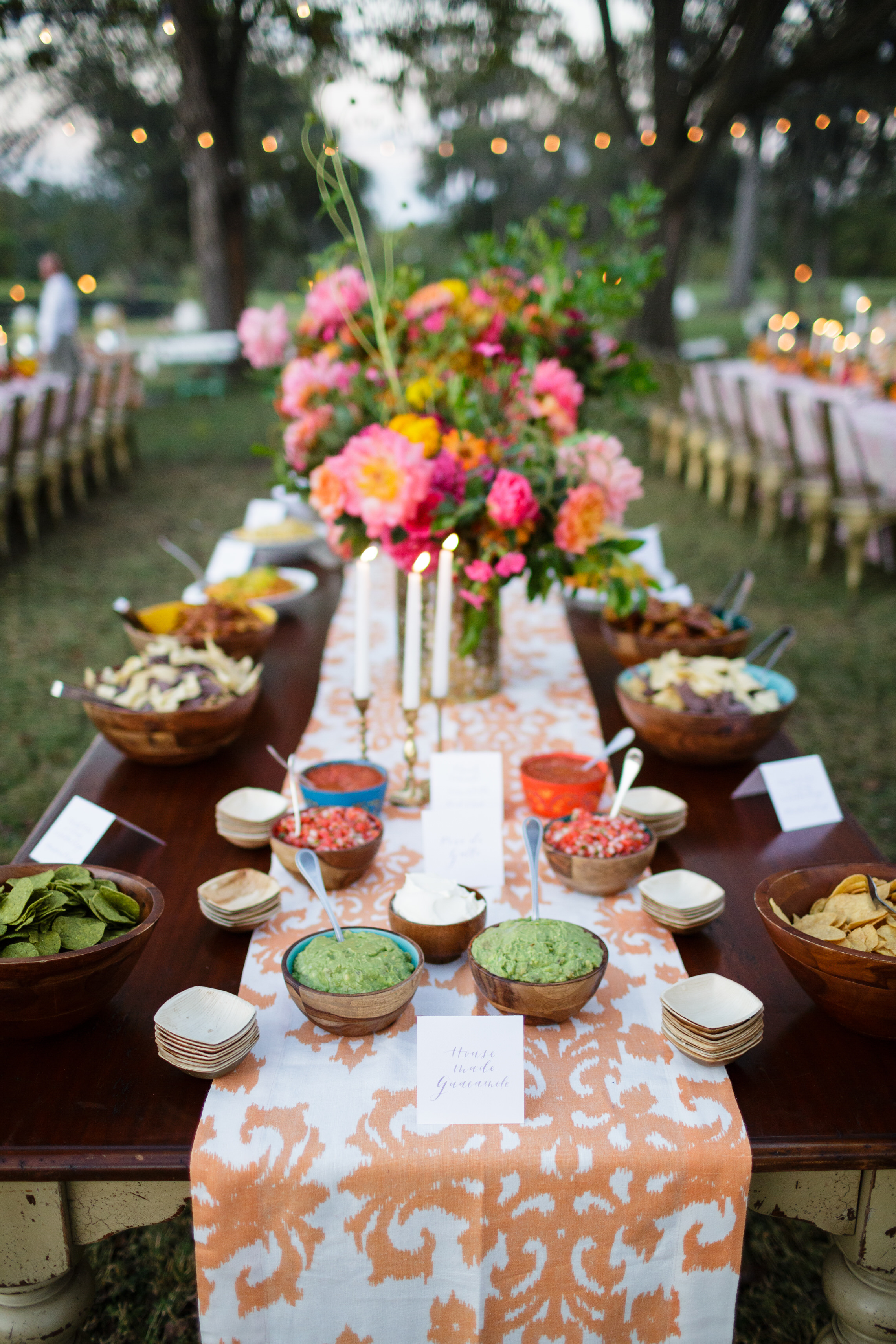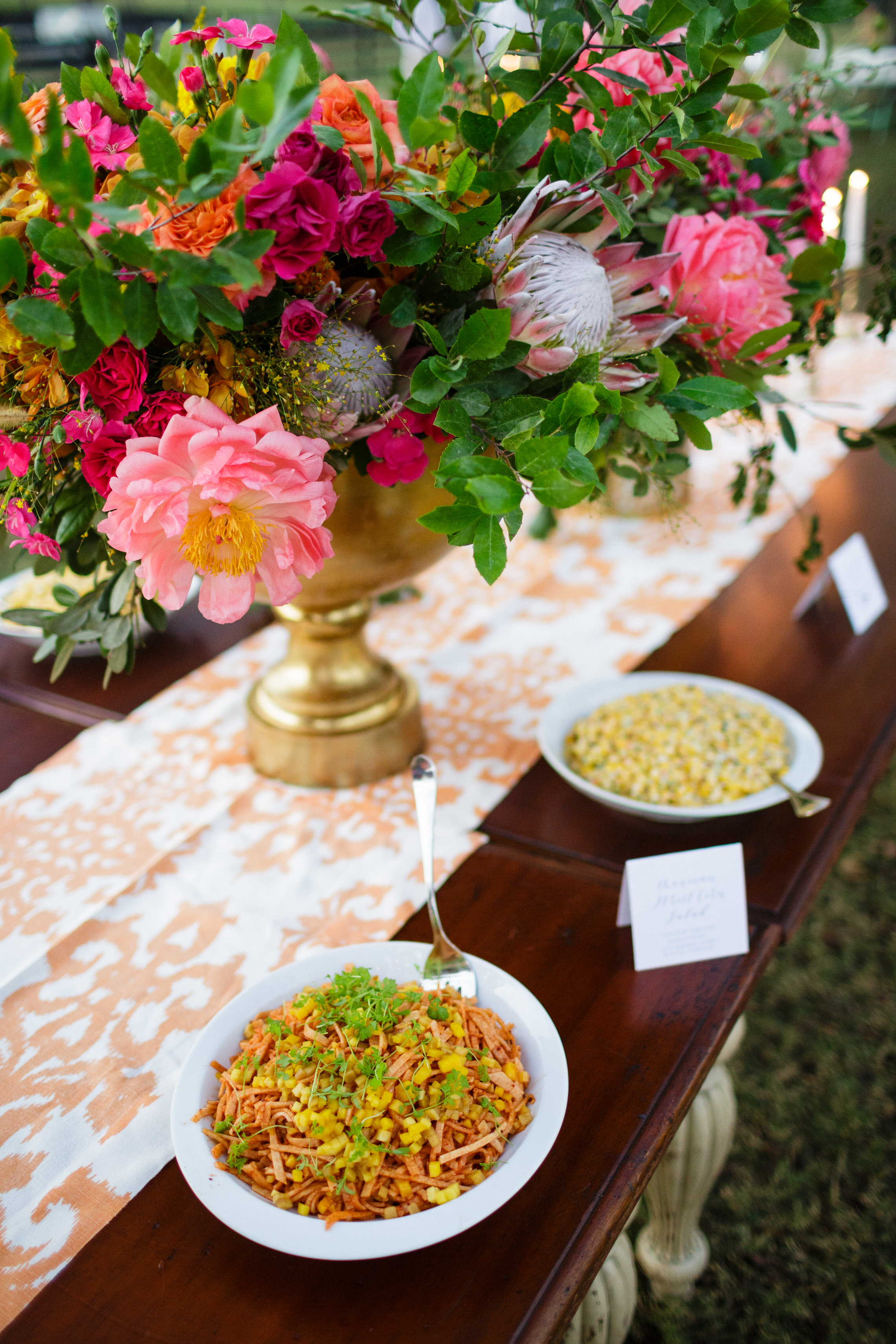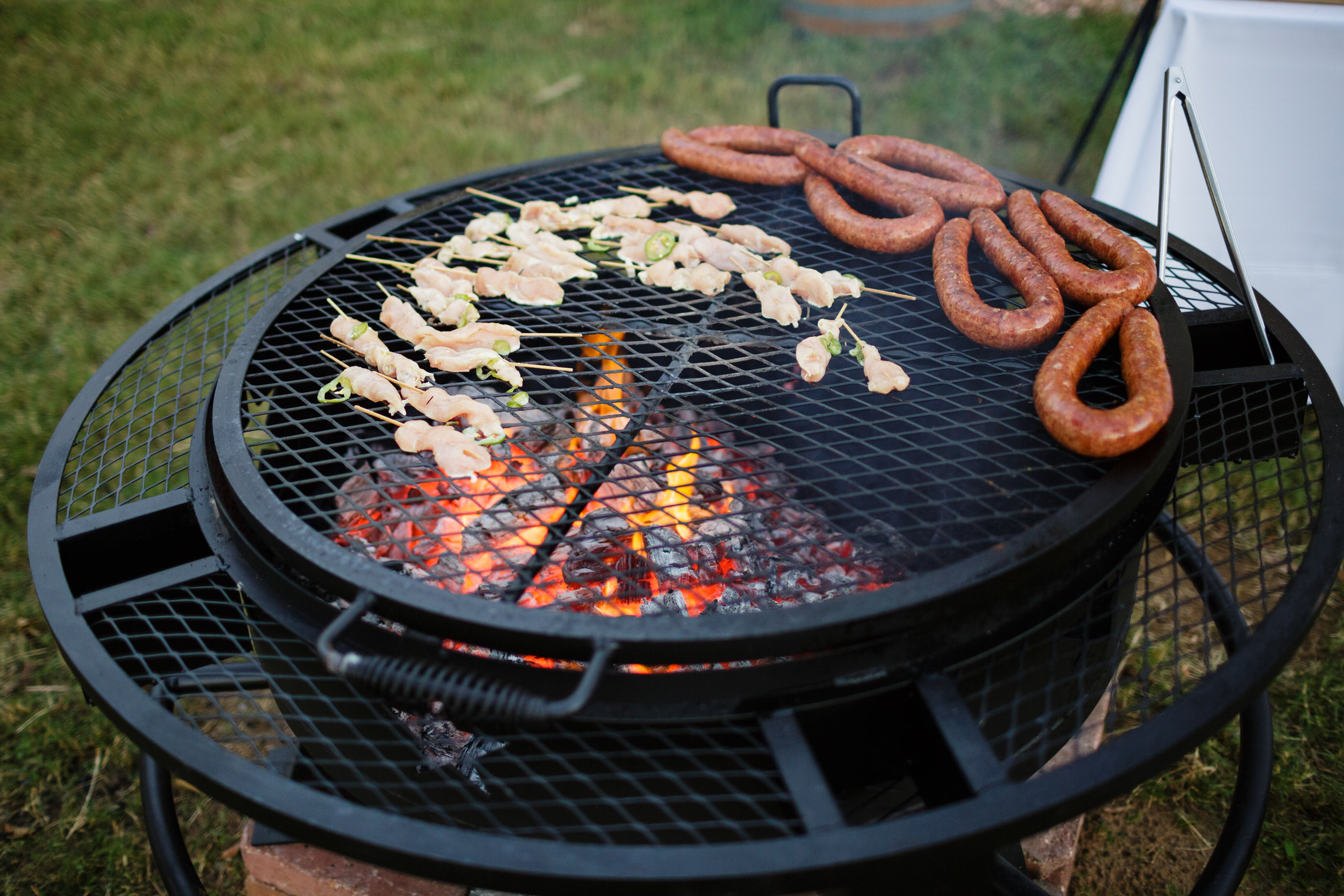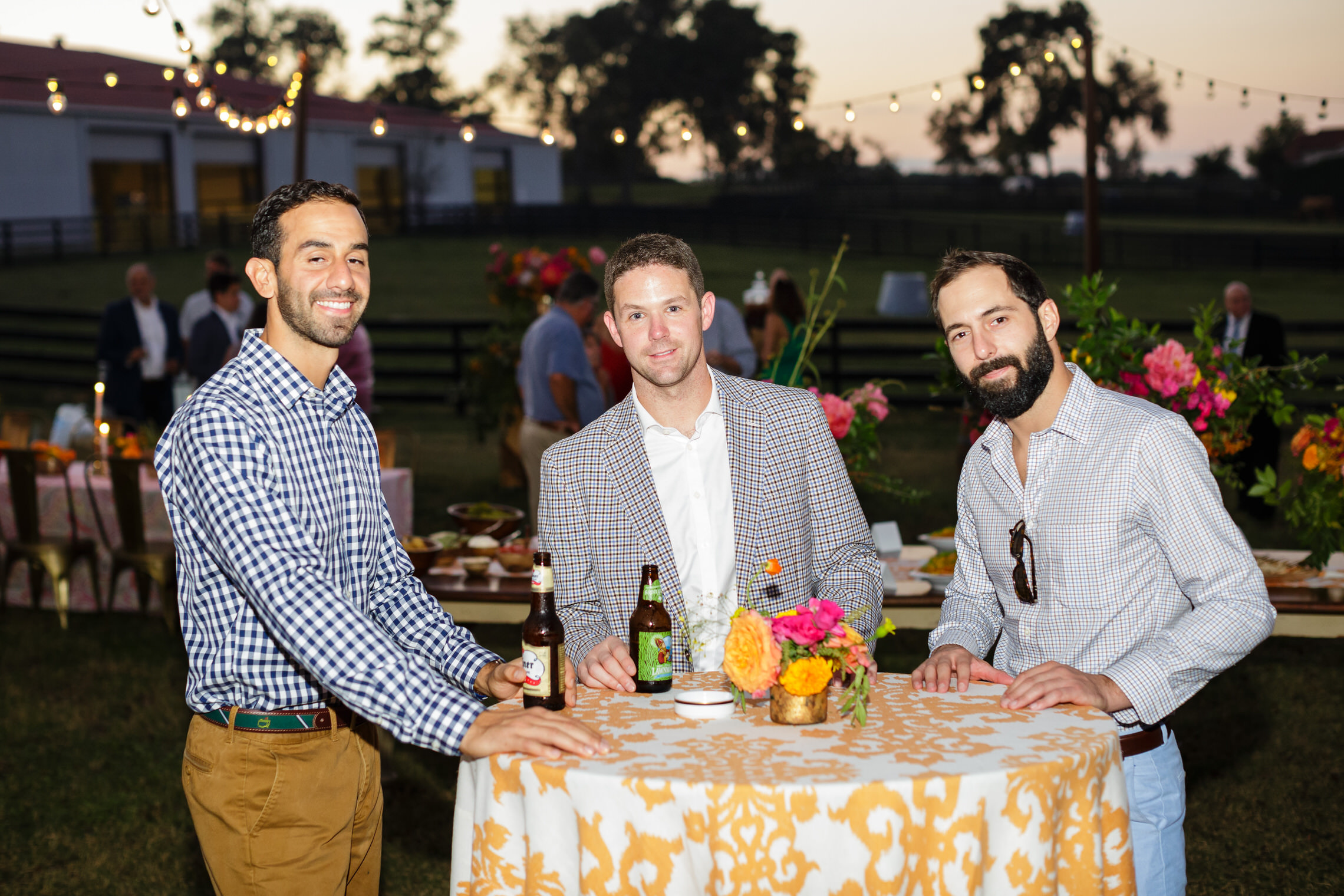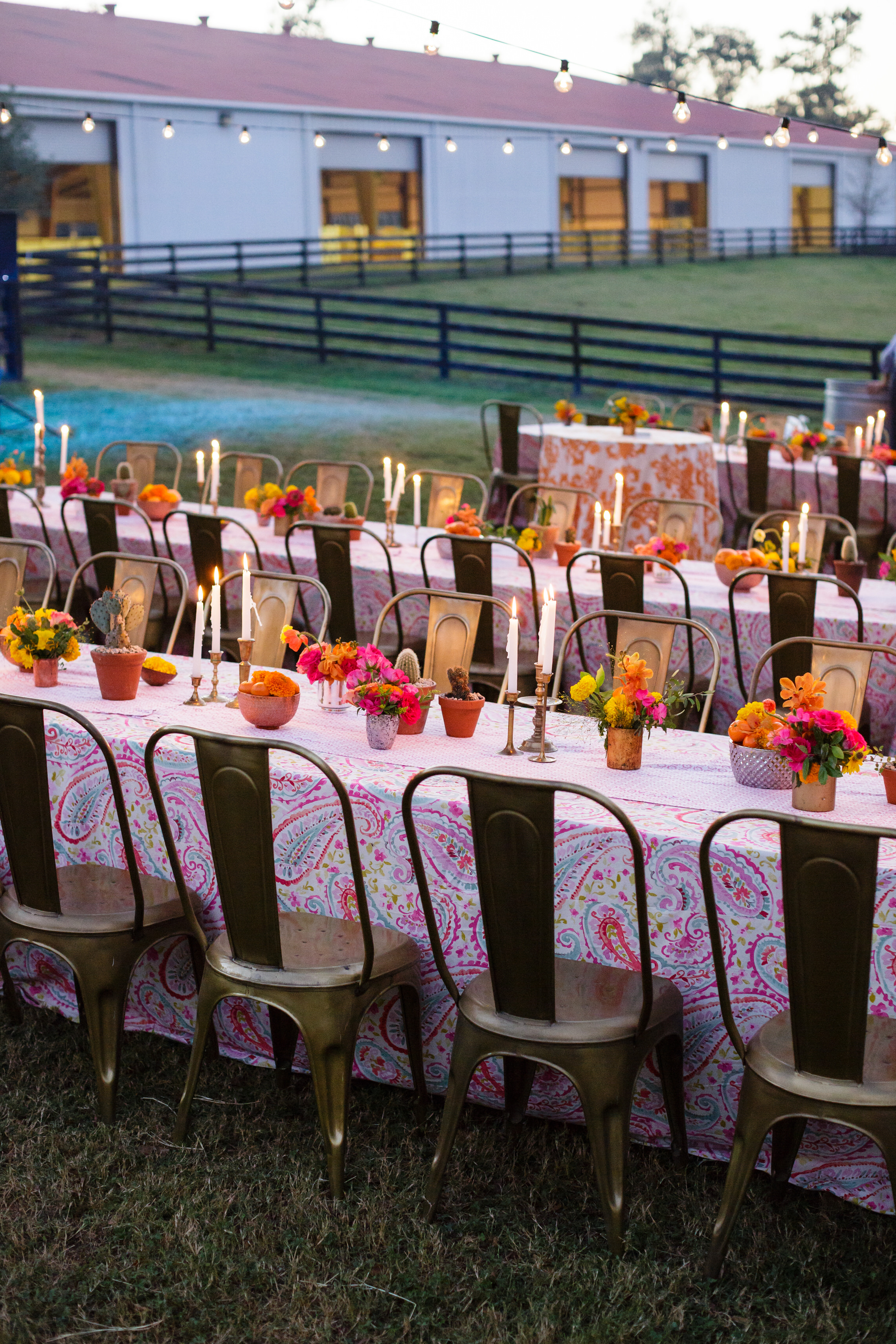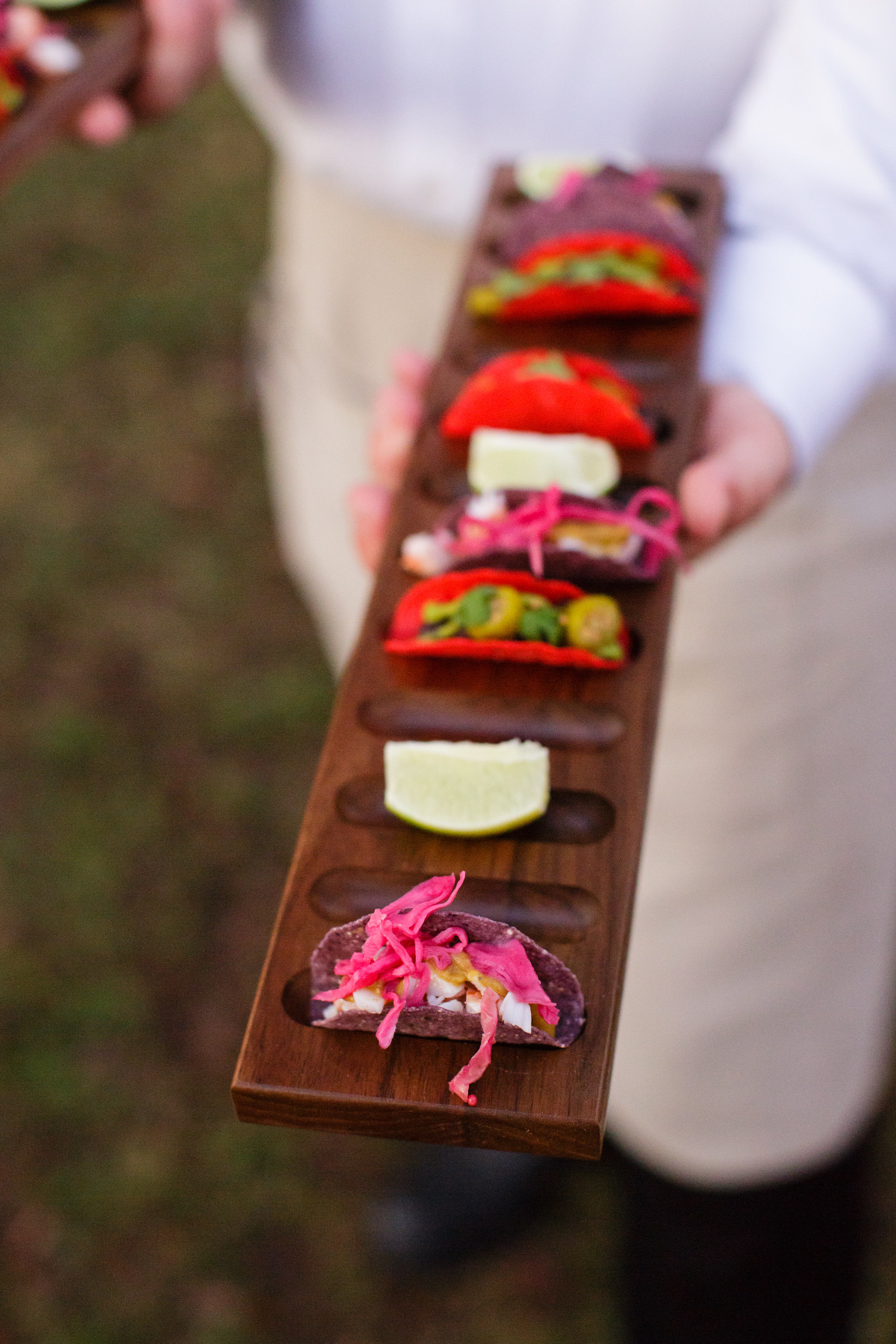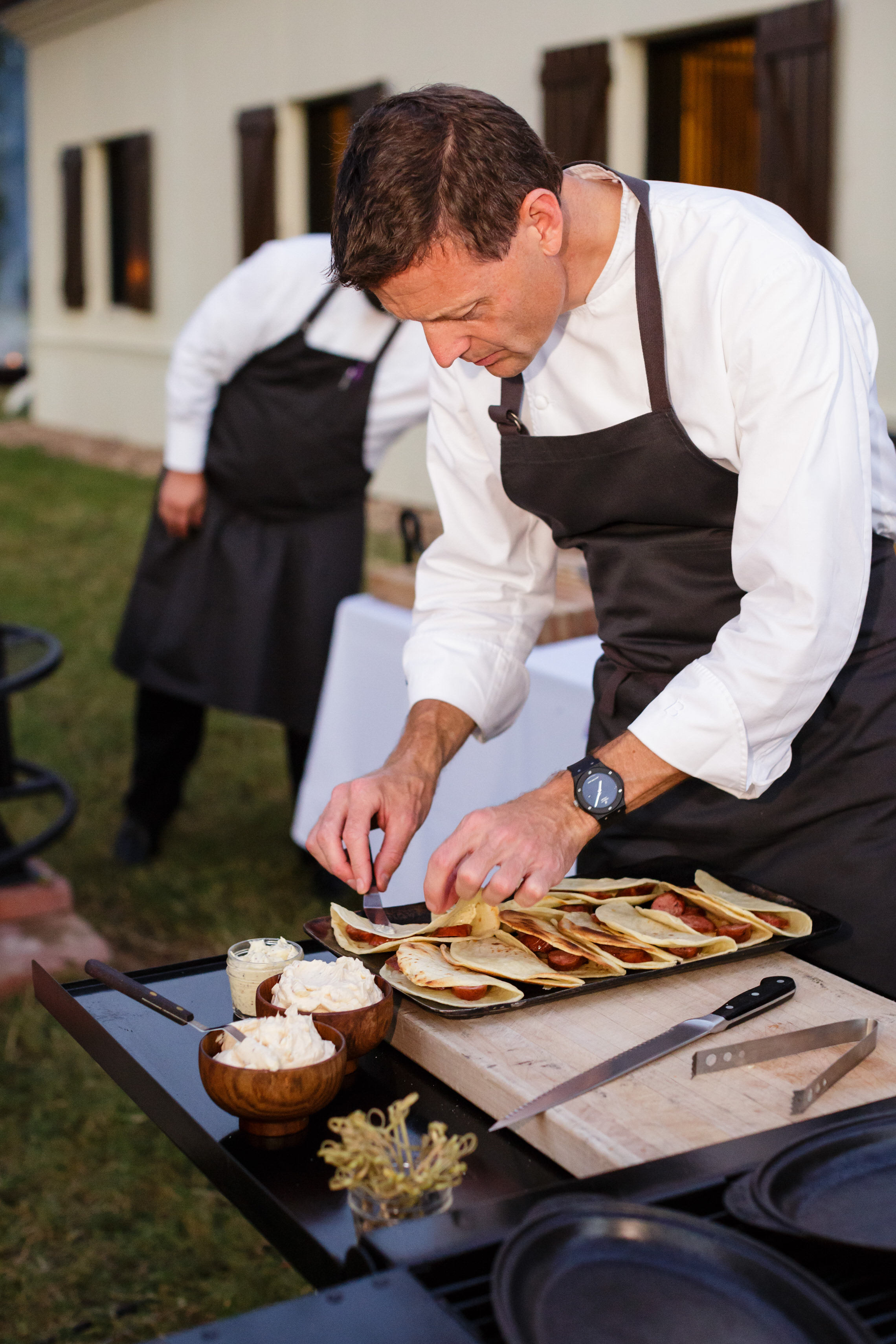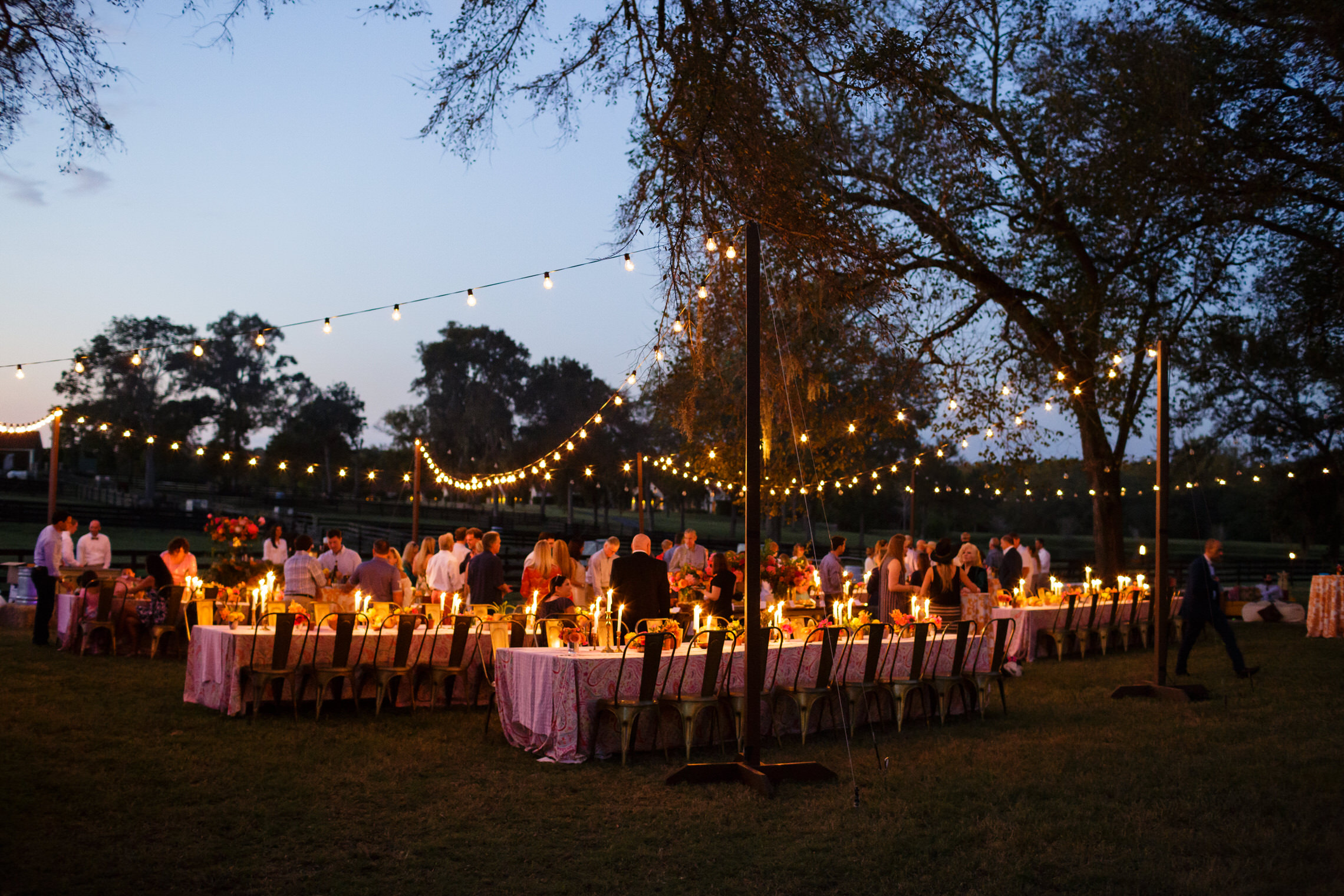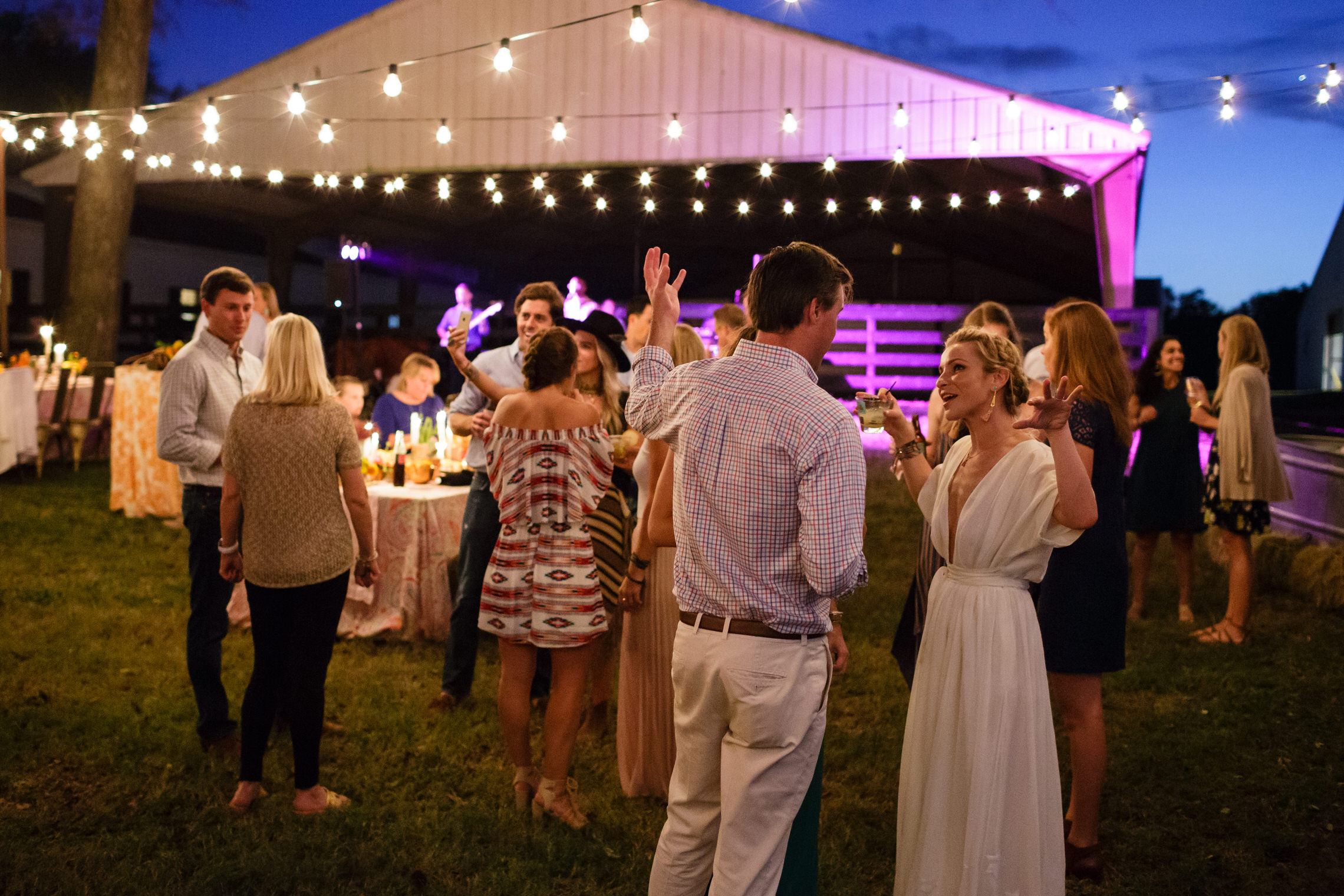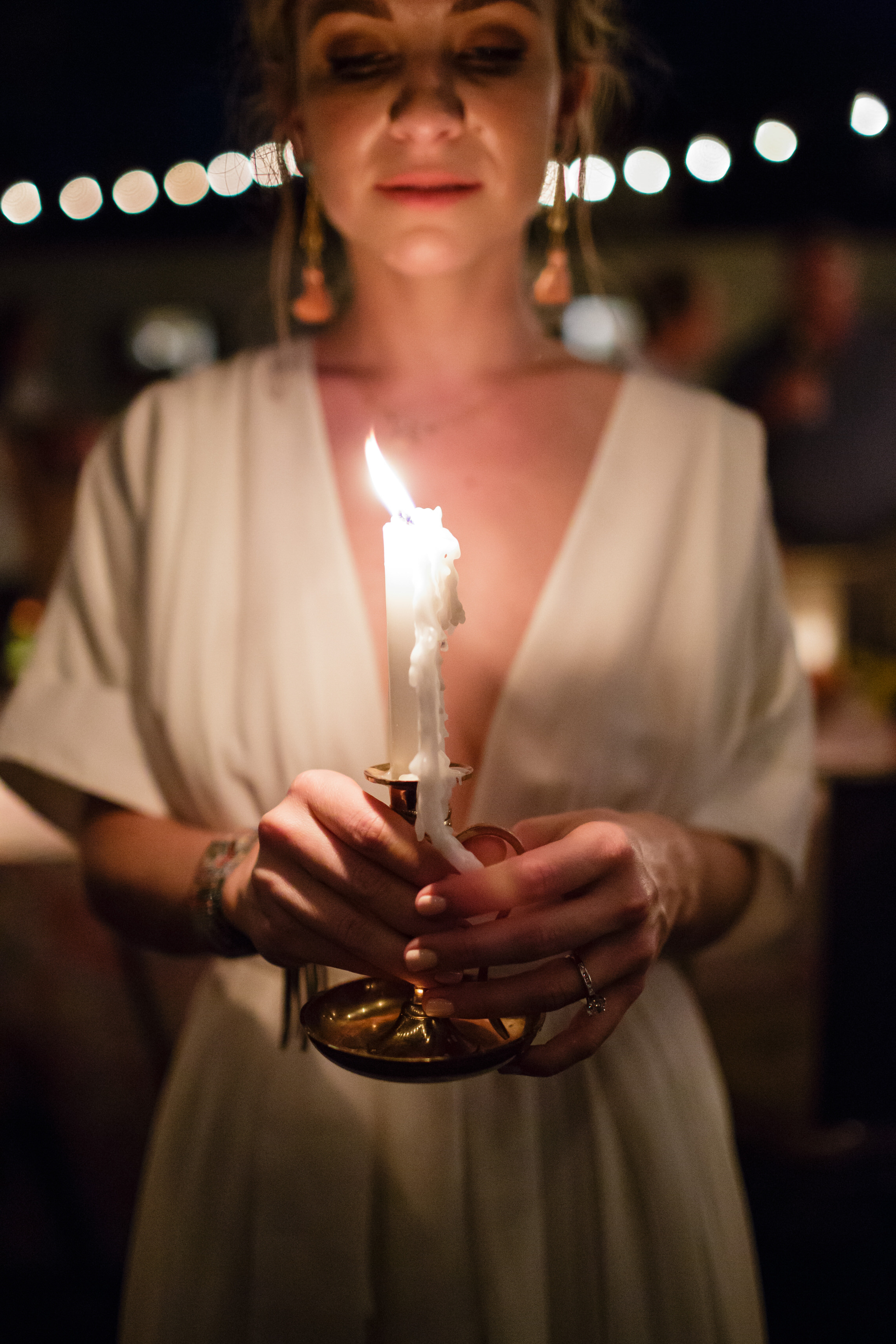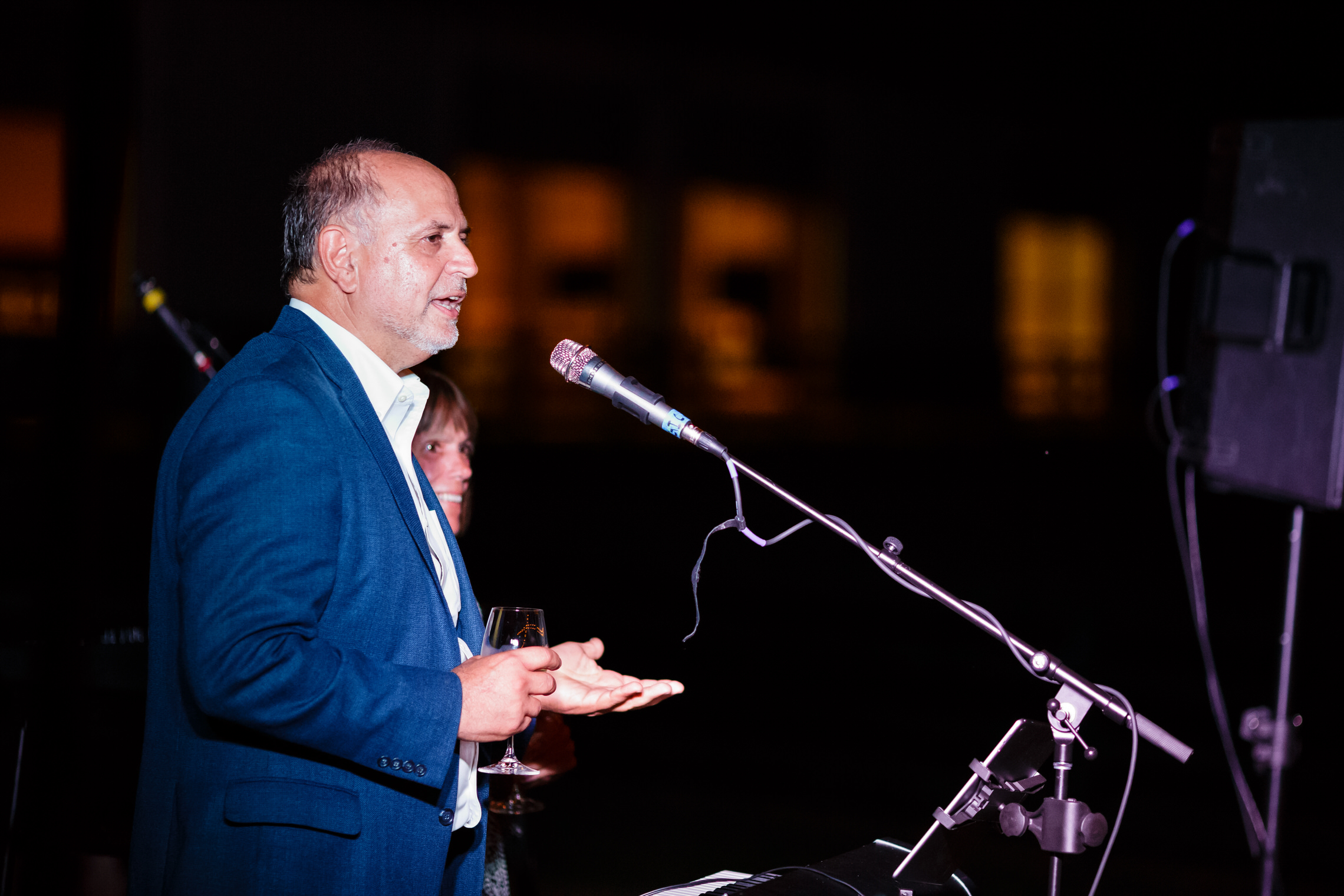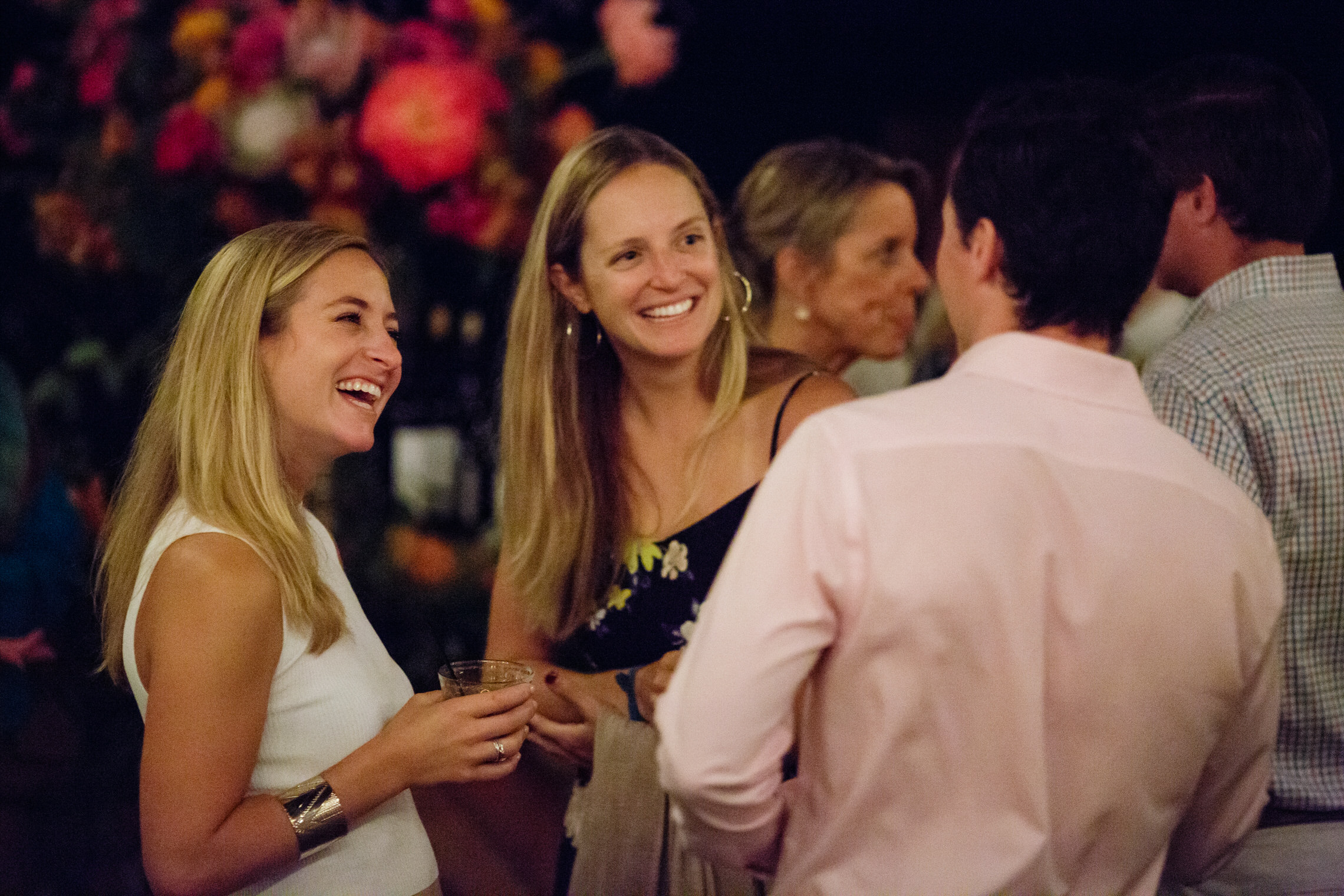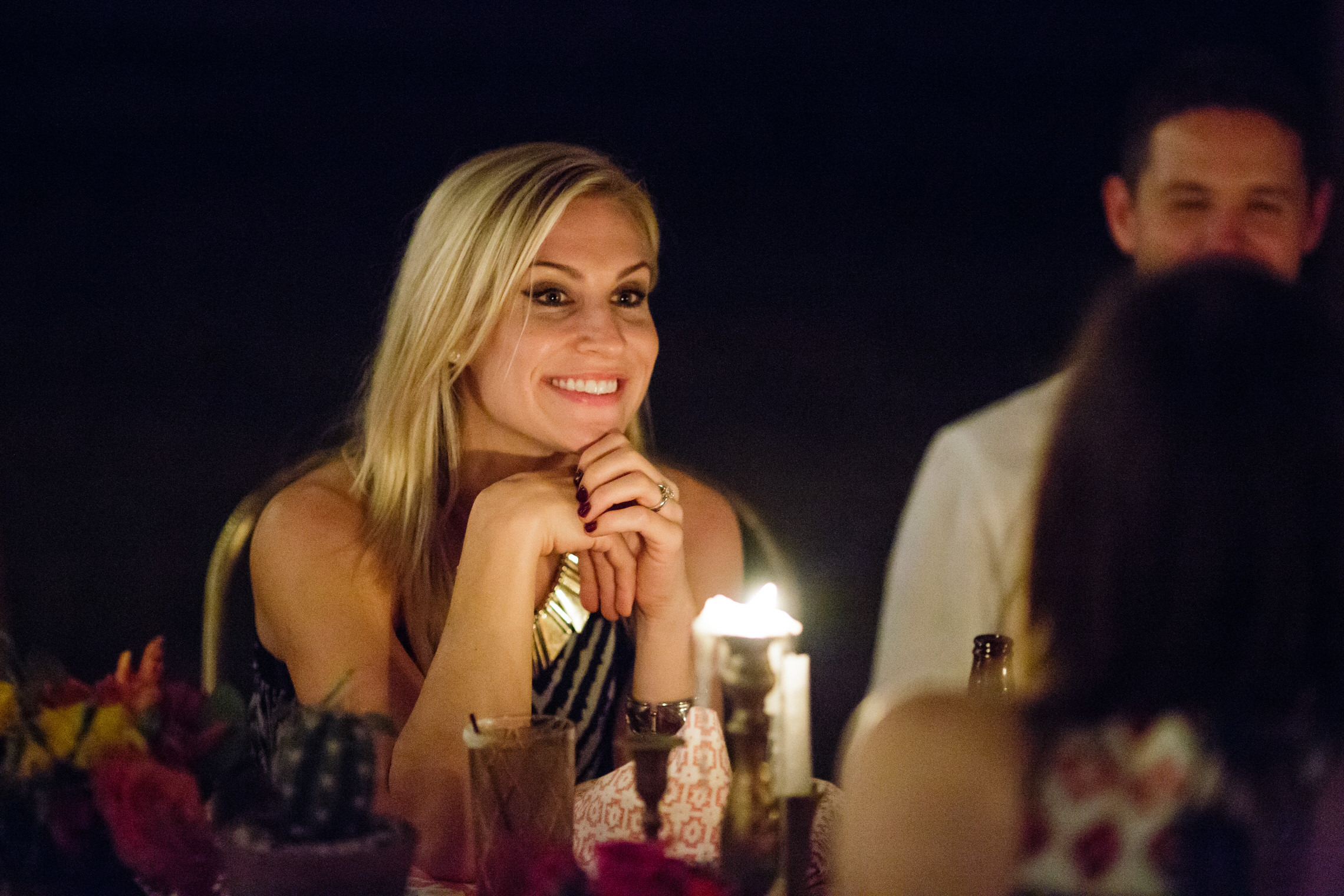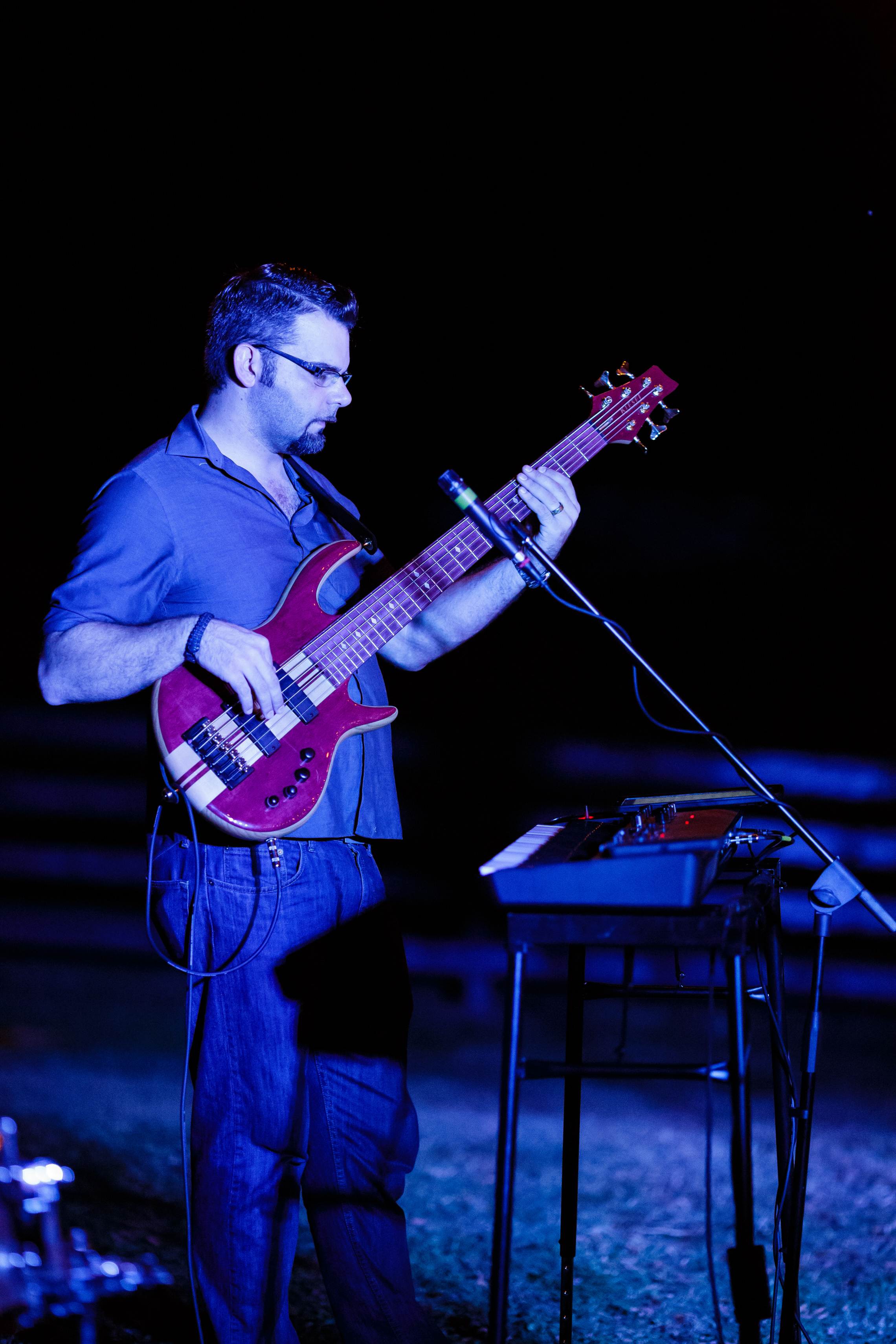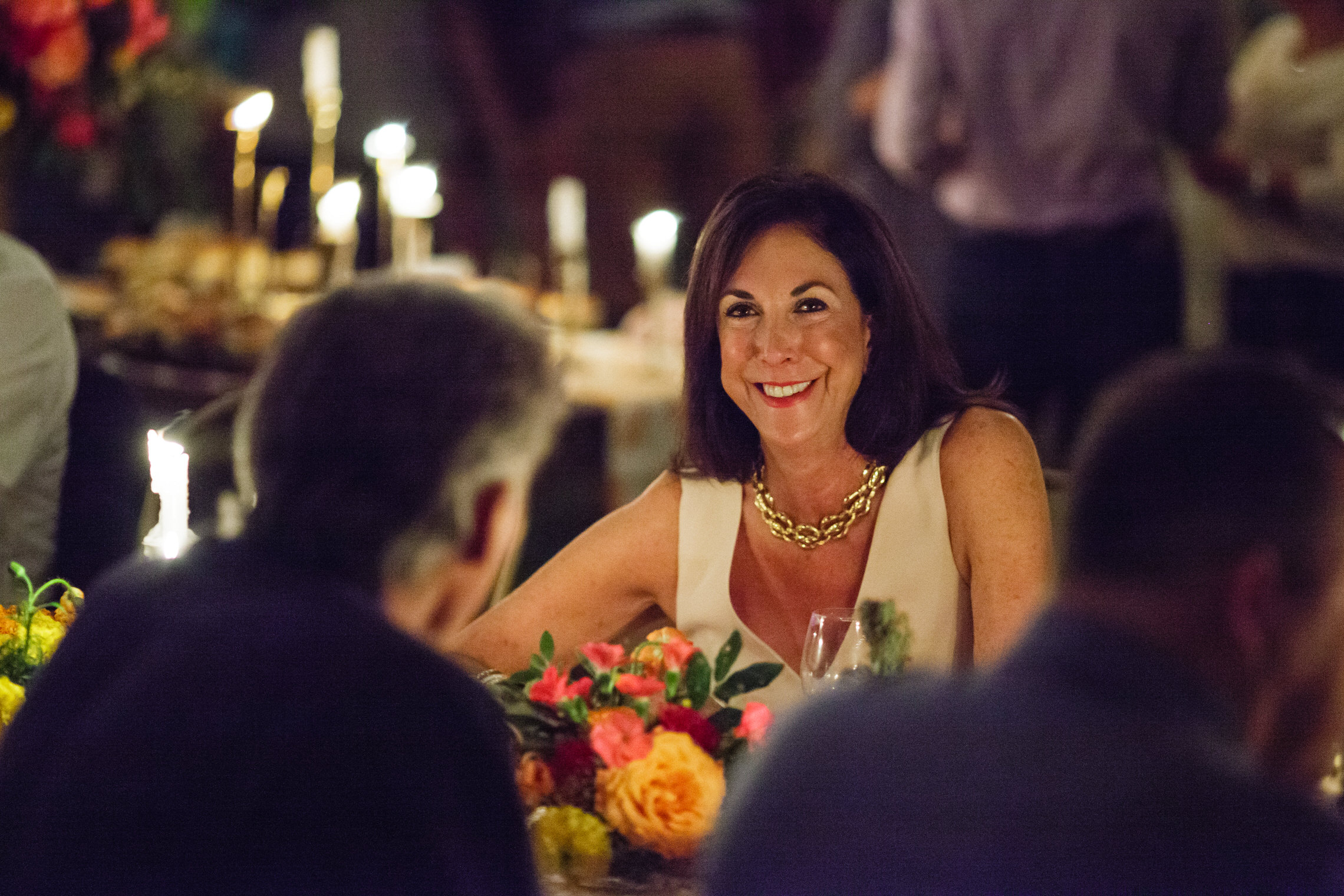 Photography: Koby Brown
Planning/Design: Strawberry Milk Events
Venue/Catering:  Inn at Dos Brisas
Floral: Bows & Arrows
Linens: La Tavola
Vintage Rentals:  Loot 
Bluegrass Band: The Avalon Music
Lighting:  Intelligent Design
instagram feed
The access_token provided is invalid.
follow us